Aaron with Garrett and his Friends - 2011
Garrett's Cousins Garrett's Friends


My grandson Aaron came from Pennsylvania to visit us here in Tucson for almost the entire month of December 2011. The pictures on this page were taken during this visit, except where noted. Most of the pictures were taken during his daily visits to the dog park and at Breakfasts with the Dogs. They are shown below mostly in alphabetical order of the dogs name.

For pictures taken during Aaron's visit in December 2010, click here.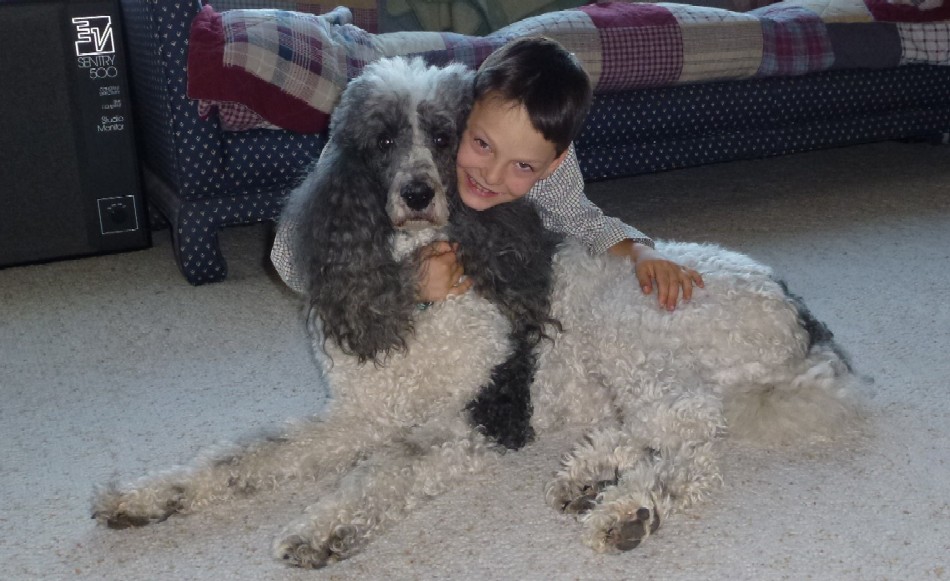 Aaron with Garrett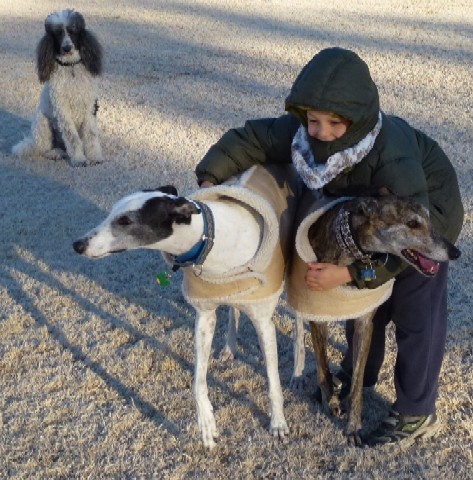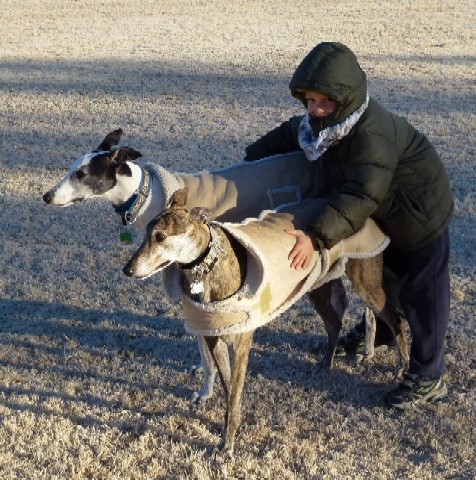 Aaron with Bailey and Sparkle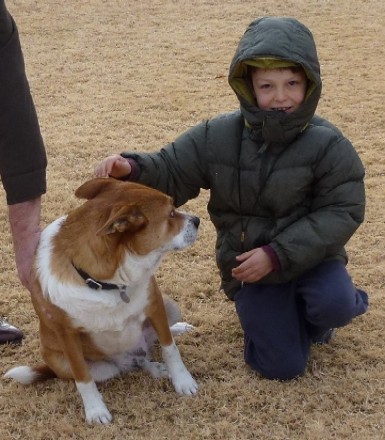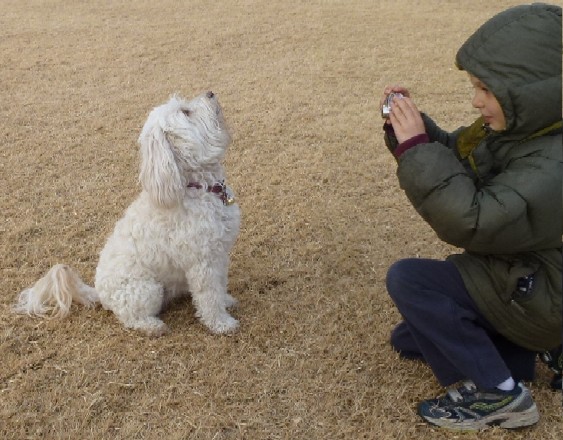 Aaron with Ben and Charlie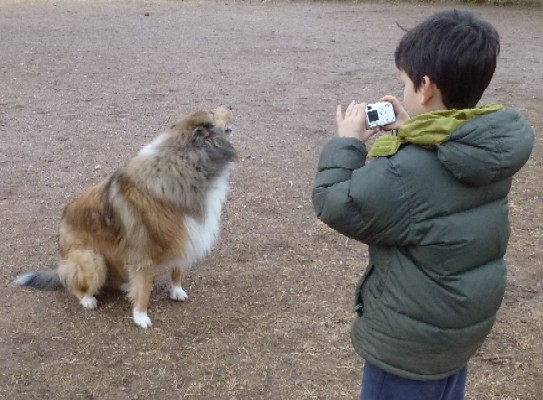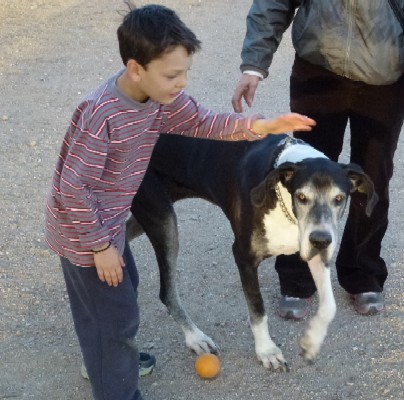 Aaron with Bruster and Kaeleigh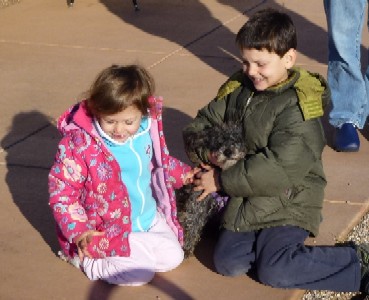 Aaron with Kramer and Nadia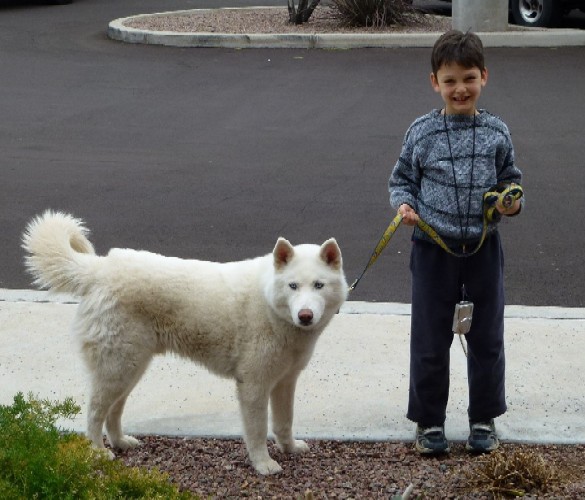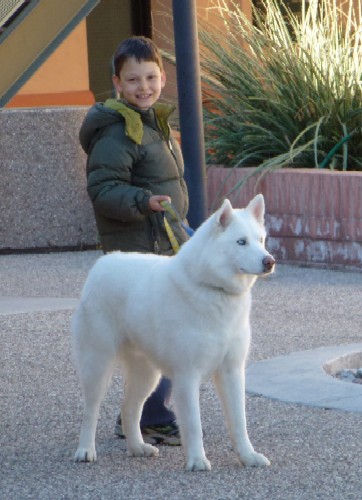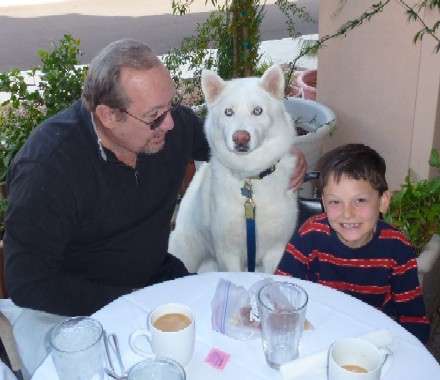 Aaron with Jasper and Dave at Breakfast with the Dogs at Gavi's.
The first picture was taken a few days before Jasper's bath; the second a few days after.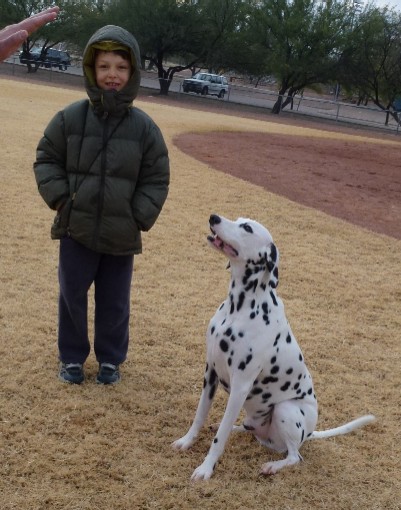 Aaron with Karma and with Sage at the dog park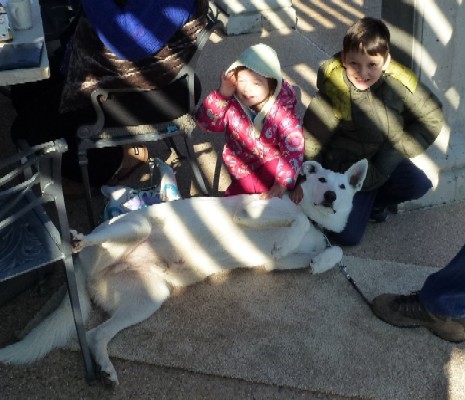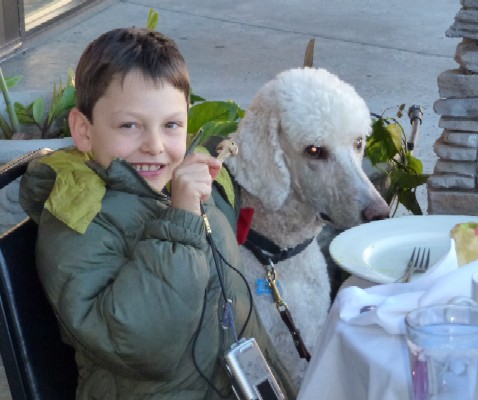 Aaron with Maximus and with Sam at Breakfasts with the Dogs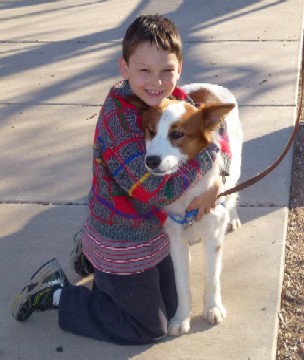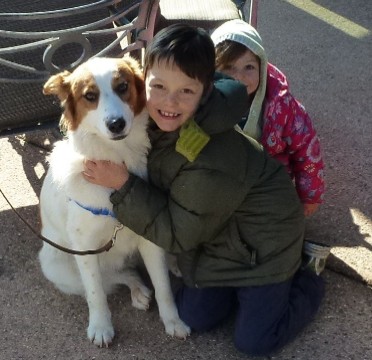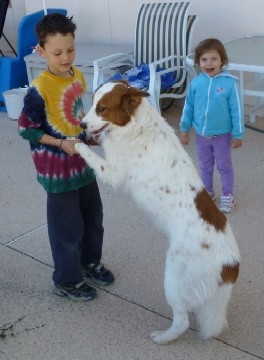 Aaron with Sierra and Nadia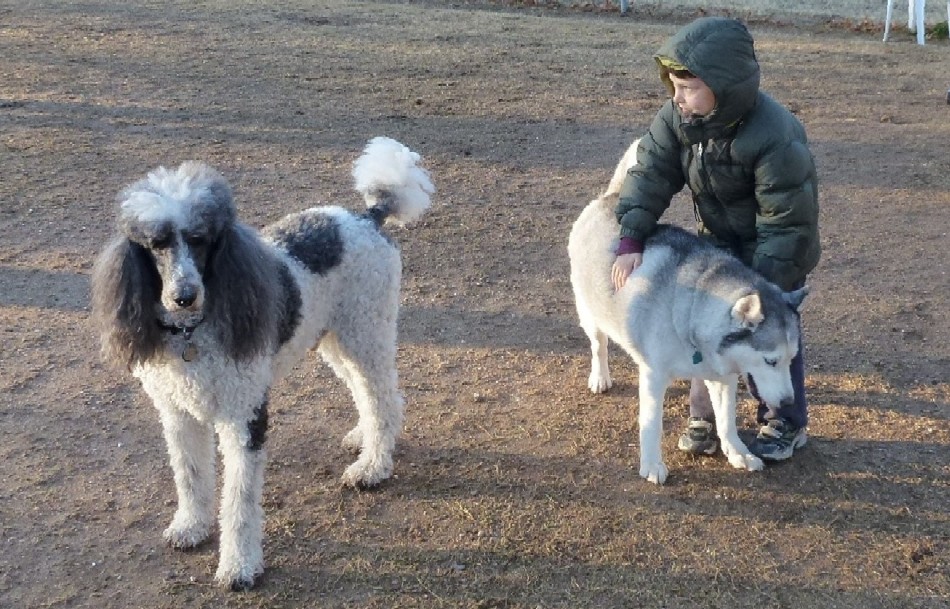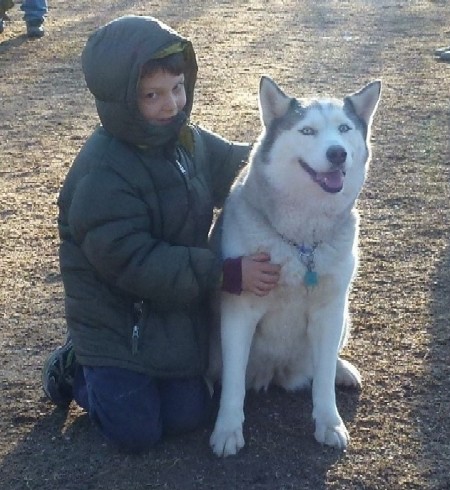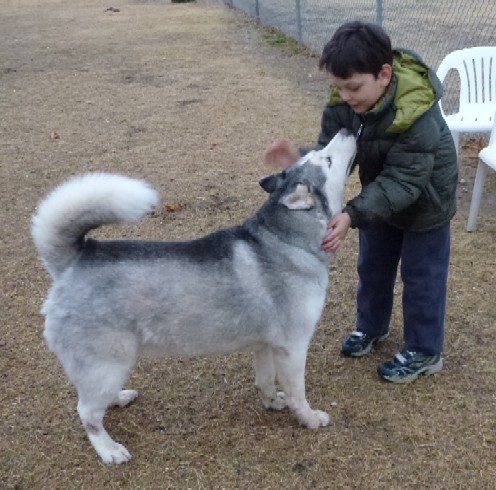 Aaron with Sophie and Garrett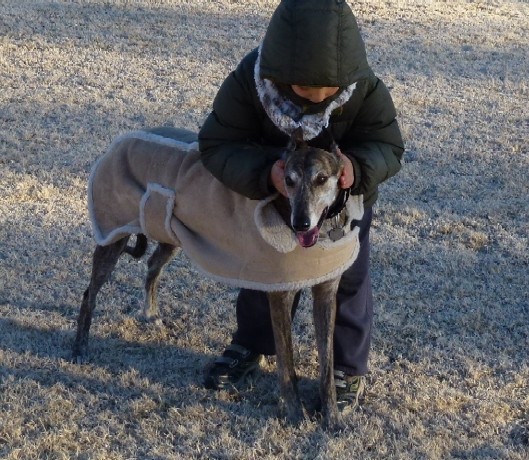 Aaron with Sparkle and Bailey



Aaron went Hiking with the Dogs on the Sycamore Reservoir trail trail starting from Prison Camp and on the Aqua Calente trail in December 2011. On the Sycamore trail, he hiked with Sierra and Kathy and Sheba and Liz. The photos of Aaron with the Dogs below were taken during that hike; they are courtesy of Sheba and Liz. Click on the thumbnails below to see the full images at hi res.

Sycamore Reservoir trail



The same group with the addition of Jasper and Paula and Garrett and me hiked the Aqua Calente trail. A group picture from that hike and some pictures of Aaron with the Dogs are shown below. Click on these image to see a larger view at hi res.

Aaron is shown below at our house in December 2011 with Tazz and with the ButtBook computer.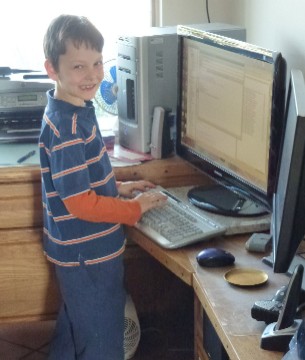 Aaron with Tazz and with the ButtBook computer


The pictures below of Aaron and Nadiawith Keeley and Garrett were taken in Pennsylvania in August 2011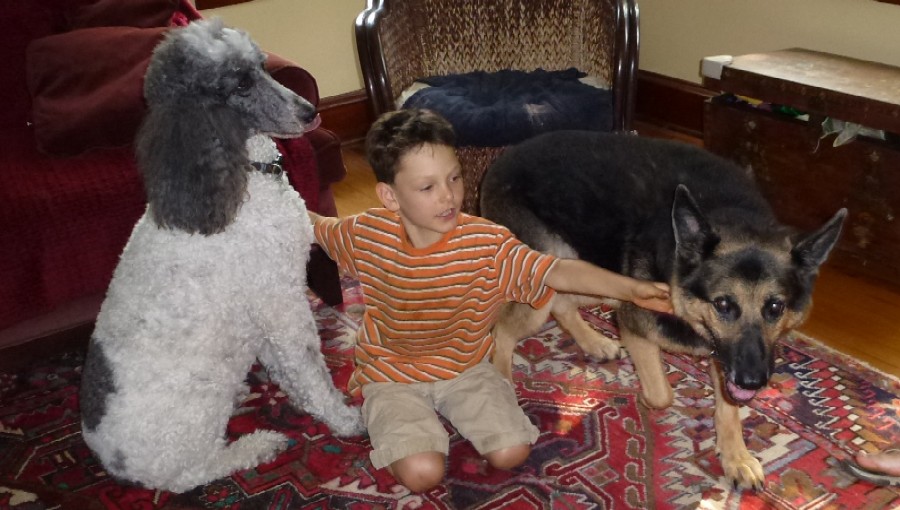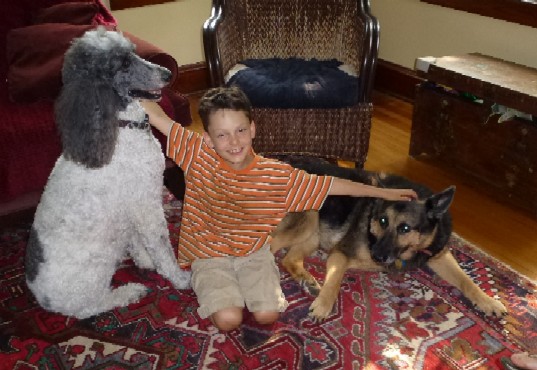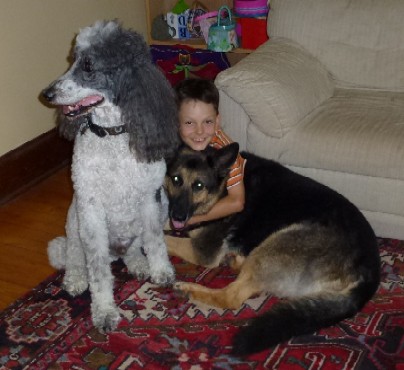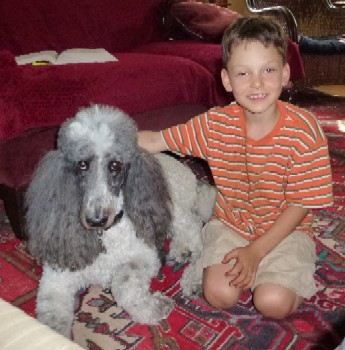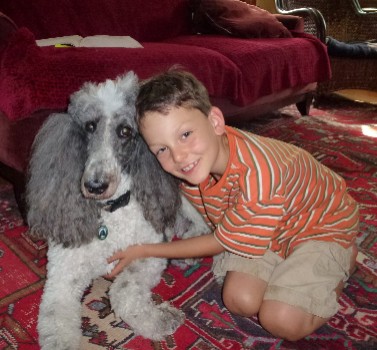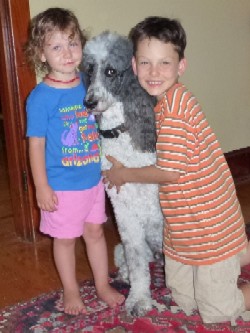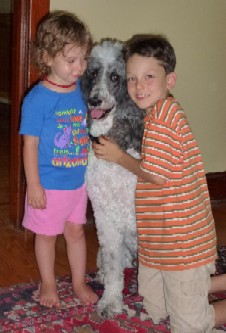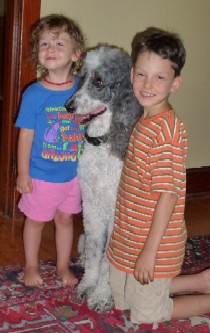 | | | |
| --- | --- | --- |
| Created by: Allan@Garon.us | Feedback always welcome! | Page created in January 2012 |