Jasper
Garrett's Friends

Jasper is Garrett's best friend. He is a white Siberian Huskey and lives with our friends Paula and Dave here in Tucson. Jasper loves to run. Jasper and Garrett share scrambled eggs at Viv's and Gavi's.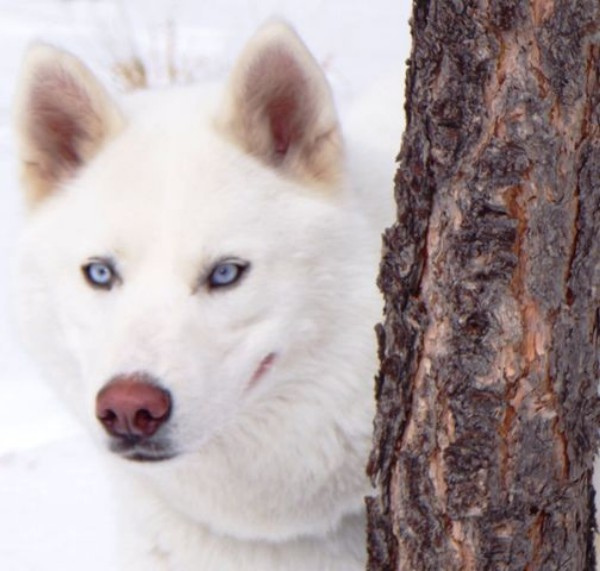 Jasper on Mt. Lemmon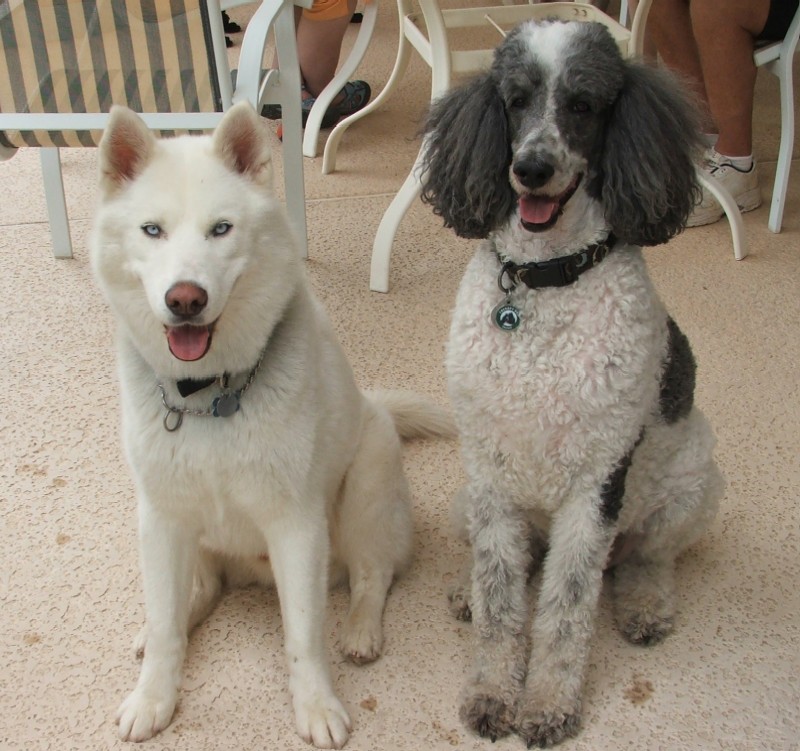 Jasper with Garrett in August 2010 - hi res
Jasper and Garrett were best friends at the dog park. Click here to see pictures of them playing.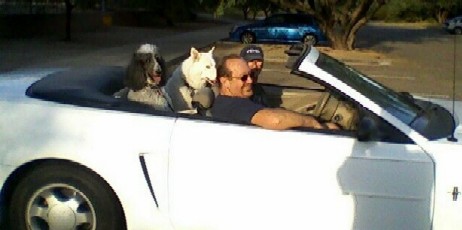 Jasper and Garrett going from the dog park to breakfast at Viv's Dave - hi res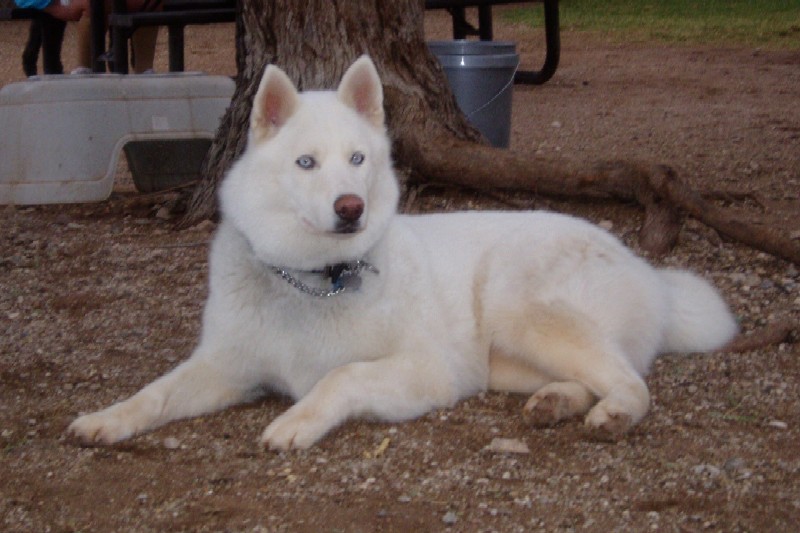 Jasper at the dog park - Oct 2010 - - hi res




Jasper and Sheba at the dog park - Oct 2010




Jasper, Dave, Paula and Garrett at Gavi's in December 2010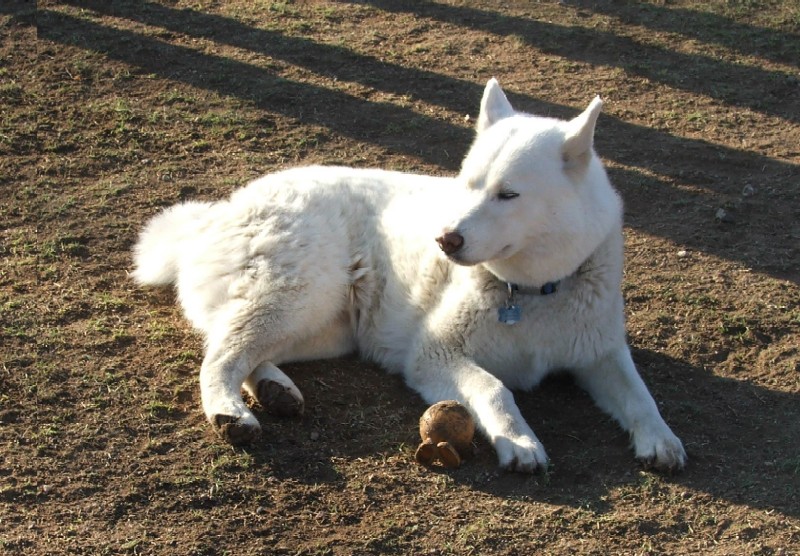 Jasper at the dog park in March 2011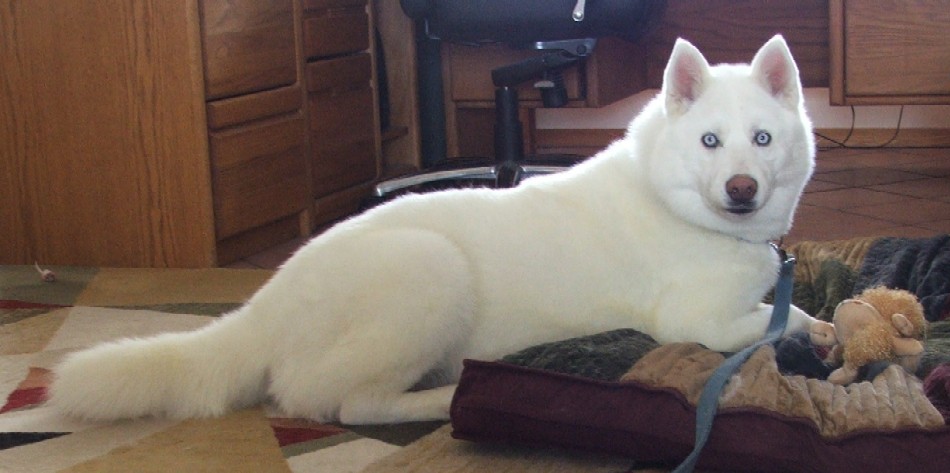 Jasper after his first bath in April 2011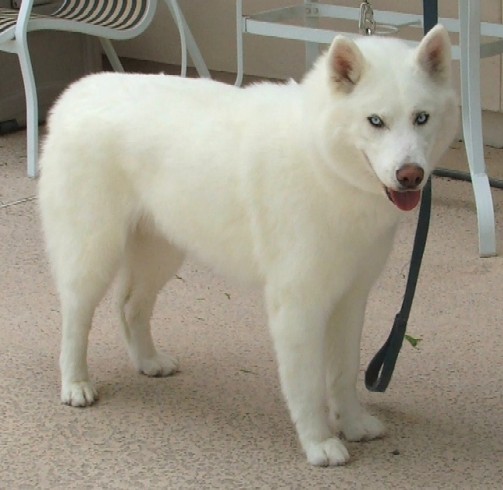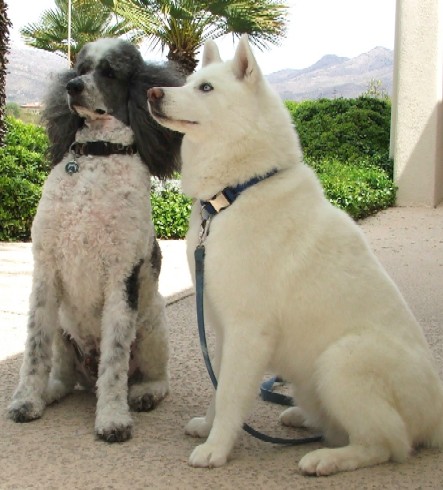 Jasper after his first bath in April 2011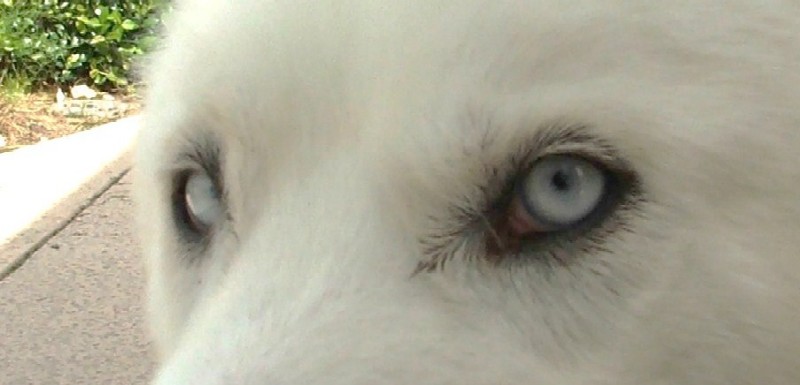 Jasper after his first bath in April 2011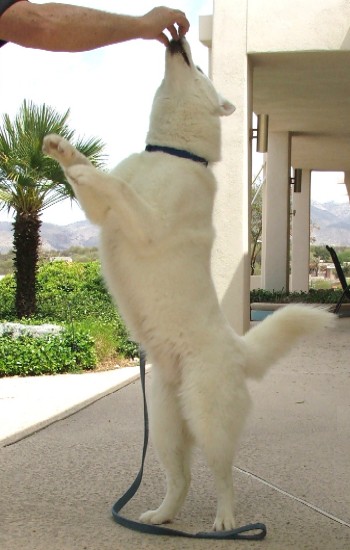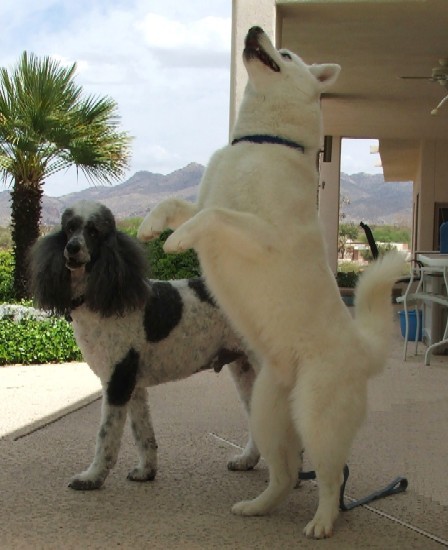 Jasper after his first bath in April 2011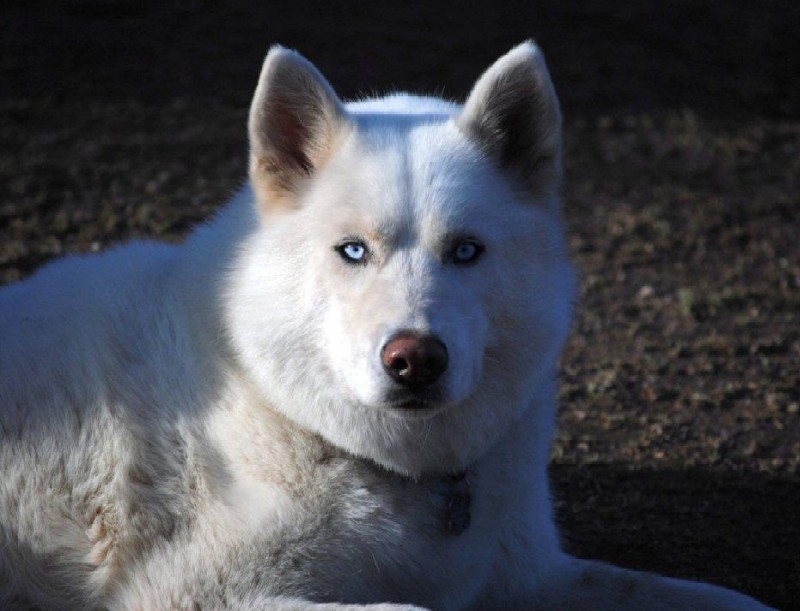 Jasper after his second bath - May 2011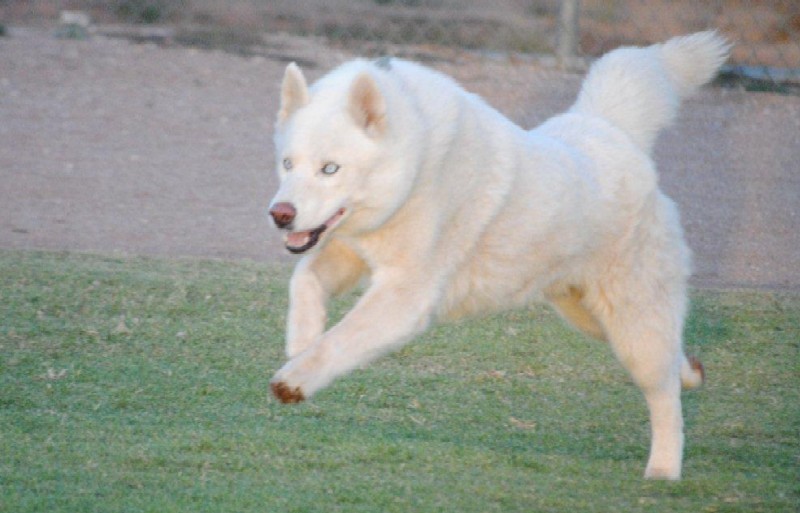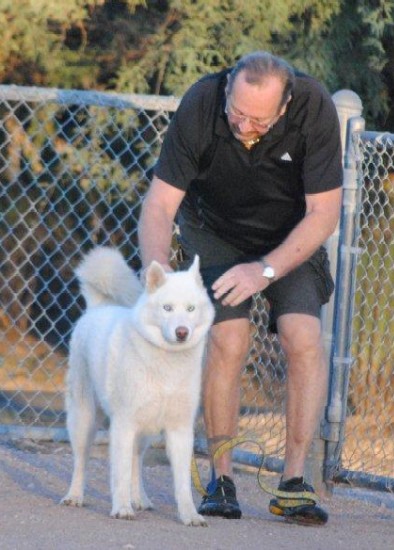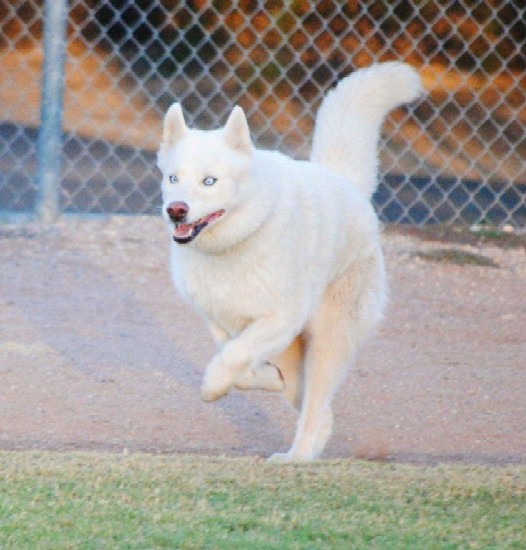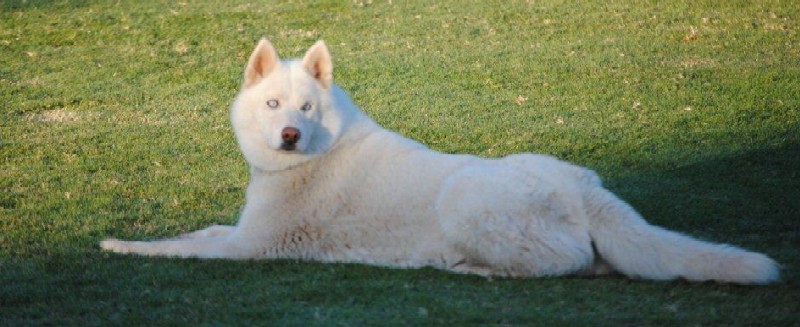 Jasper on October 13, 2011 - photos courtesy of Max and Larry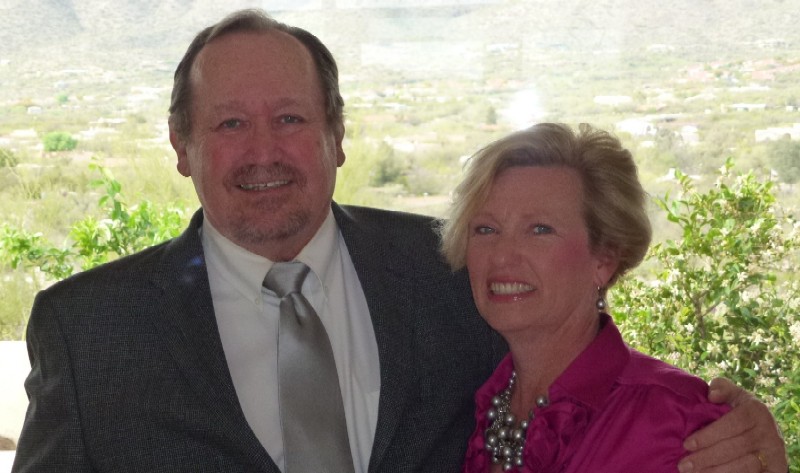 Jasper's mom and dad in March 2012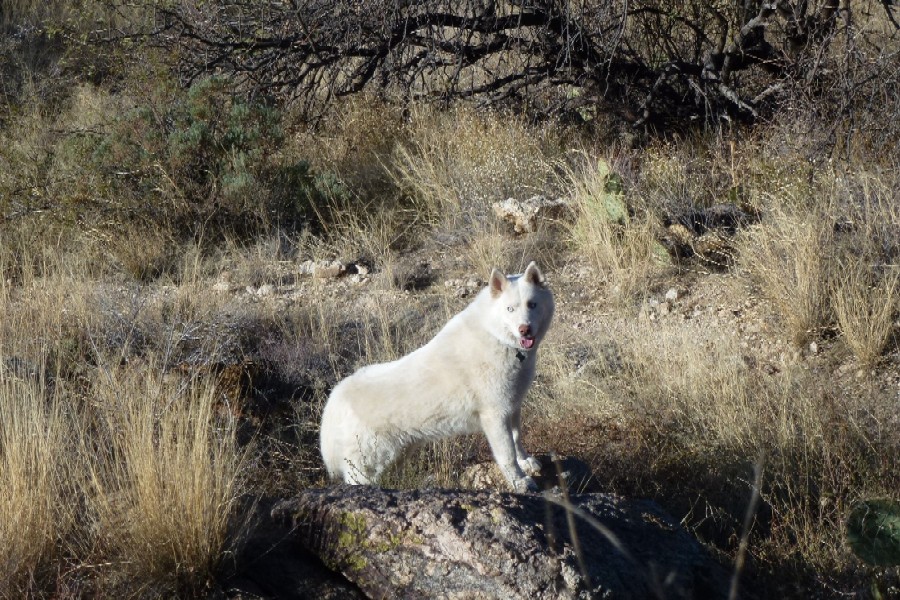 Taken during a hike to the top of Aqua Caliente Hill with Aaron and Sheba in December 2012 - zoom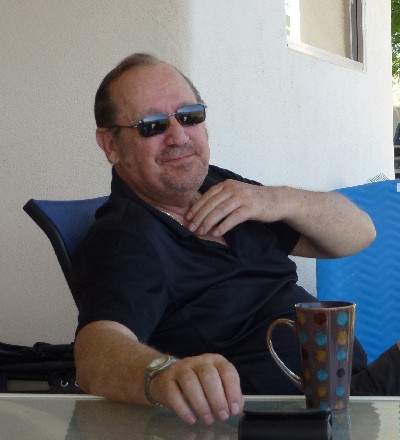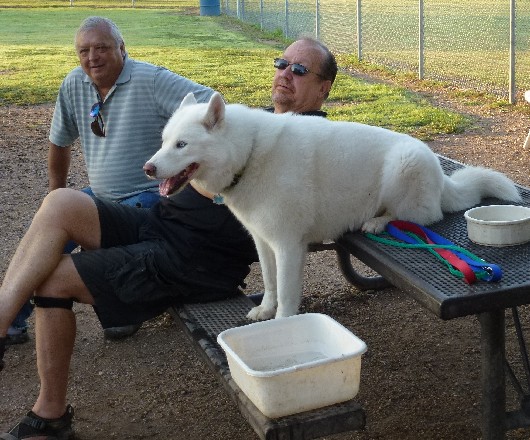 Jasper and Dave in 2013







| | | |
| --- | --- | --- |
| Created by: Allan@Garon.us | Feedback always welcome! | Page created in Sep 2010; rev Oct 2010 |