Nadia with Garrett and his Friends - 2011
Garrett's Cousins Garrett's Friends


My granddaughter Nadia came from Pennsylvania to visit us here in Tucson for almost the entire month of December 2011. These pictures were taken during this visit, except where noted.

Nadia visited the dog park a couple of times but her brother Aaron was there almost every morning during their visit. For pictures of Aaron with the dogs, click here.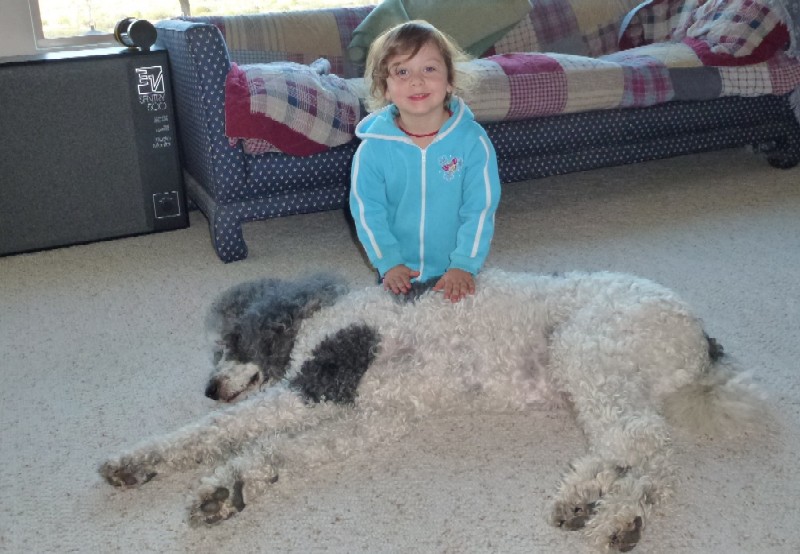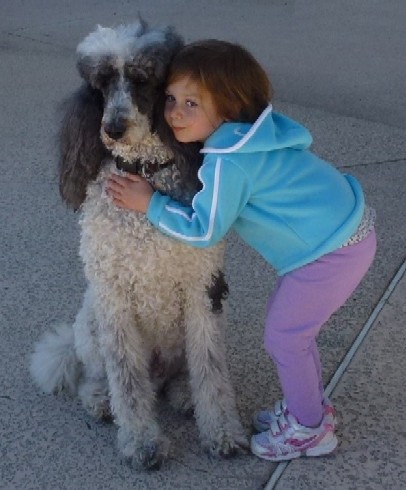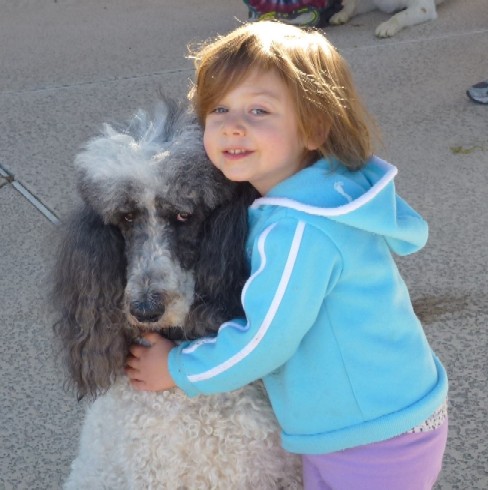 Nadia with Garrett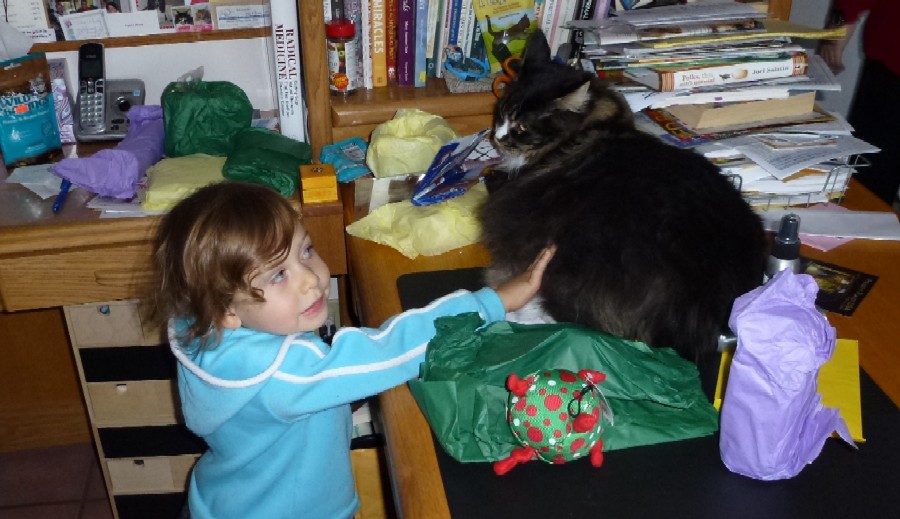 Nadia with Harley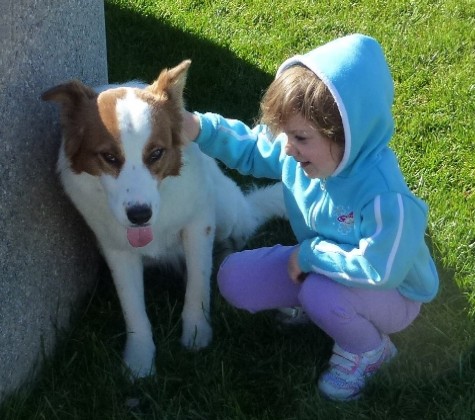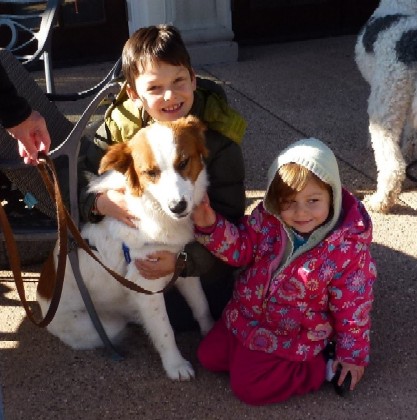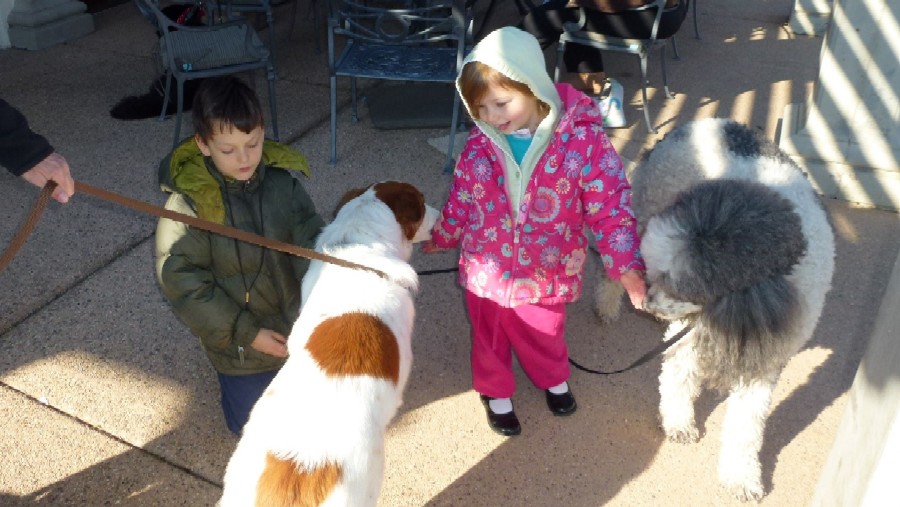 Nadia with Sierra and Garrett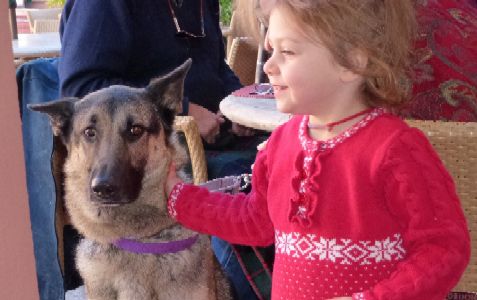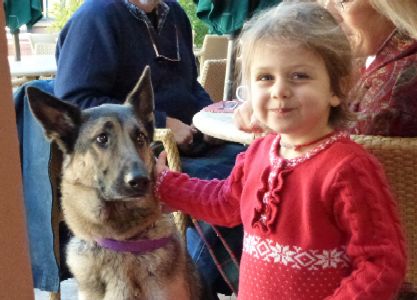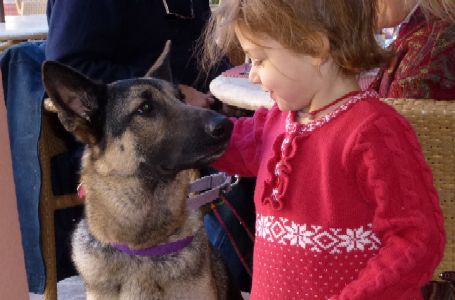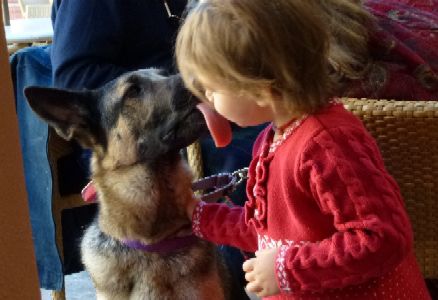 Nadia with Sheba at the Holiday Breakfast with the Dogs on Christmas Day, 2011 - - hi res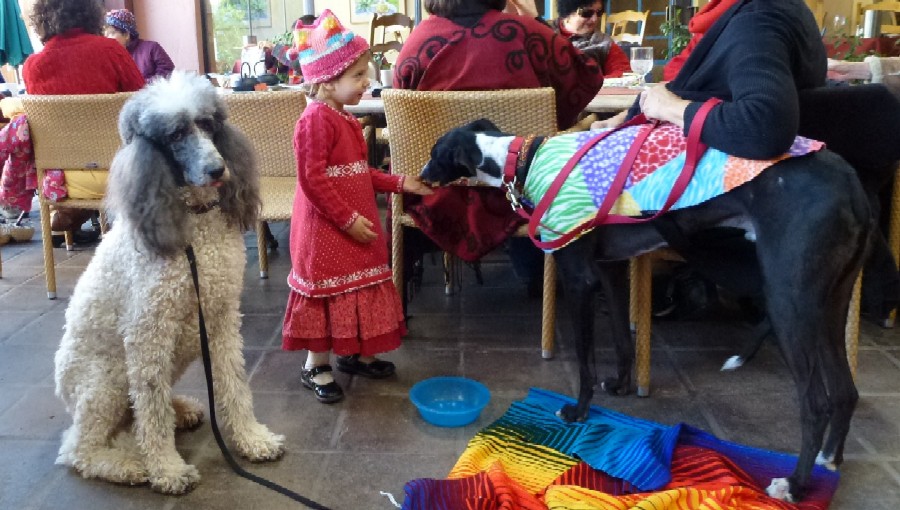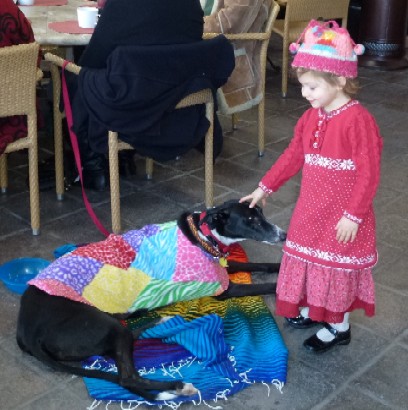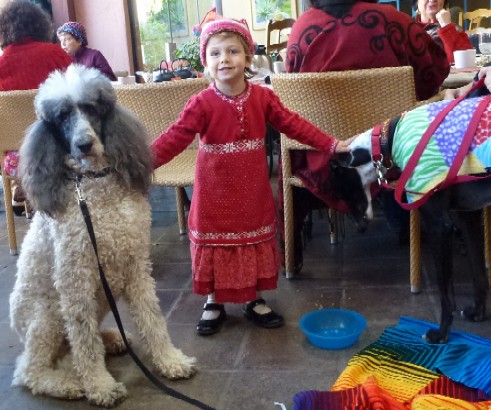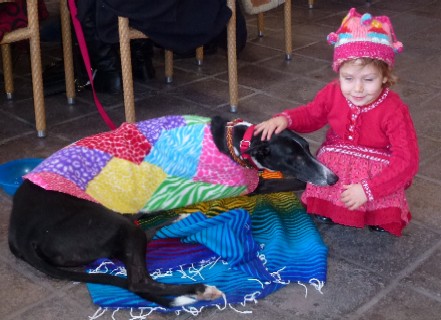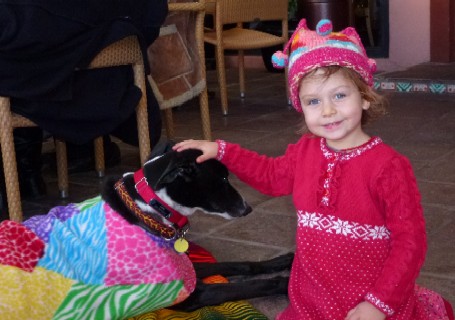 Nadia with Spike and Garrett at the Holiday Breakfast with the Dogs on Christmas Day, 2011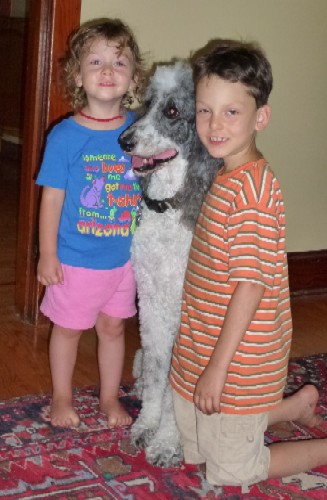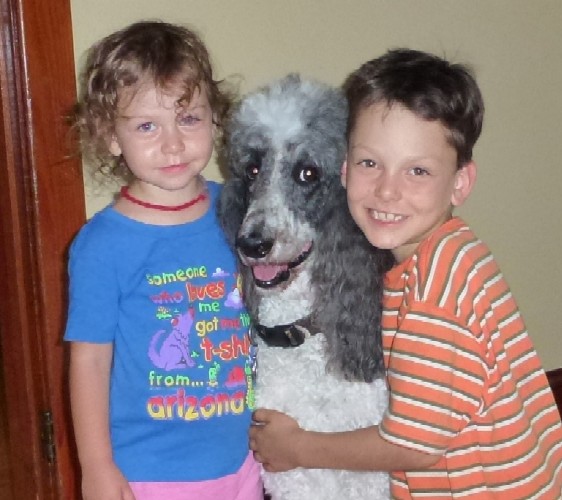 The last two pictures showing Nadia with Aaron and Garrett were taken in Pennsylvania in August 2011








| | | |
| --- | --- | --- |
| Created by: Allan@Garon.us | Feedback always welcome! | Page created in December 2011 |