Maximus
Garrett's Friends

Maximus is one of Garrett's friends. Max is a white pure bred German shepherd who was born in February 2011. He lives with his friend ChaCha and our friends Jana and Larry here in Tucson. Max's full name is Maximus Decimus Meridius. Many people just think of Russell Crowe in the movie Gladiator. See http://www.murphsplace.com/gladiator/max2.html. So Max says that we may call him Maximus, or just Max for short.
The first few pictures were taken in May 2011 when Max was about 12 weeks old.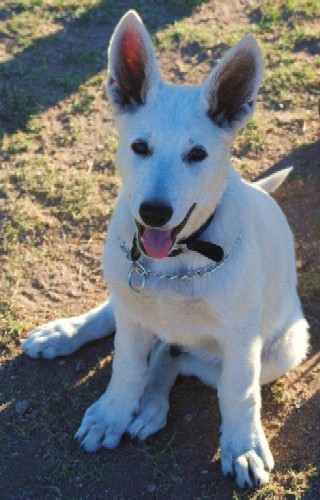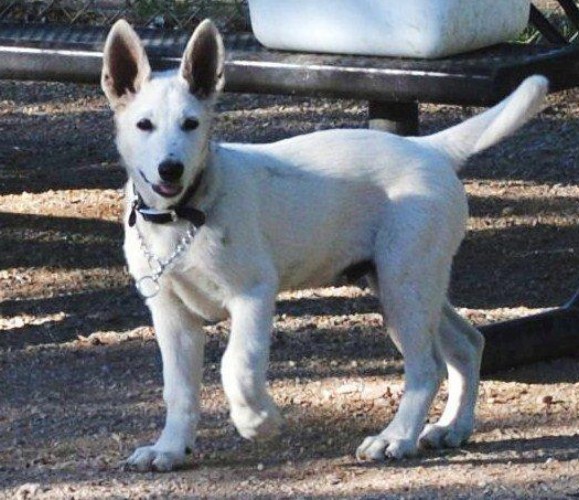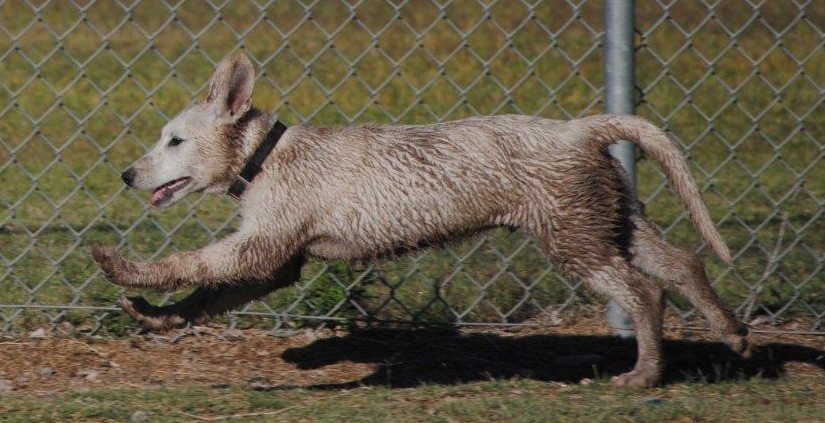 Above and below: Max after playing with Toby (not pictured here) and the rest of the gang (Willie, Jackson, Jasper and Garrett).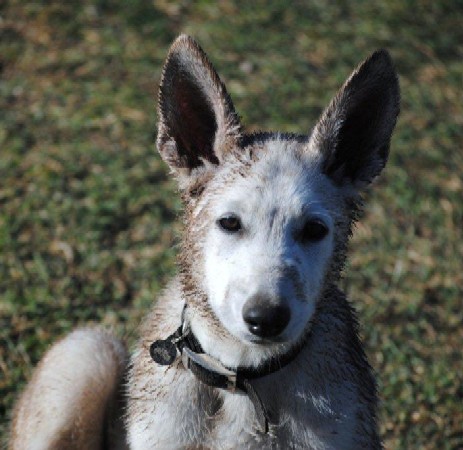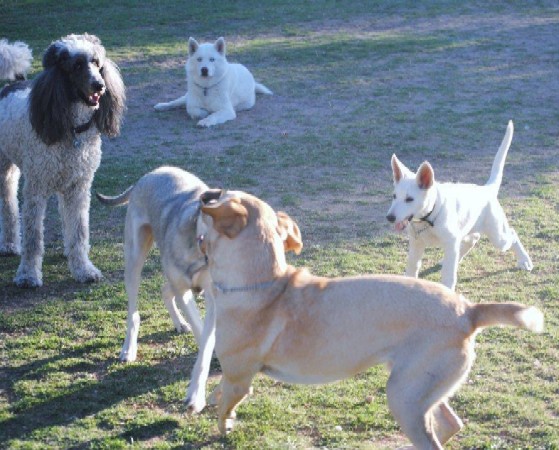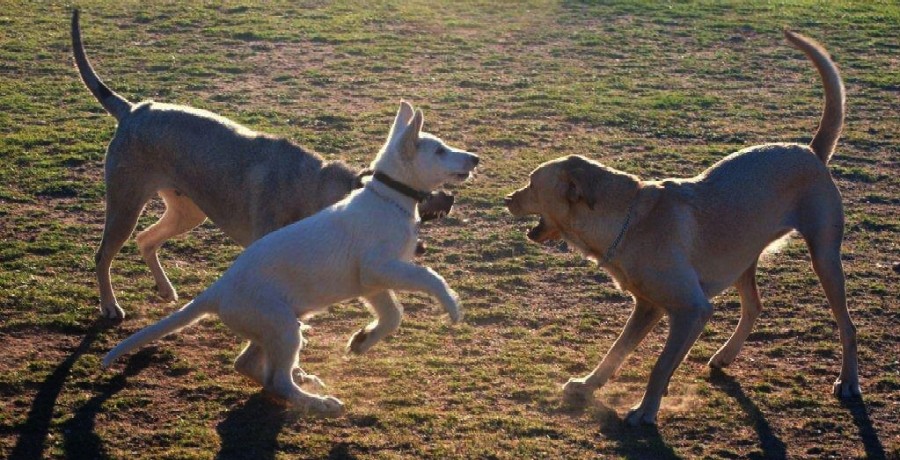 Max with Jackson and Willie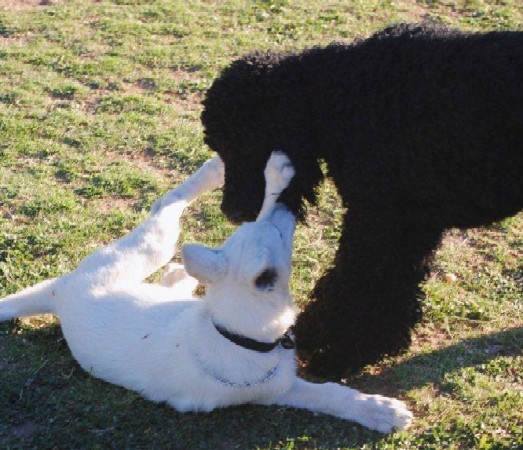 Max is shown playing with his also young friend Toby in May 2011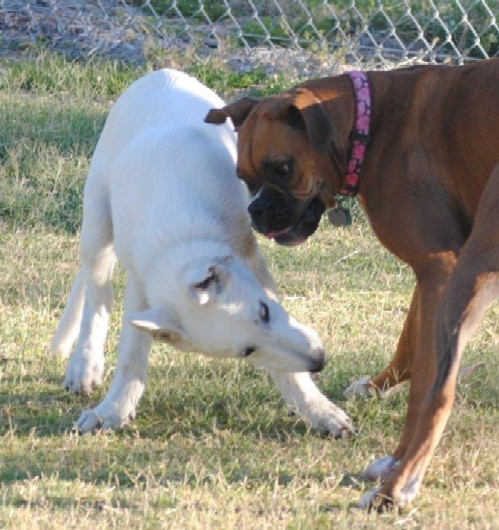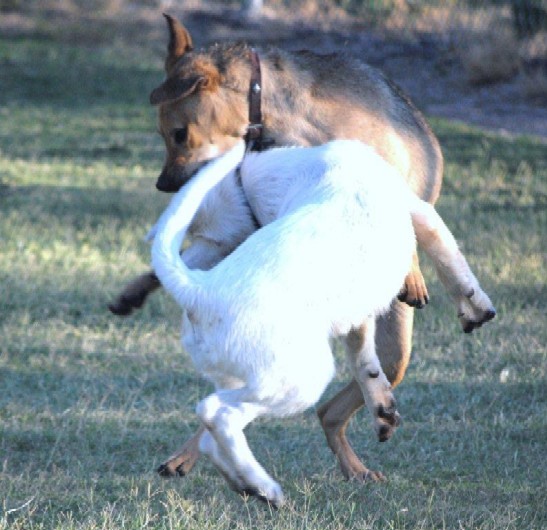 Max with Olive and Max with Samantha - June 2011 - - photos courtesy of Max and Larry at 2000th/sec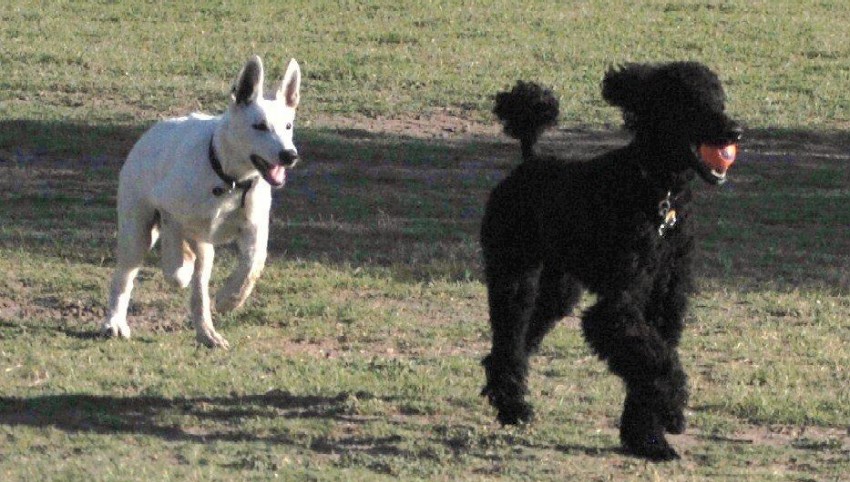 Max chasing Remy at the park in June 2011 - - photos courtesy of Max and Larry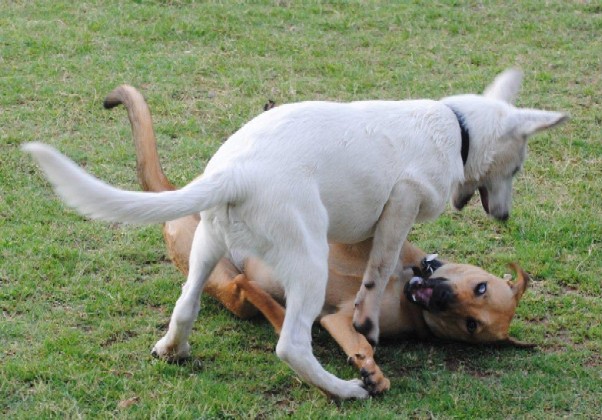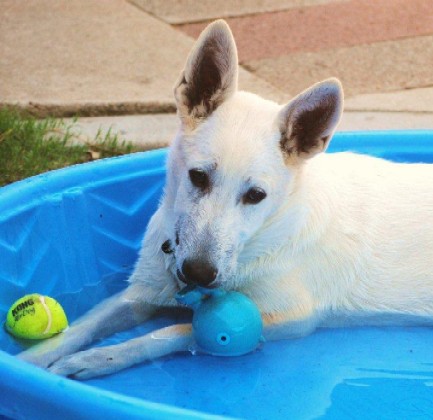 Max with Samantha and Max in the pool - June 2011 - - photos courtesy of Max and Larry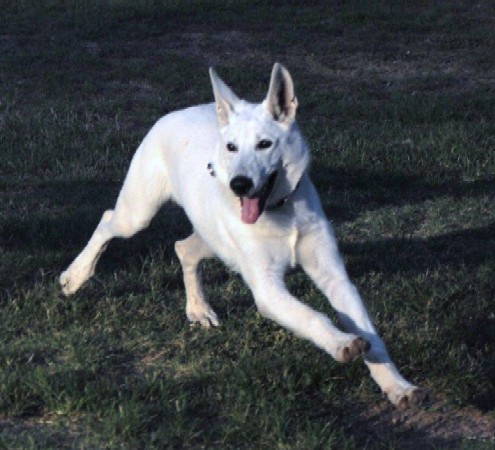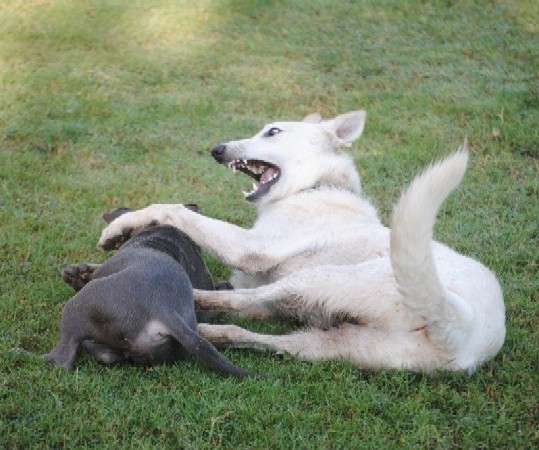 Max with in July and September 2011 - photos courtesy of Max and Larry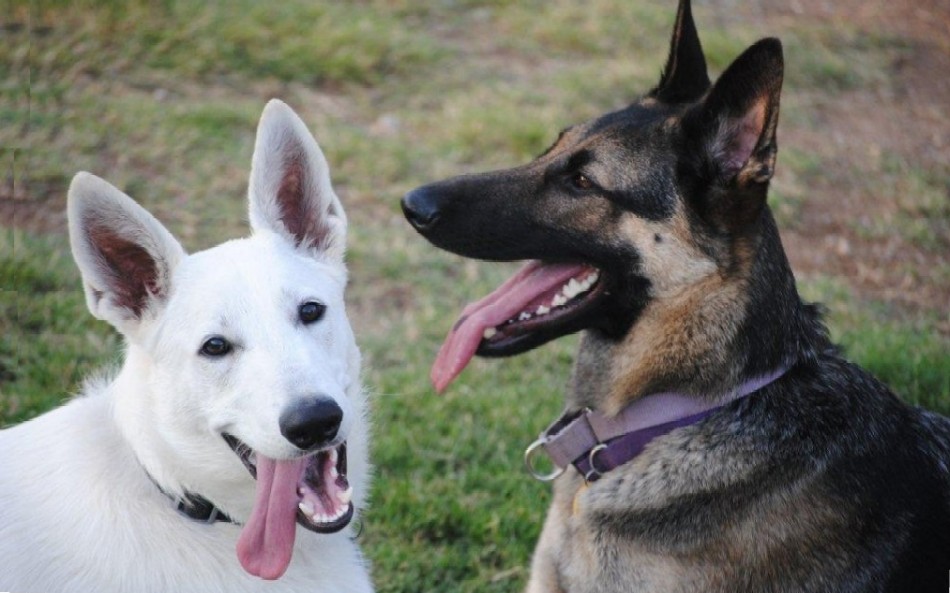 Max with Sheba in September 2011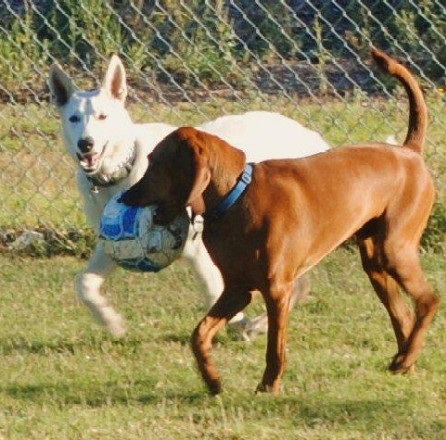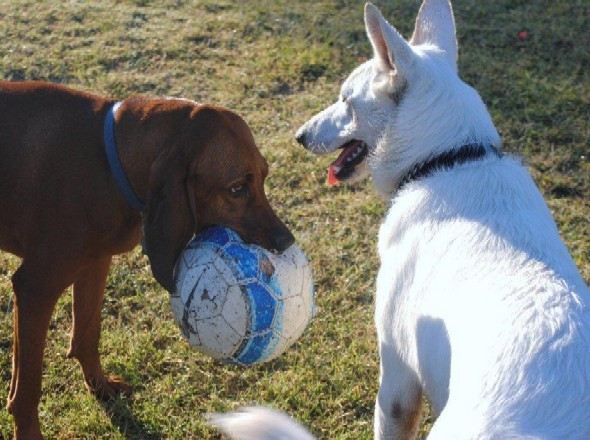 Max with Jethro in October 2011 - photos courtesy of Max and Larry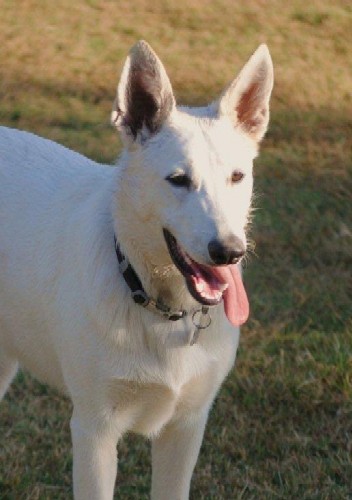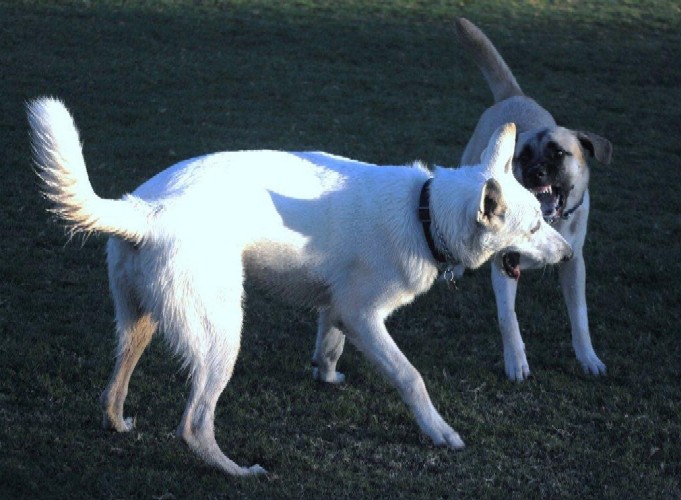 Max with Kiki in October 2011 - photos courtesy of Max and Larry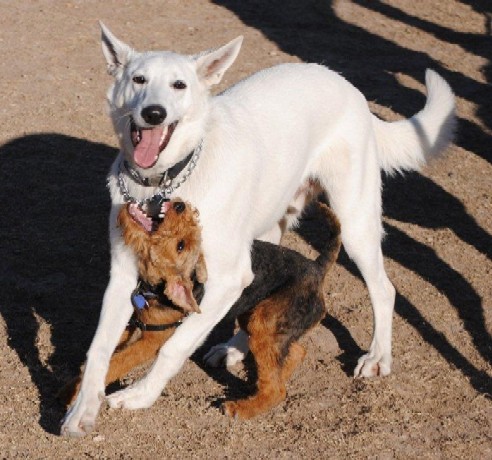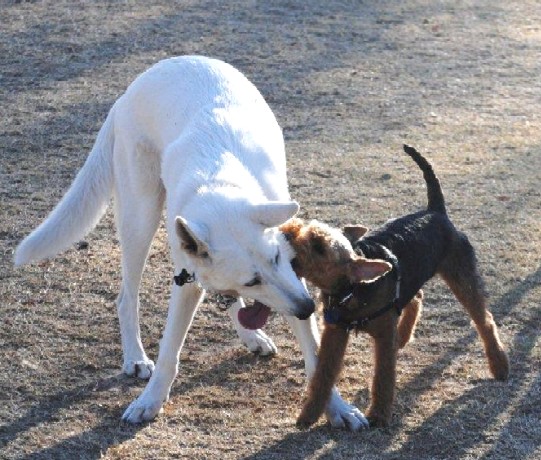 Max with Fala in December 2011 - photos courtesy of Max and Larry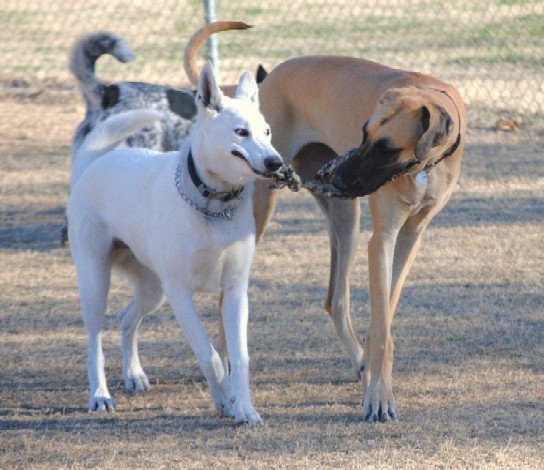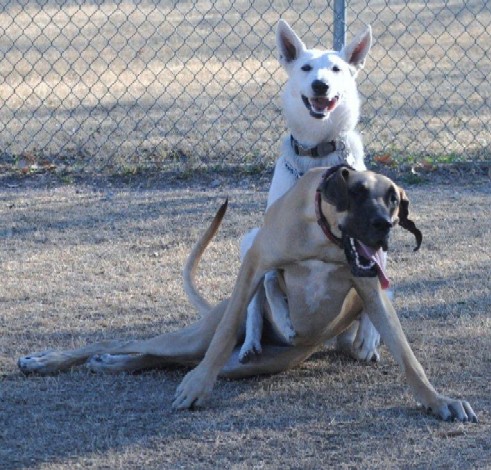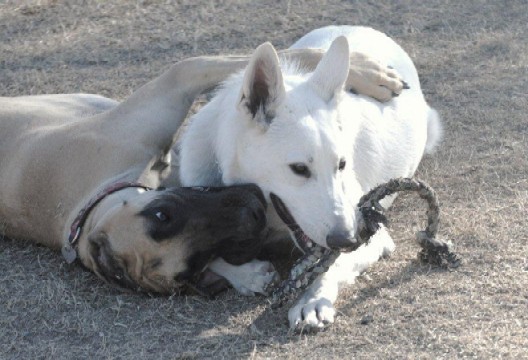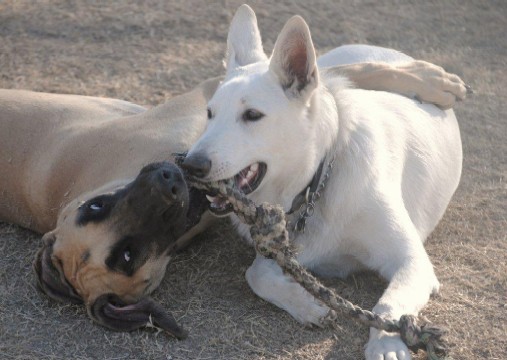 Max with Gertie in January 2012 - photos courtesy of Max and Larry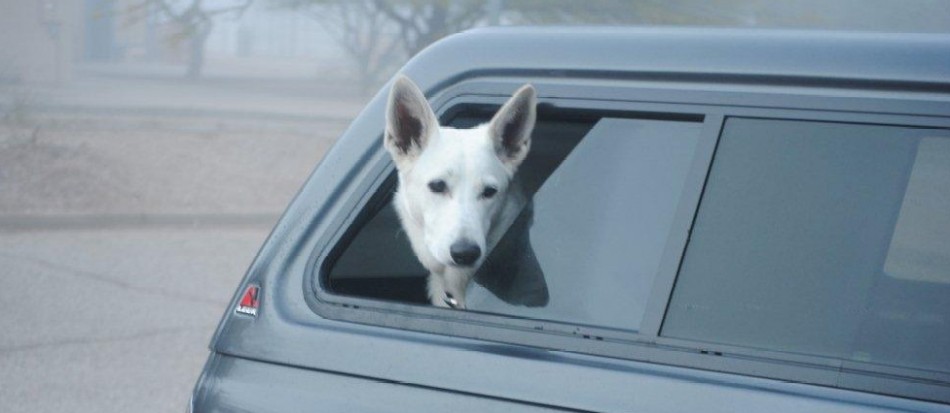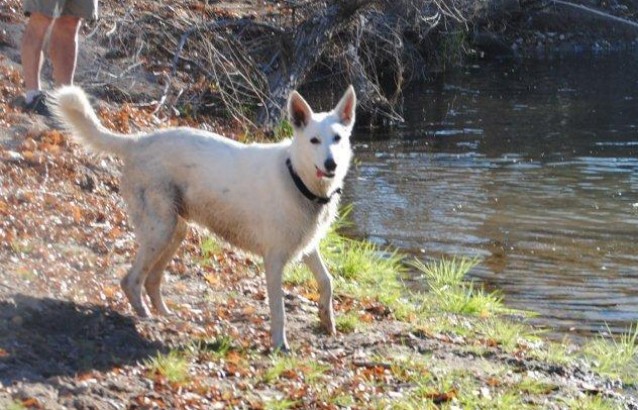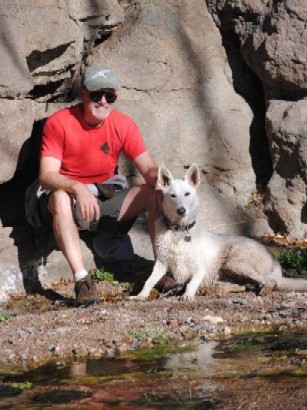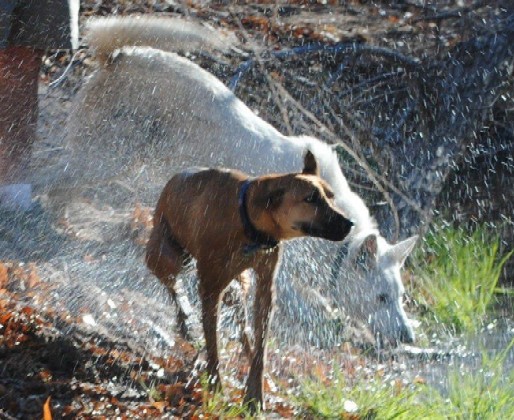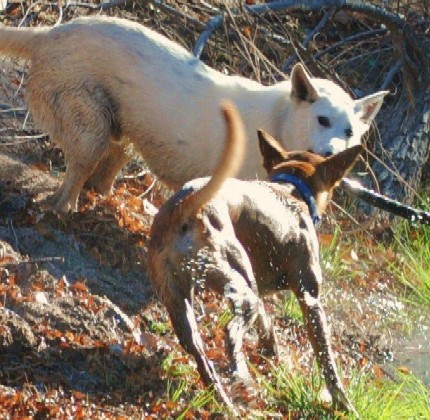 Max with Honey at Cienaga Creek in January 2012 - photos courtesy of Max and Larry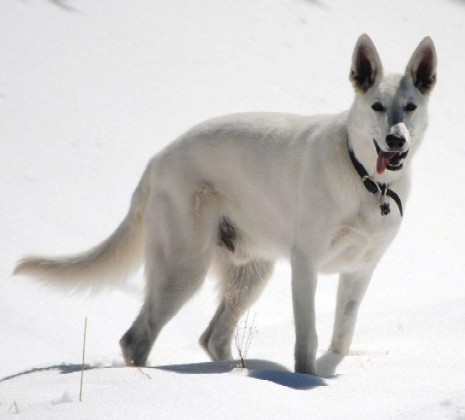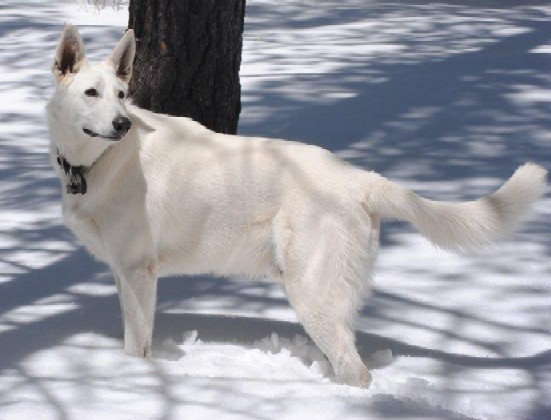 Max in the snow on Mt. Lemmon in March 2012 - photos courtesy of Max and Larry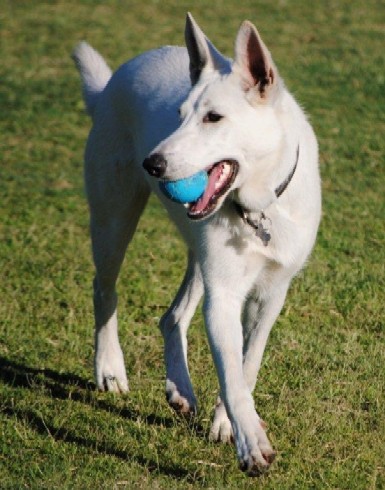 Max at Mc Donald Park in May and June 2012 - photos courtesy of Max and Larry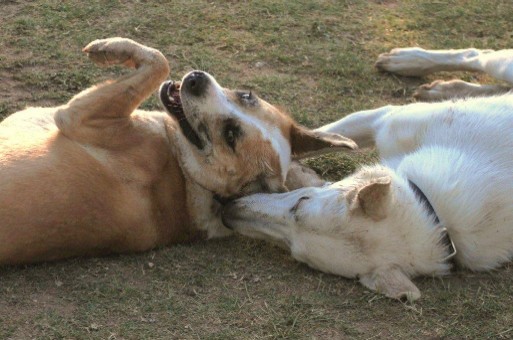 Max playing with Isis at Mc Donald Park in June 2012 - photos courtesy of Max and Larry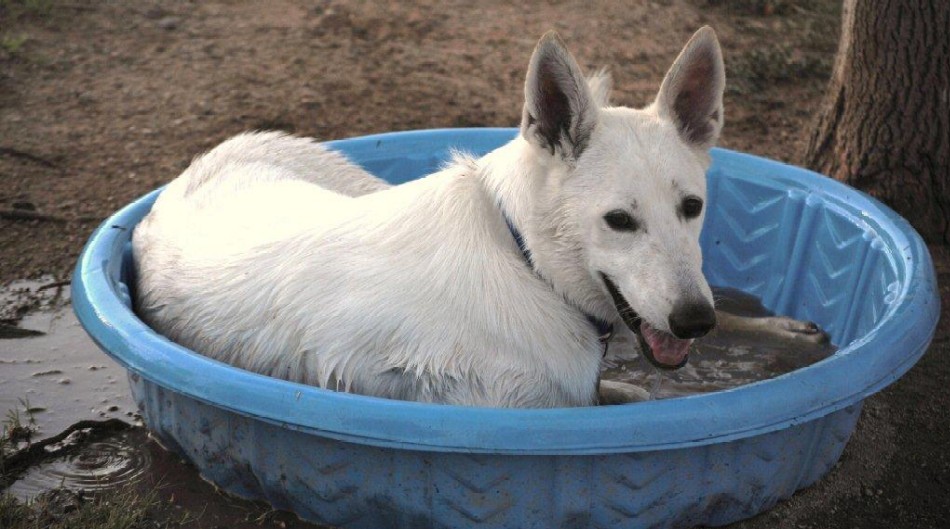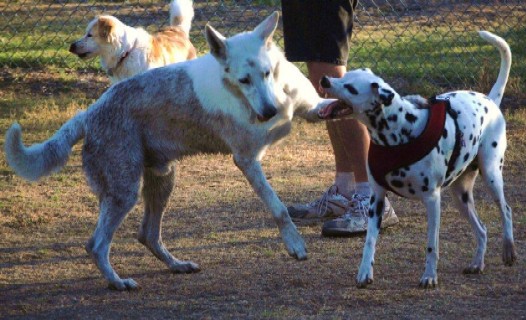 Max playing with Sage in June 2012 - - photos courtesy of Maximus and Larry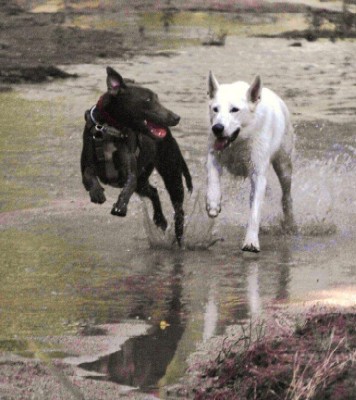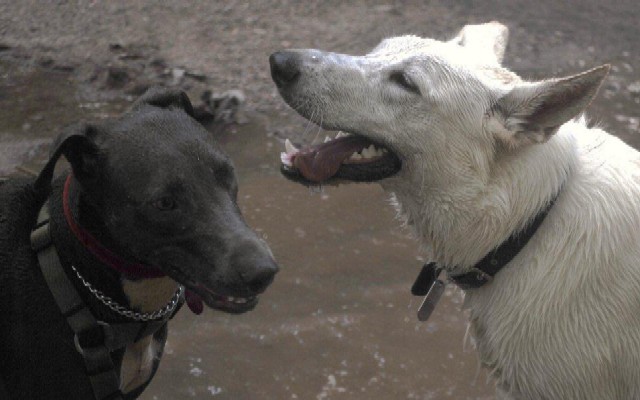 Max with Phoebe at Cienaga Creek in July 2012 (Max is in his element - as you can see - he still thinks he's an amphibian.) - photos courtesy of Max and Larry







Max is engaged with a bunch of poodles in the five images above taken in August 2012 - - photos courtesy of Aaron







| | | |
| --- | --- | --- |
| Created by: Allan@Garon.us | Feedback always welcome! | Page created in May 2011 |