Sparkle
Garrett's Friends

Sparkle is Garrett's greyhound friend, who lived with her greyhound friend Bailey and with Judah and Lisa here in Tucson. Sparkle's ancient greyhound friend Squeaky passed away in October 2010. Sparkle loved to romp and chase with Garrett and Jasper. Sparkle moved to Colorado with Lisa in June 2012, several months after Judah passed away.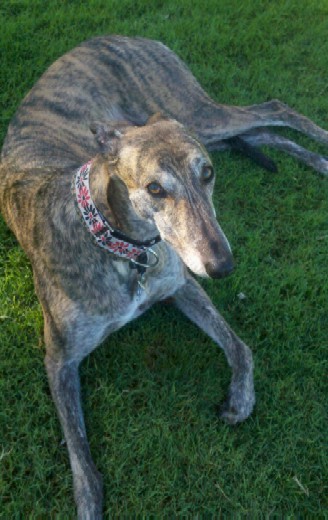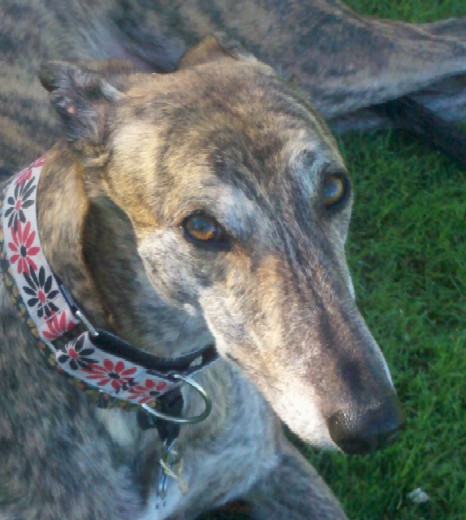 The photos of Sparkle below were taken at the dog park in October 2010.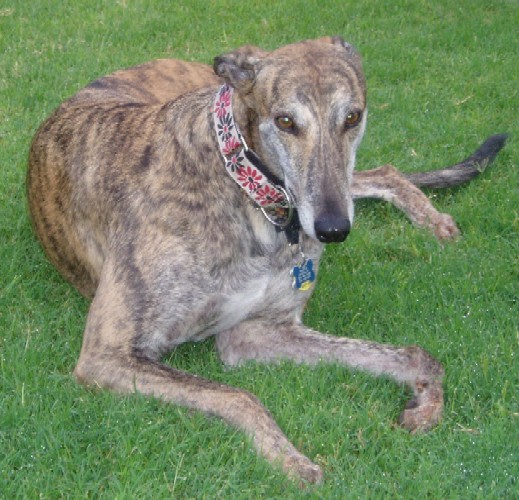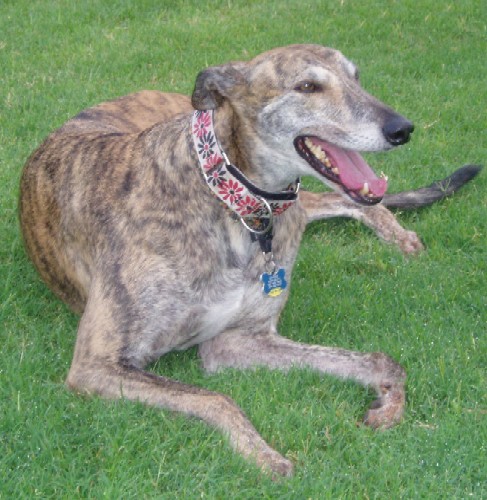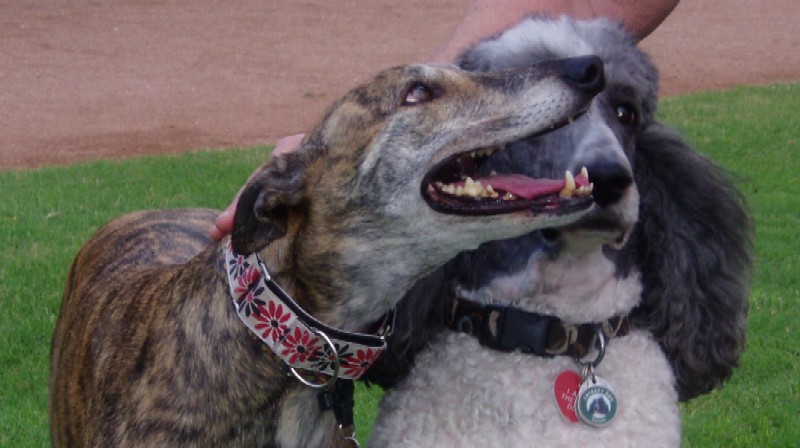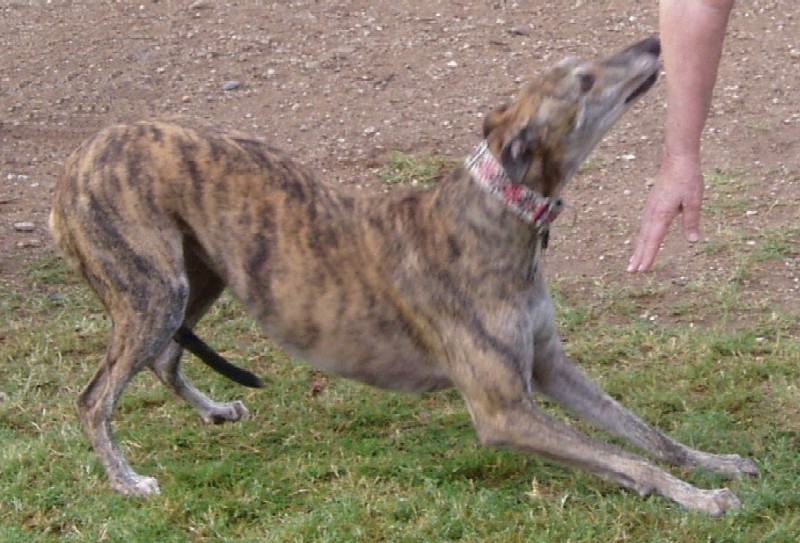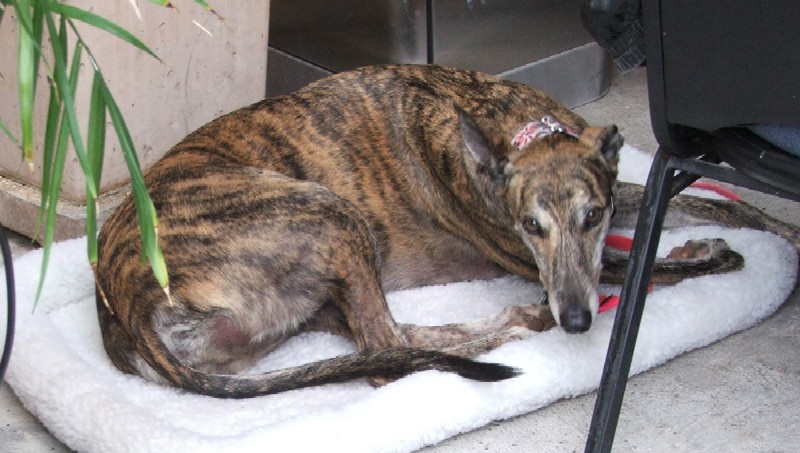 Sparkle at Gavi's in December 2010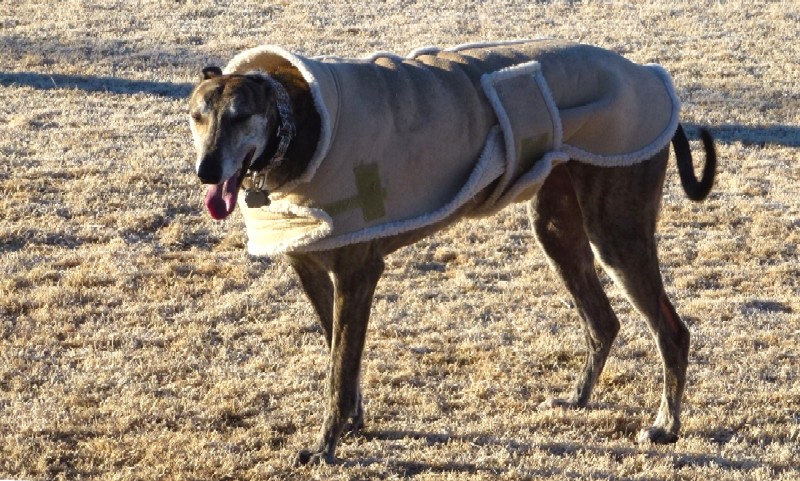 Sparkle in December 2011
Click here to see more pictures of Sparkle and Bailey together.






| | | |
| --- | --- | --- |
| Created by: Allan@Garon.us | Feedback always welcome! | Page created in Sep 2010 |