Going Away Breakfast for Lisa and Robin
ButtBook

We had a going away breakfast for Lisa and Robin on June 23, 2012 at Gavi's. Lisa was moving from Tucson to Aurorra, Colorado, and Robin was moving to LA to do a post-doc before returning to Tucson and the U of A. We wished them good luck and gave them a send off complete with dessert - a cake that our server Danielle got from Bashas especially for us.
The breakfast was attended by 13 people and nine dogs. The dogs included Sparkle, Bailey, Jasper, Sam, Spike, Maddie, Amos, Coco, and Garrett.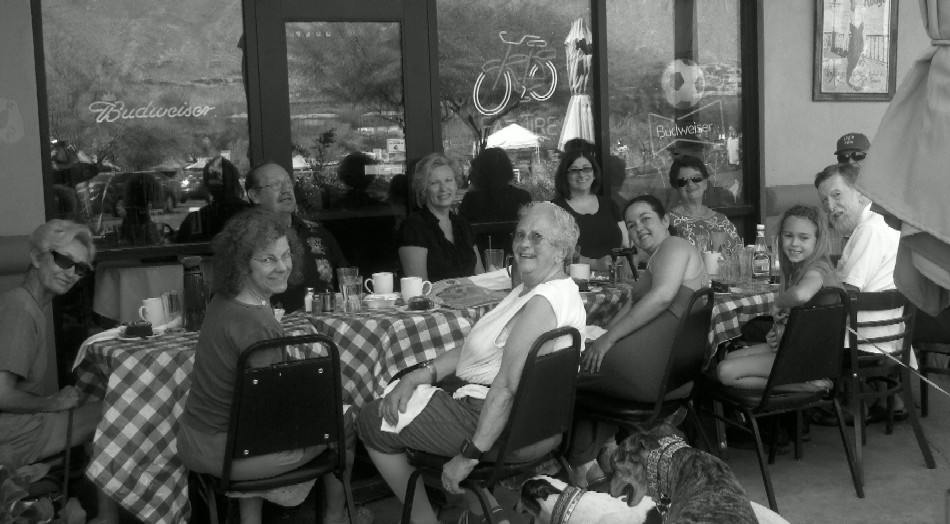 hi res
hi res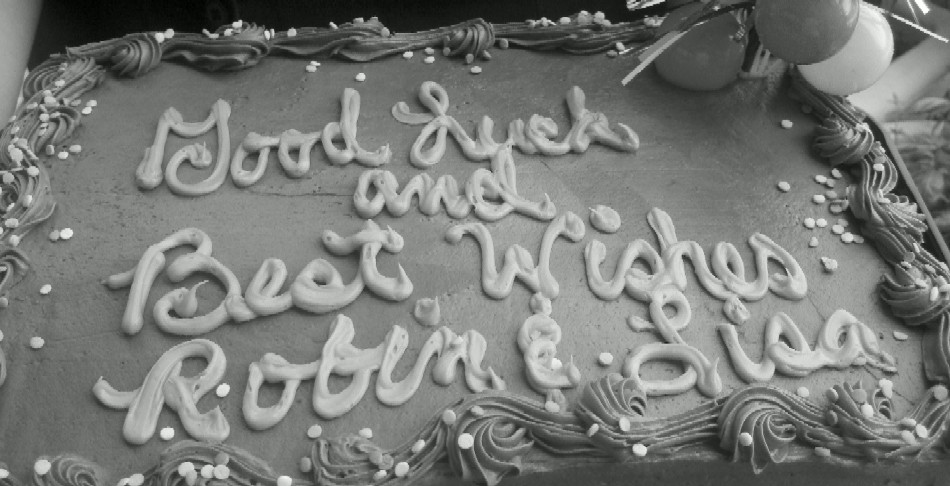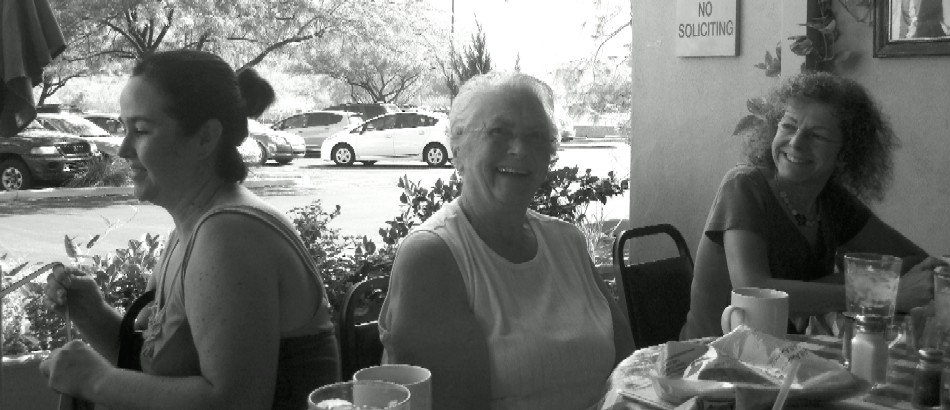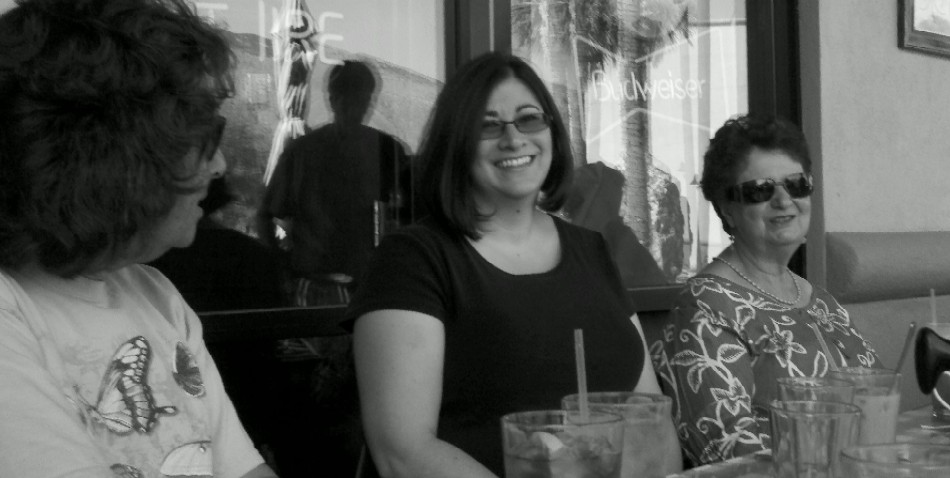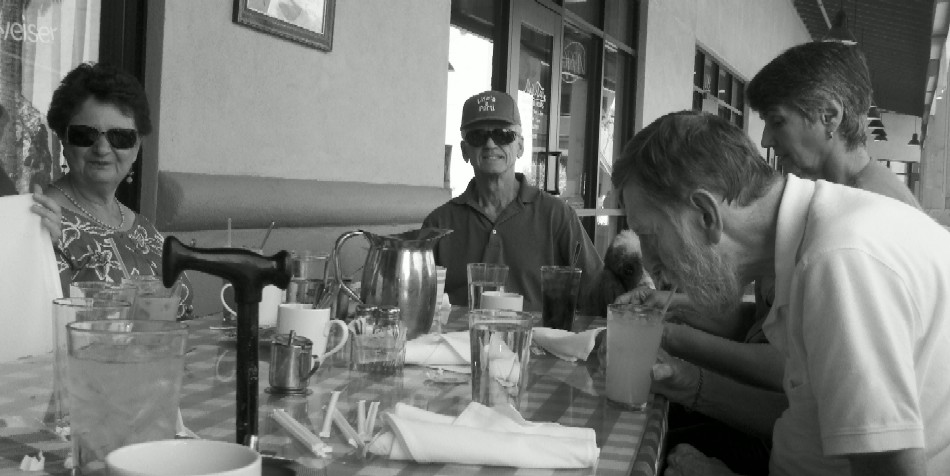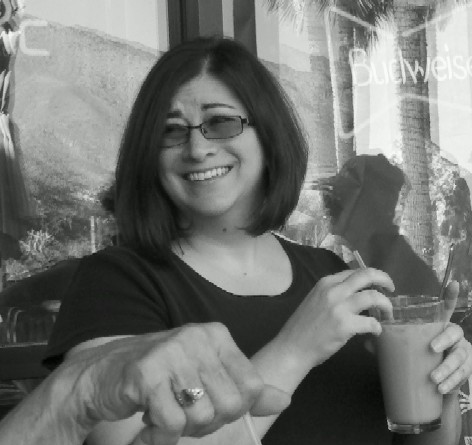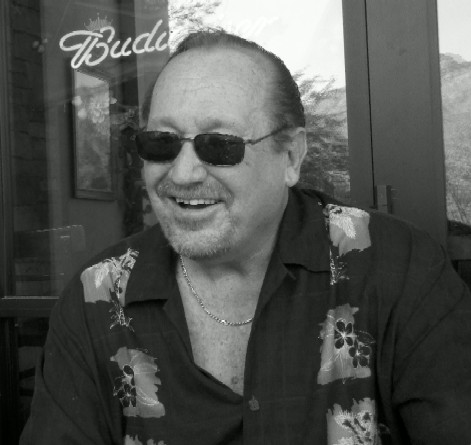 | | | |
| --- | --- | --- |
| Created by: Allan@Garon.us | Feedback always welcome! | Page created in July 2012 |