Nadia and Aaron with the Dogs - - 2013
Garrett's Cousins Garrett's Friends


Our granddaughter Nadia (five years old) and grandson Aaron (ten years old) came from Pennsylvania to visit us here in Tucson for almost the entire month of August 2013 and almost three weeks in December.

The pictures on this page were taken during these visits, either by Aaron or by me. Many of the pictures show Nadia and Aaron with Garrett, Coco and/or Cappy. They are shown here with Cappy in the back of our van (hi res).
August

Aaron, Nadia and Tammi took us to dinner for our anniversary in August (Aaron took this picture) - hi res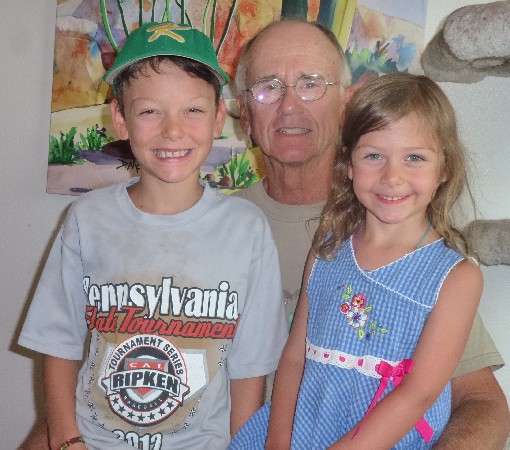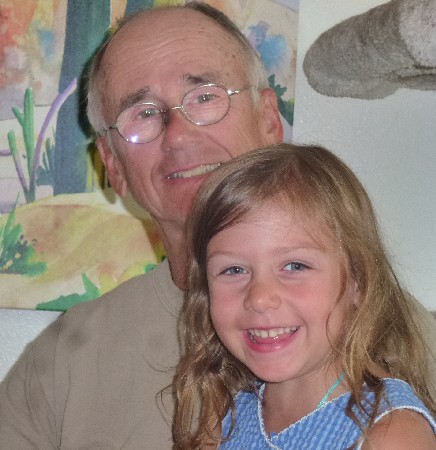 hi res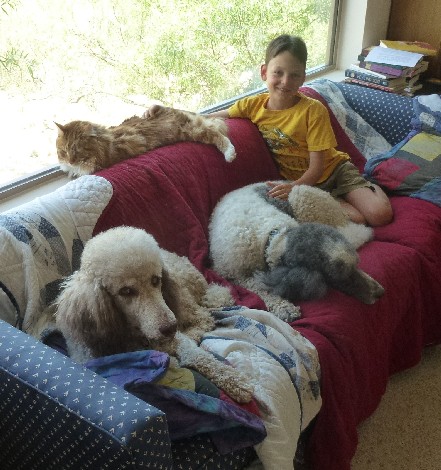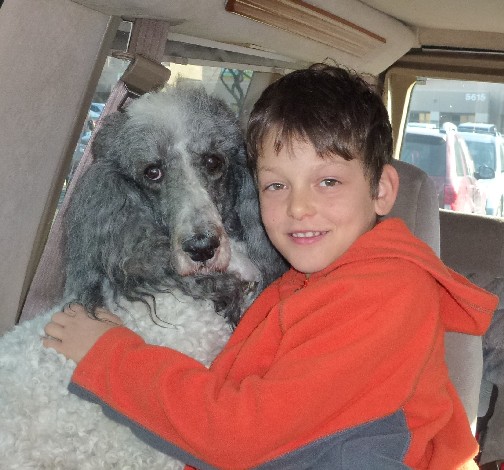 hi res .................................. hi res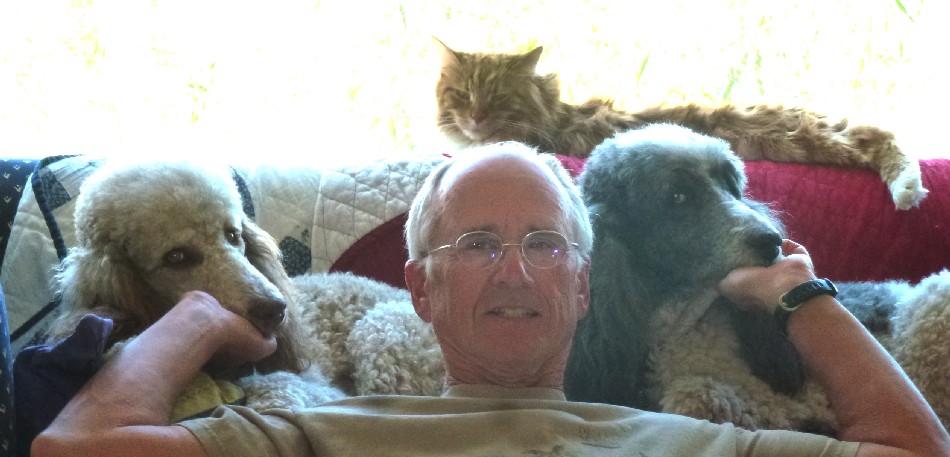 Harley and Tazz are included in the images above.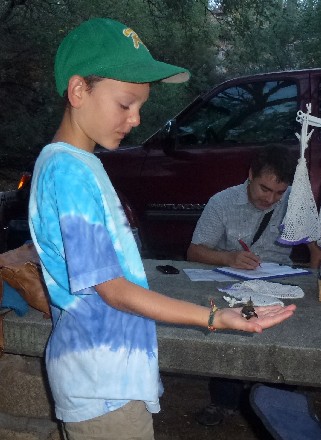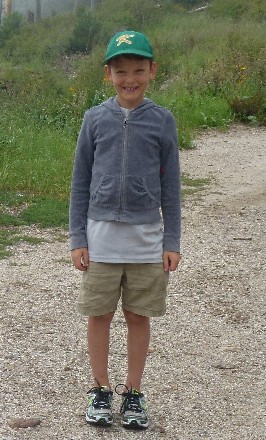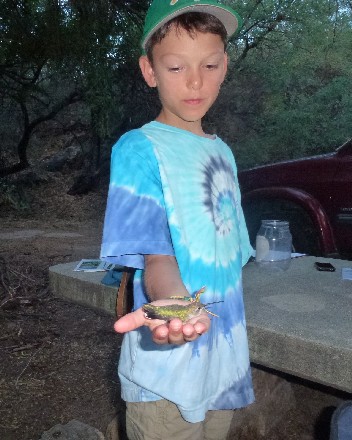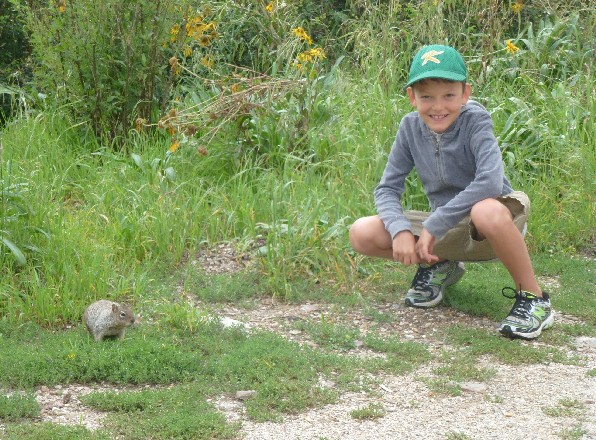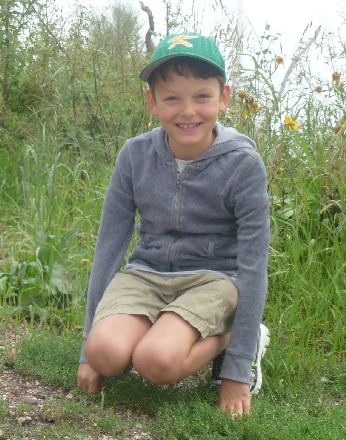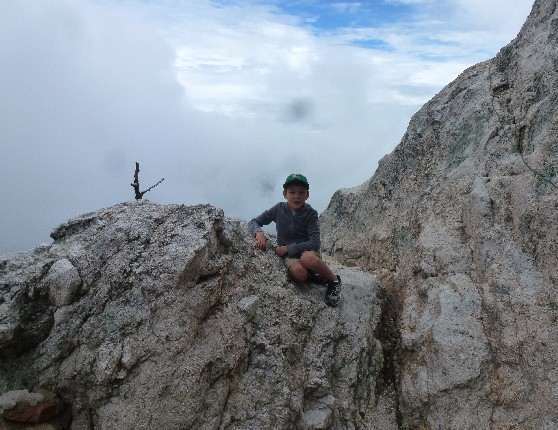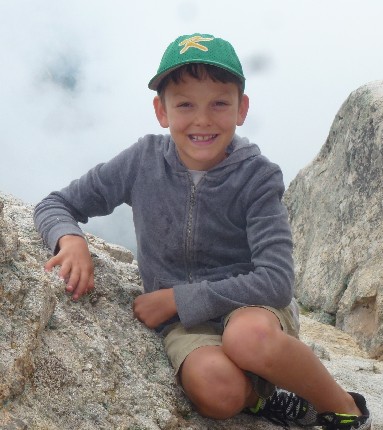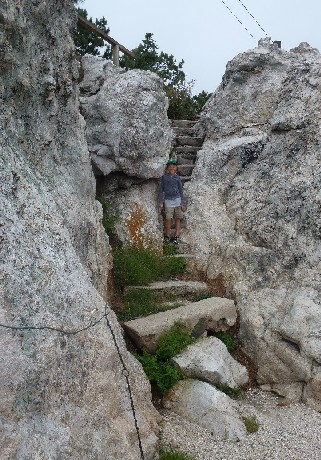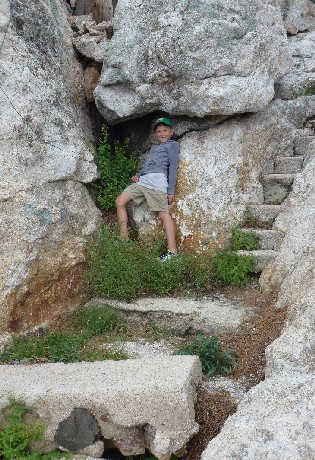 Aaron is shown above at a humming bird banding demonstration and while doing some hiking and rock climbing - - last three above shown in full at hi res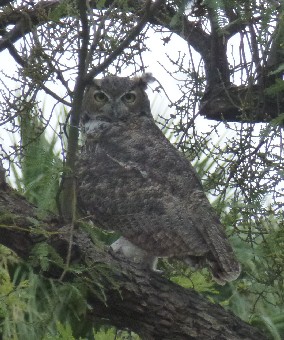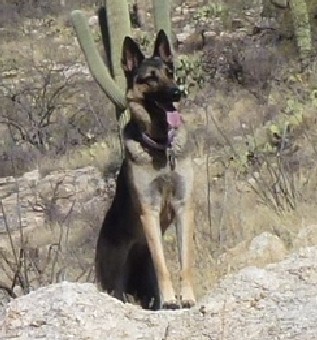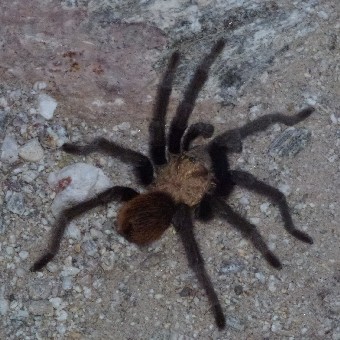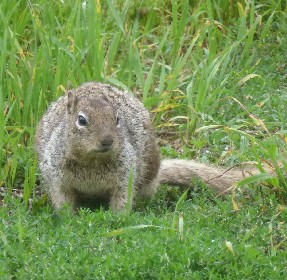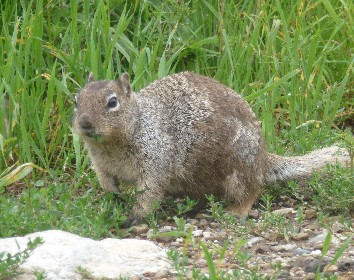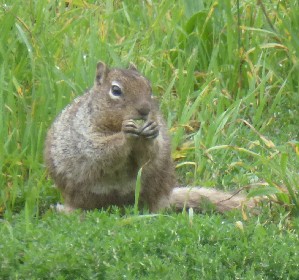 Some of Aaron's animal photos are shown above



December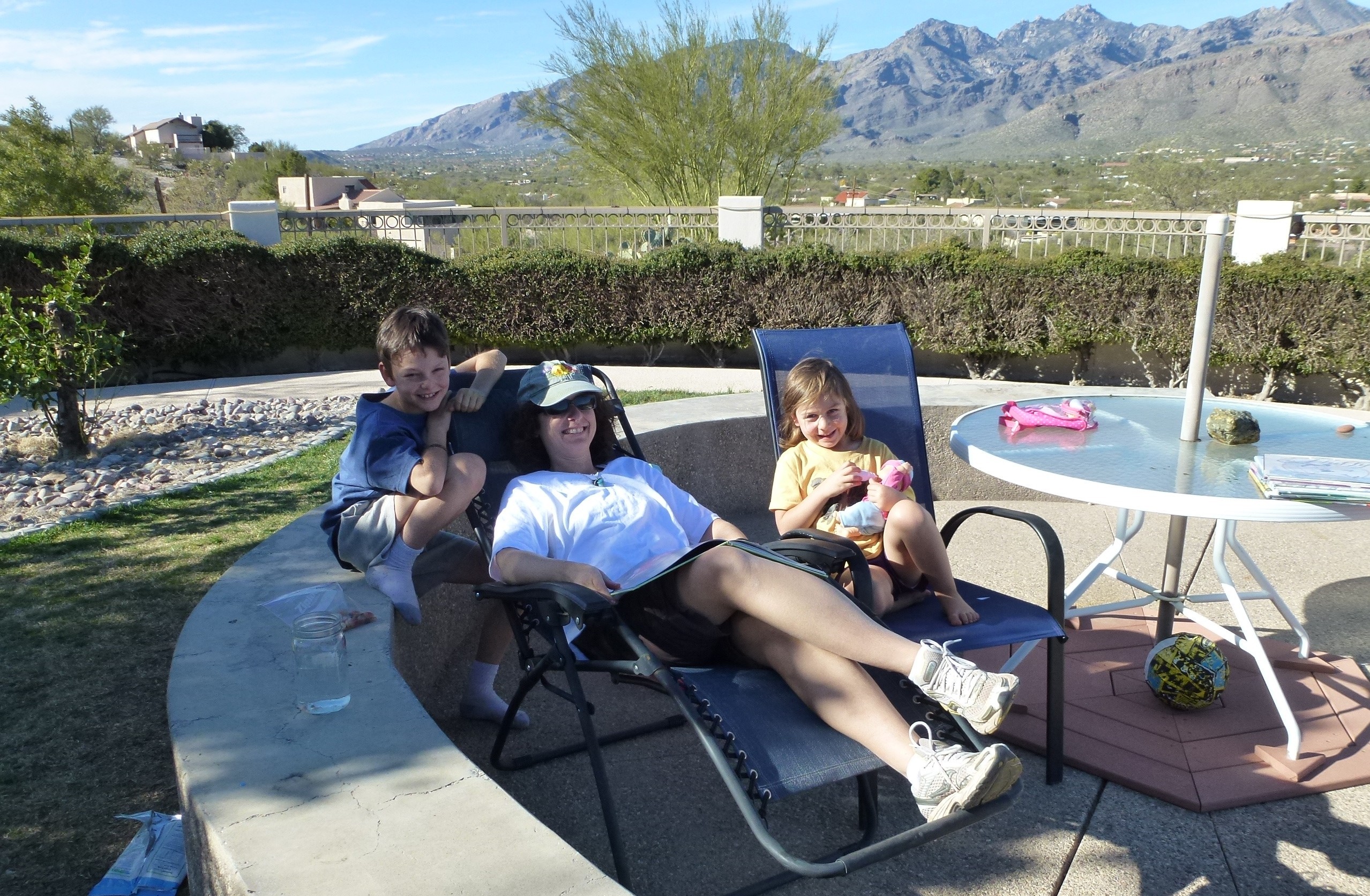 It was a lot warmer in Tucson in December than it was in Pennsylvania - - zoom to close-up




hi res - - more pictures on the page for Breakfast with the Dogs at Piazza Gavi - 2013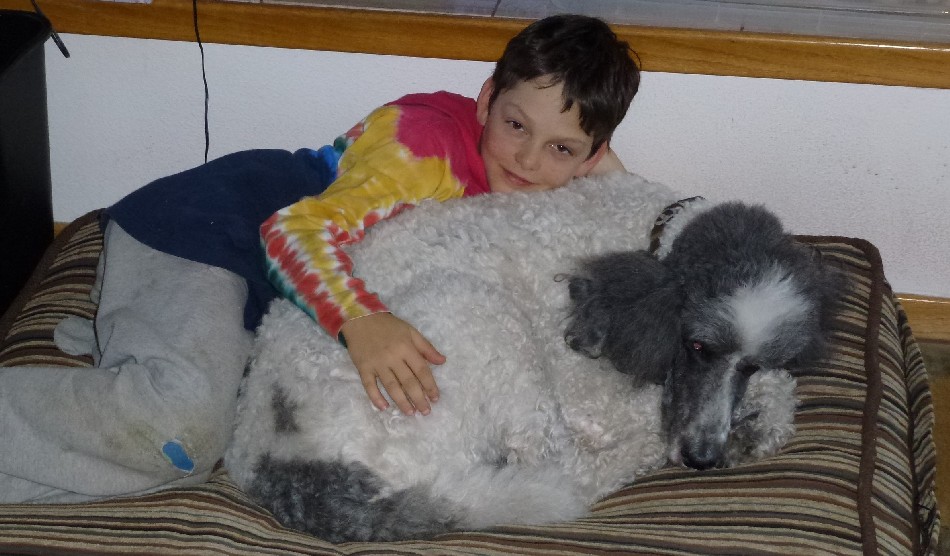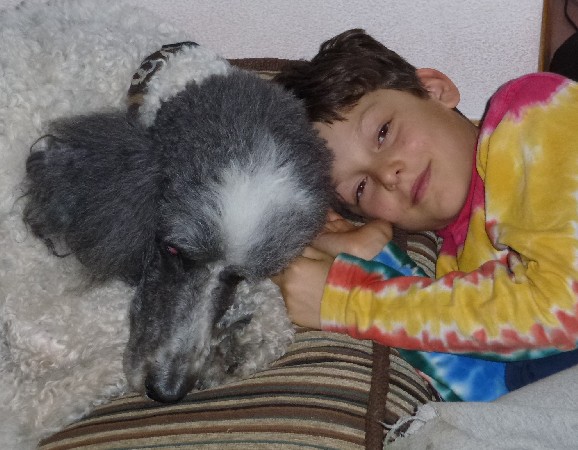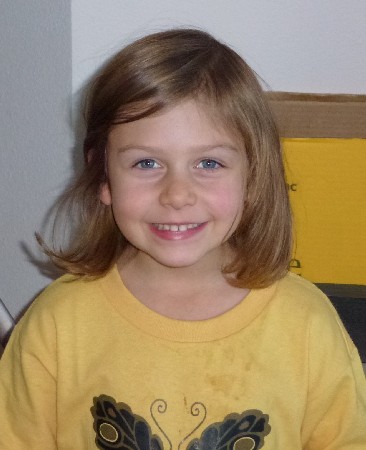 hi res 1 - - hi res 2 - - hi res 3





hi res - - More pictures on the page for Christmas Breakfast with the Dogs - 2013






broader images at hi res - - - top above - bottom above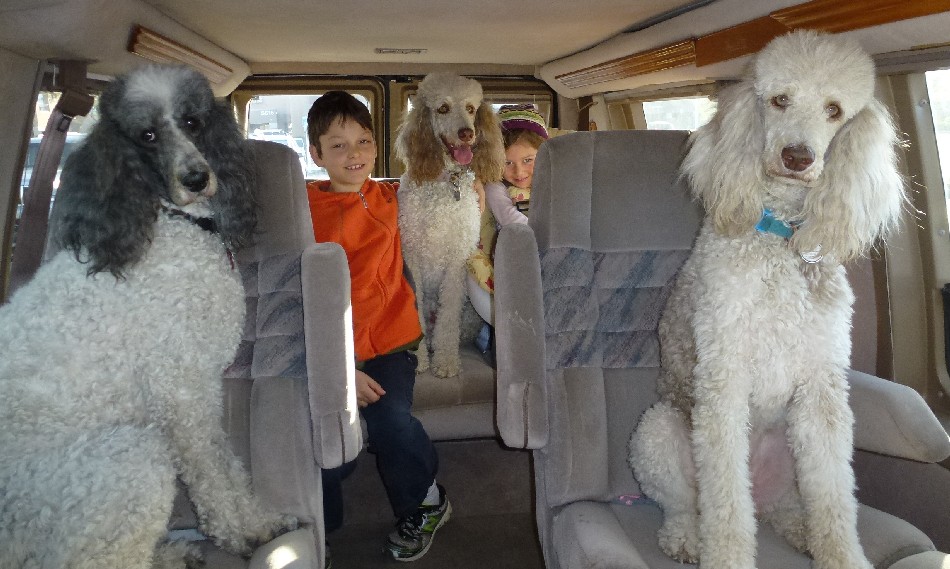 hi res
| | | |
| --- | --- | --- |
| Created by: Allan@Garon.us | Feedback always welcome! | Page created in January 2014 |