Cappy - First Day at His New Home
Garrett's Friends


Cappy (formerly Snowy) is a parti standard poodle. He is white and coco, has green/gold eyes and was born on September 19, 2011. Cappy came to his forever home with Coco and Garrett on February 25, 2013. The pictures on this page were taken during the first day or two after Cappy came to live with us.

More pictures of Cappy are shown on his regular page.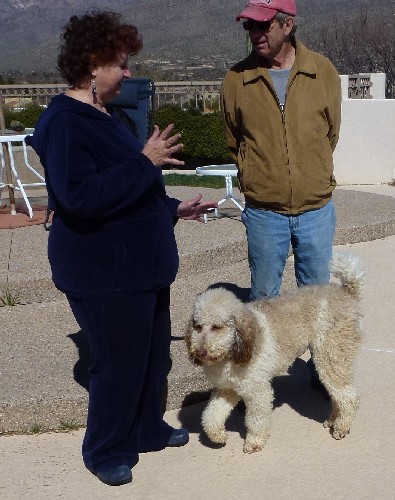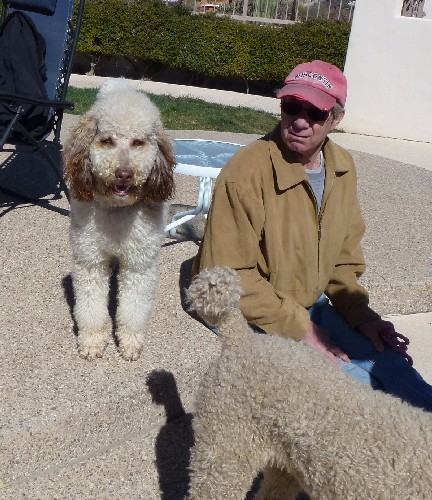 Pete and Lexi brought Snowy to our house after they decided not to adopt him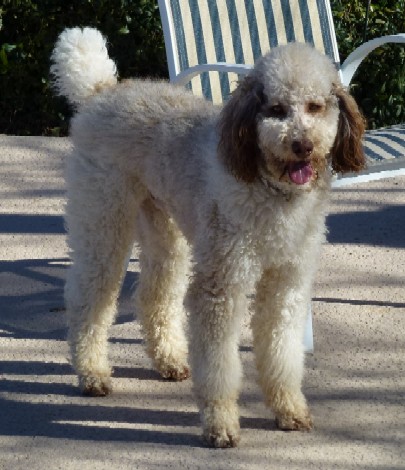 SnowyCappy before his grooming in February 2013 - hi res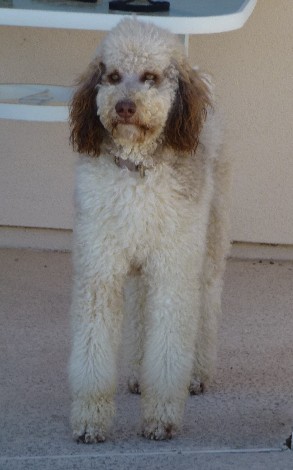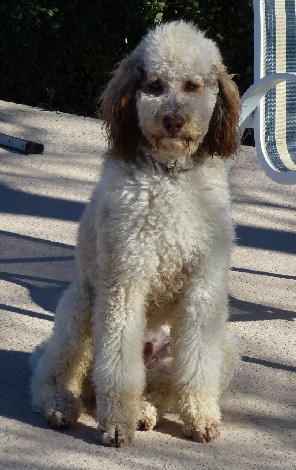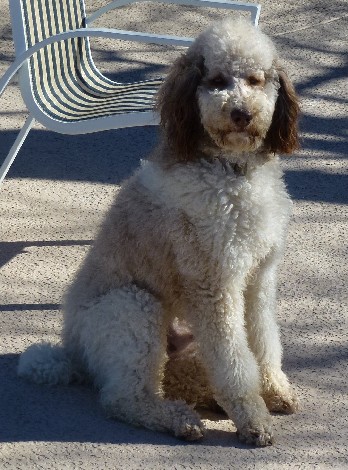 hi res - - hi res - - hi res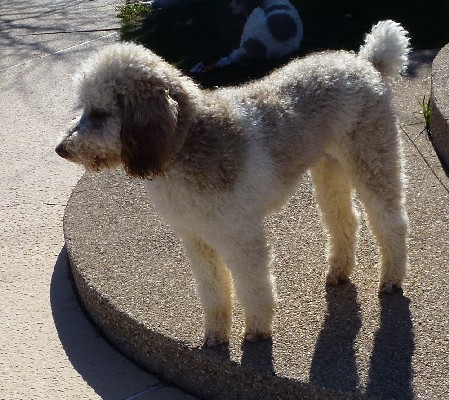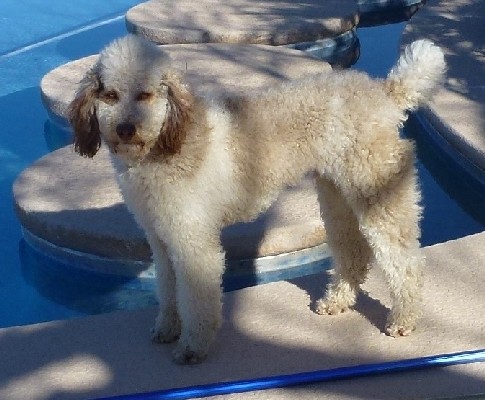 hi res - - hi res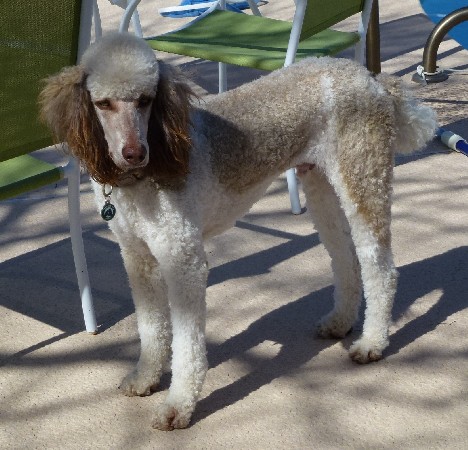 After his first haircut after coming to live with us - - hi res - - hi res




Cappy's new family - pictures taken the first week he arrived.



Garrett and Cappy - - hi res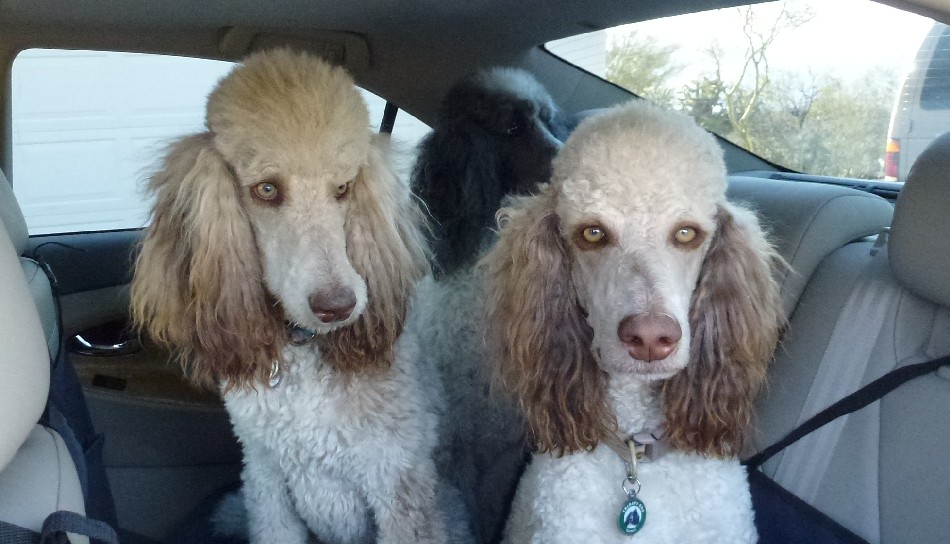 Coco and Cappy - - hi res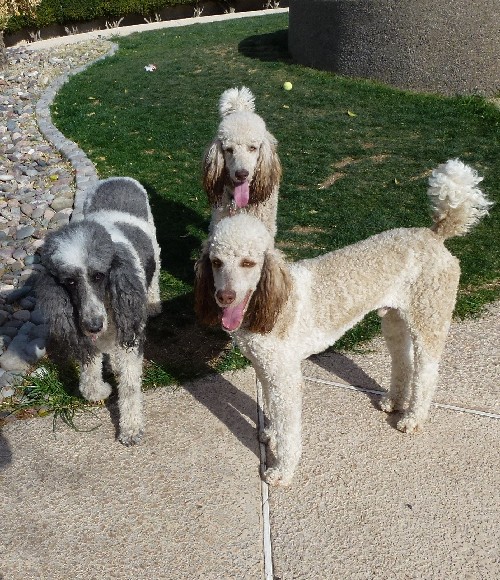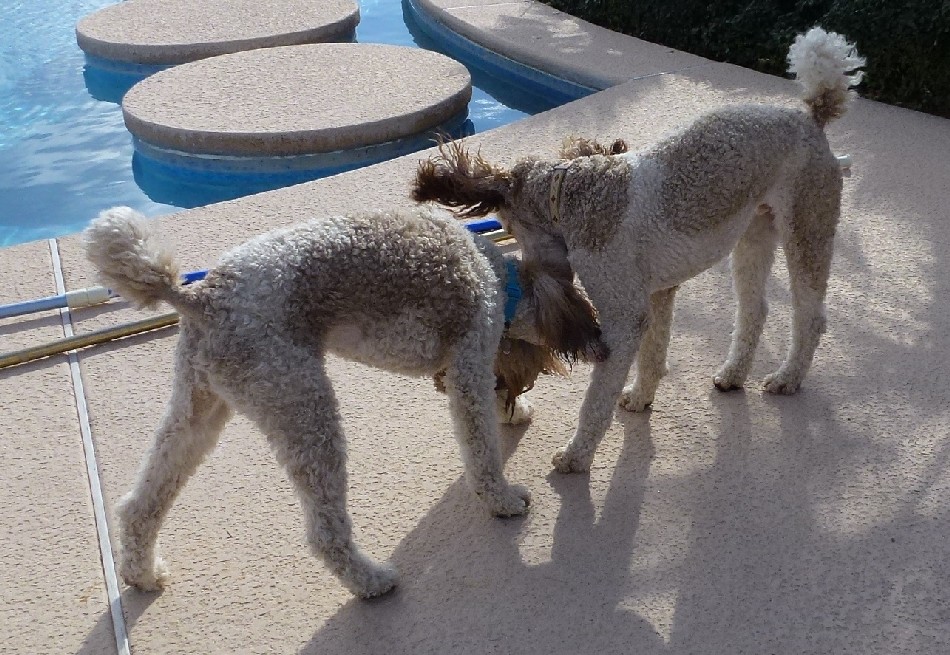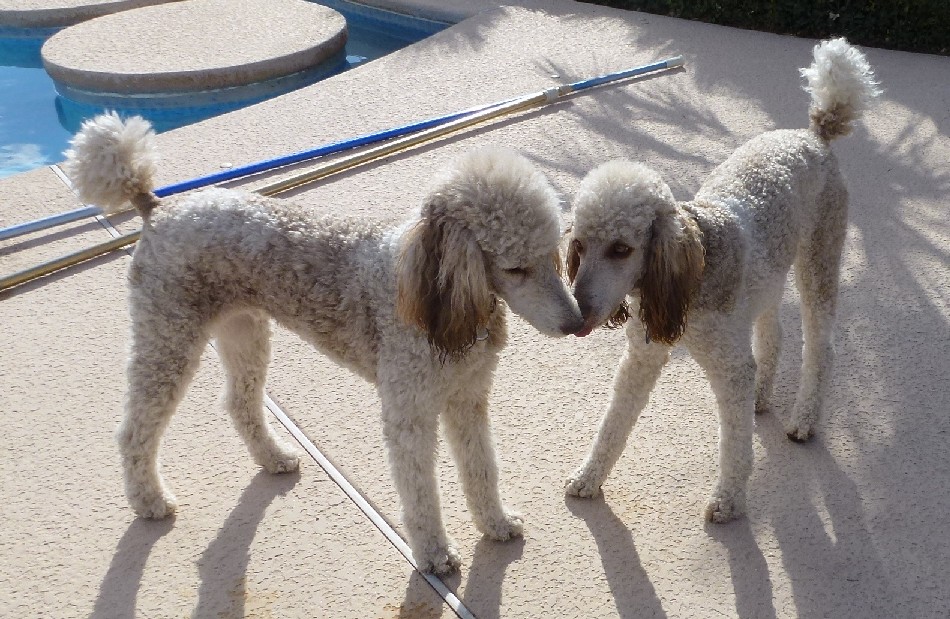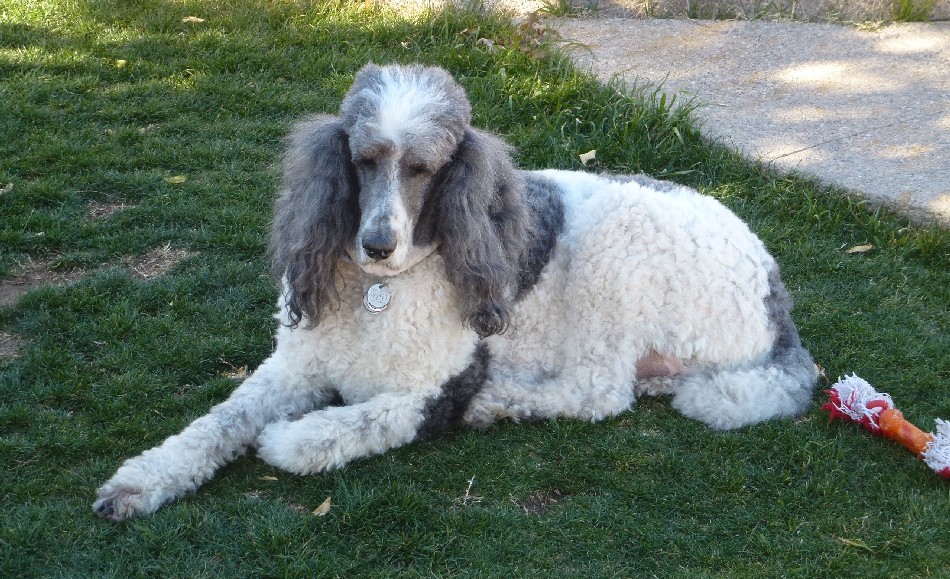 Garrett - - hi res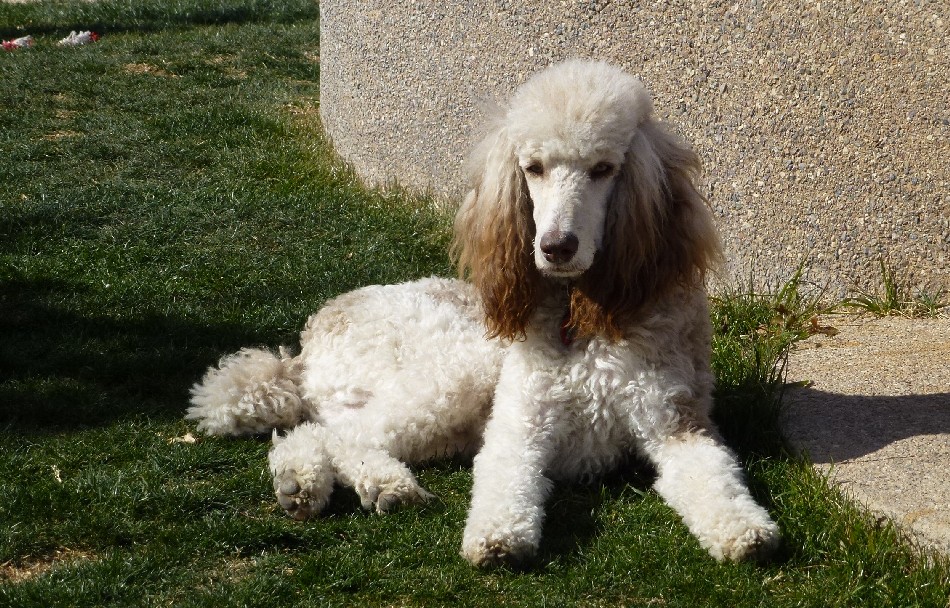 Coco- - hi res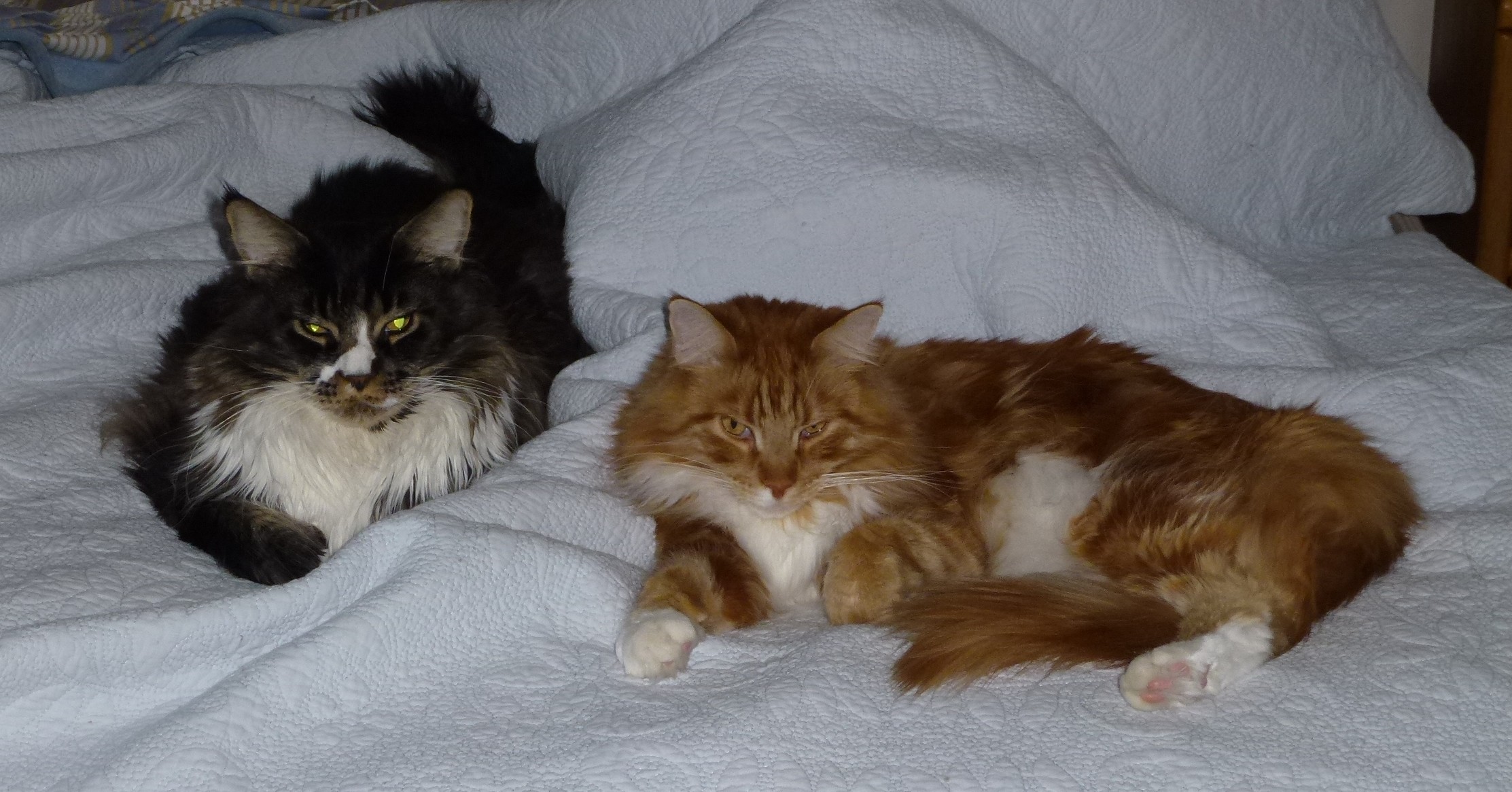 Harley and Tazz- - hi res



| | | |
| --- | --- | --- |
| Created by: Allan@Garon.us | Feedback always welcome! | Page created in January 2018 |