Sydney Garon Stein (1992-2010)
Garrett's Cousins Garrett's Friends


Sydney was a stray in Anchorage while Tammi was living with us during the summer of 1992. Tammi adopted Sydney and she moved around the country with Tammi and her family. She even came to live with us and Sammy here in Tucson for a few months between moves. Sydney met Garrett during one of our motorhome trips to the Philly area. Sydney passed away in May 2010.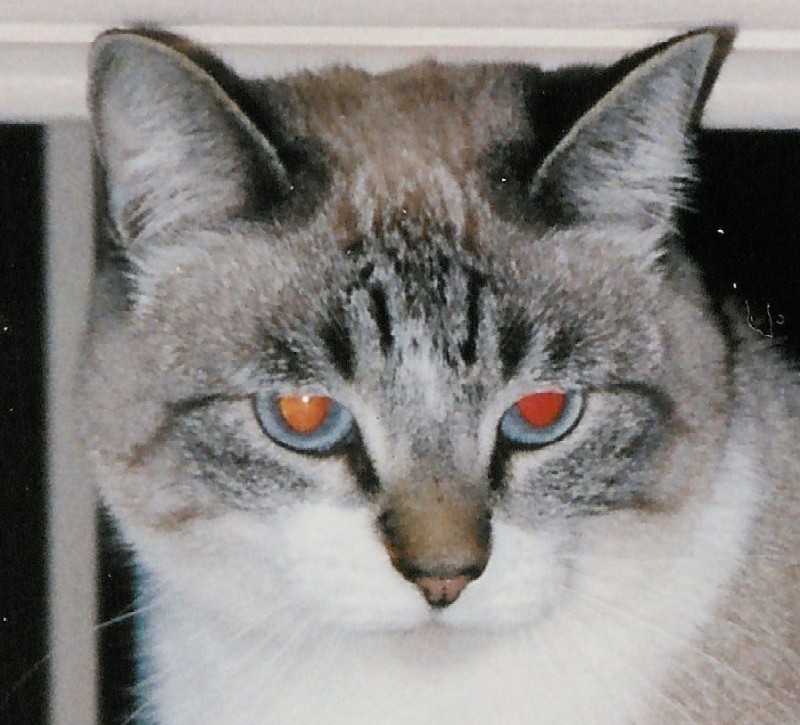 The two pictures of Sydney below were taken in 1992 in our house in Anchorage.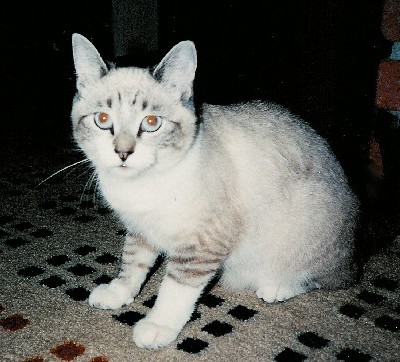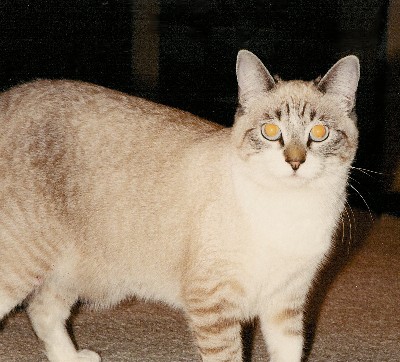 Sydney moved with Tammi to Nashville, then Tallahassee and then New York, Albuquerque and the Philly area. The two pictures below were taken in 1996 in Tallahassee and in 2001 in Tucson.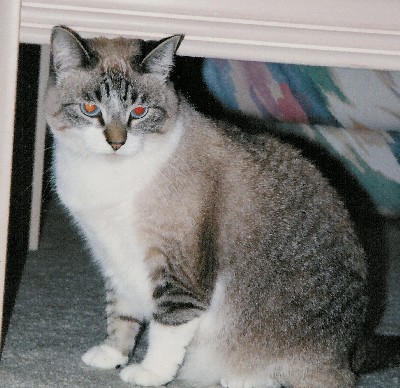 Sydney came to live with us in Tucson for a while in early 2001 while Tammi and her family were in the process of moving from New York to Albuquerque.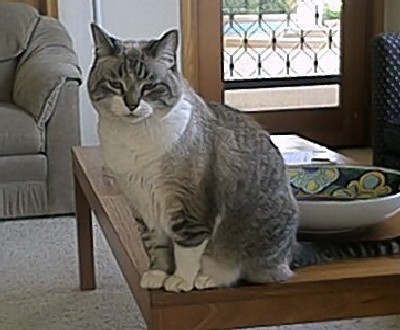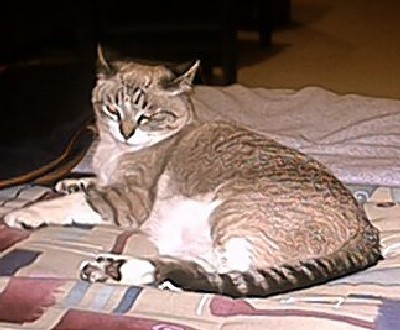 Sammy really wanted to play with Sydney, and he was very gentle in his approach to her. However, Syd did not want any part of him. She would not let Sammy even sniff her. They co-existed and even got close as long as Sammy was ignoring her.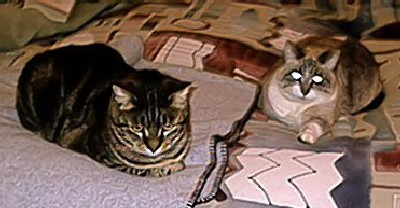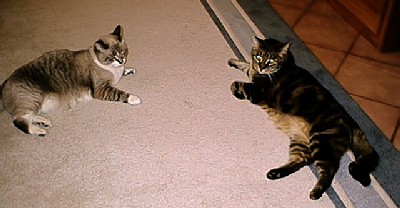 However, if Sam tried to approach Sydney, she would get very upset. Sydney's paw was ready to swat Sammy in the picture below if he got too close.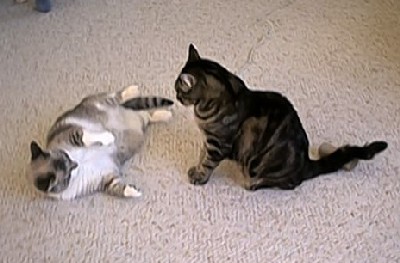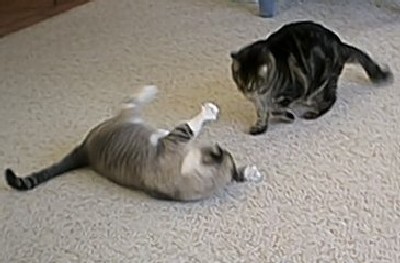 Sydney was happily reunited with Tammi in Albuquerque after a couple of months with us. The two pictures below were taken during our our trip to visit them in May 2004.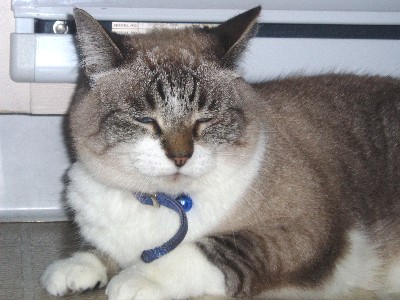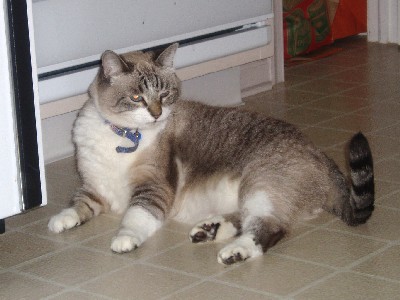 The next three pictures below were taken during our visit in November 2006.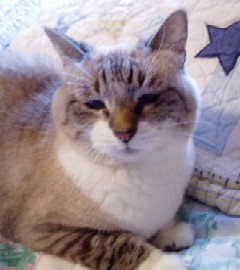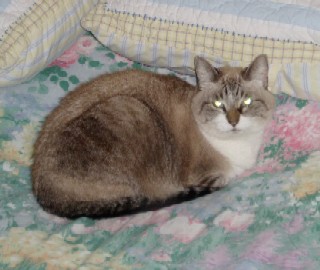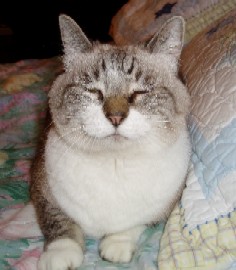 Sidney passed away on May 25, 2010.



| | | |
| --- | --- | --- |
| Created by: Allan@Garon.us | Feedback always welcome! | Page created in March 2011 |