Garrett Garon - Our Parti Standard Poodle
Garrett's Cousins Garrett's Friends Coco Garrett and Coco


Garrett was a pure-bred parti standard poodle who lives with us in Tucson. We adopted him on December 16, 2007 from Arizona Poodle Rescue. He had spent his first two years at a puppy mill in Oklahoma and his previous one year with a breeder in the Phoenix area. According to information from his last home, which we suspect is not be accurate, Garrett's birthday is March 8, 2004. Garrett passed away on November 10, 2018 after a long struggle with nerve degeneraton.
The first two photos of Garrett were taken within a few months of his coming to live with us.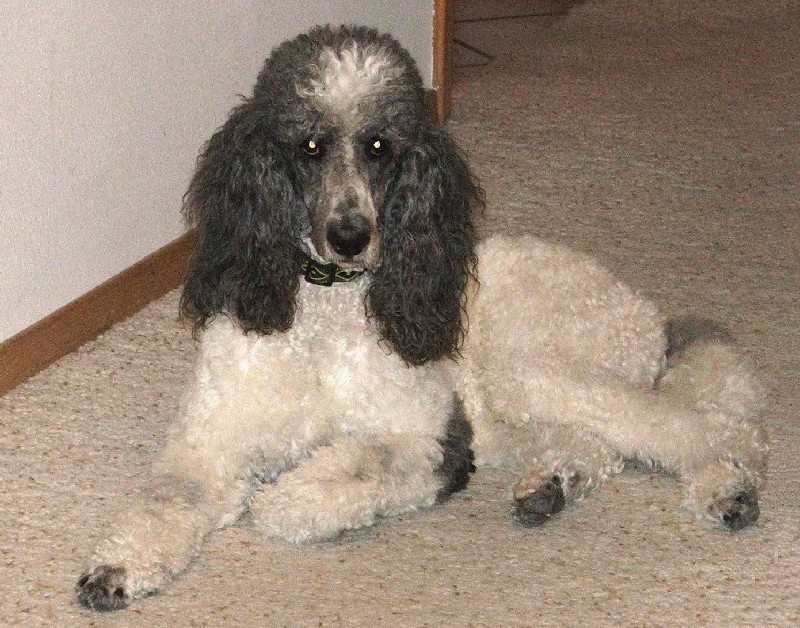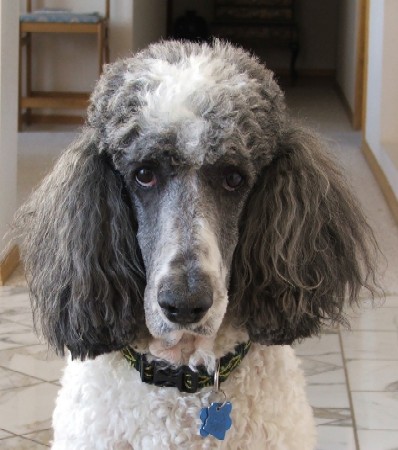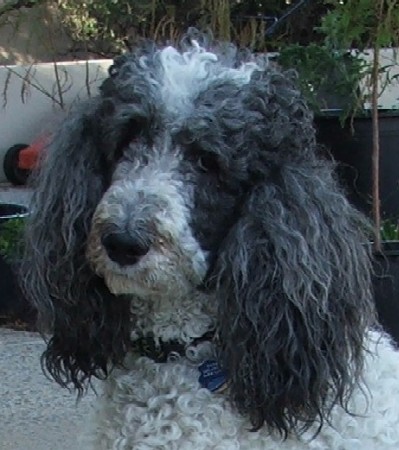 Garrett after being groomed .................................. Garrett after three months of travel without grooming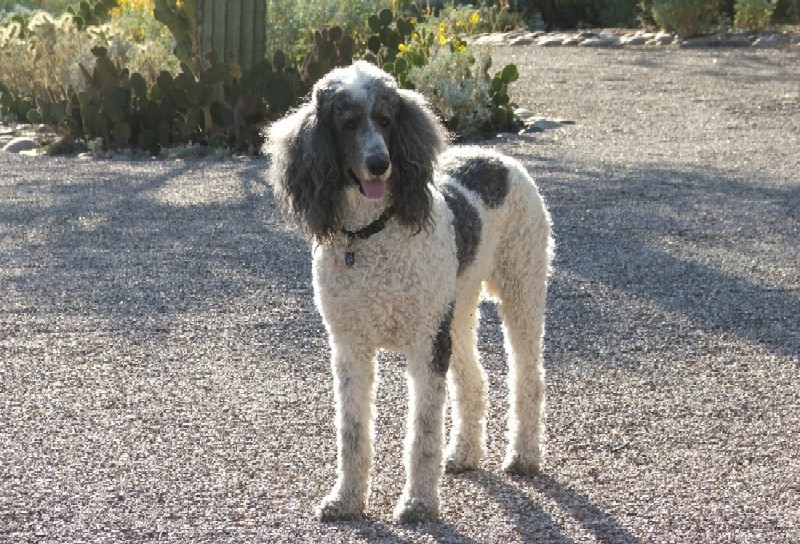 Garrett in our driveway - March 2009




Garrett with our grandson Aaron - March 2008 - - More pictures of Garrett with the grandkids - click here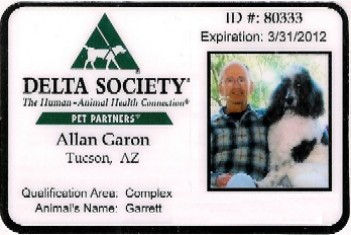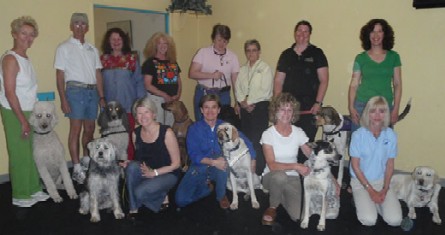 Garrett is a registered therapy dog; his Delta Society ID is shown above .............................. Our therapy dog training class at Garvin's
Delta Society - www.deltasociety.org




Garrett is also registered with Therapy Dogs Inc; our ID badges are shown above. - - hi res
Therapy Dogs Inc - www.therapydogs.com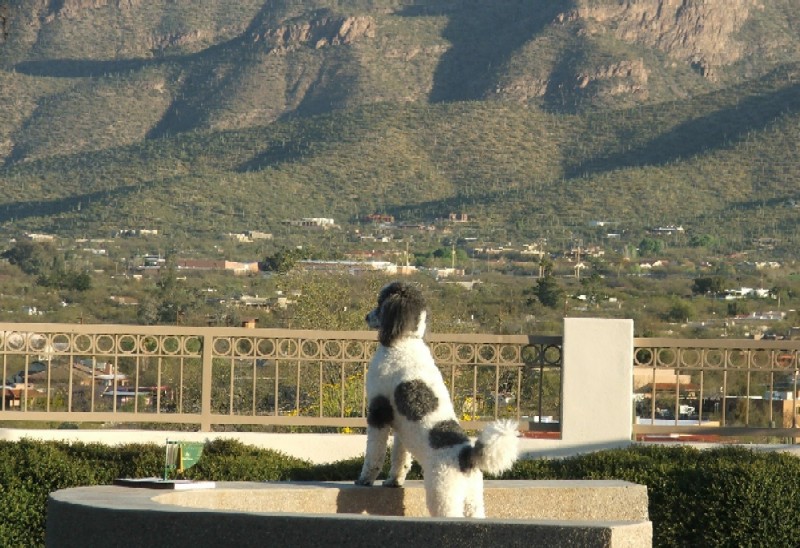 Garrett enjoying the view from our back yard - March 2008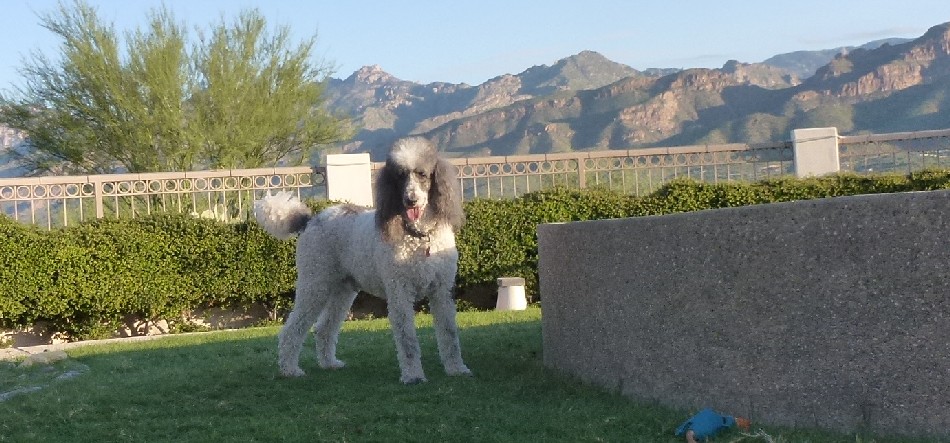 Garrett - 2013 - hi res

<!....................................................................................................................>
Garrett's Friends
Garrett's 60 friends as of December 31, 2010 are shown below.
Go to the Picture Index Page for an updated list.



Click here or on the image for the Picture Index Page - - - Click here to see this image at hi res - - - Click here for the old unmaintained index without photos


More Pictures of Garrett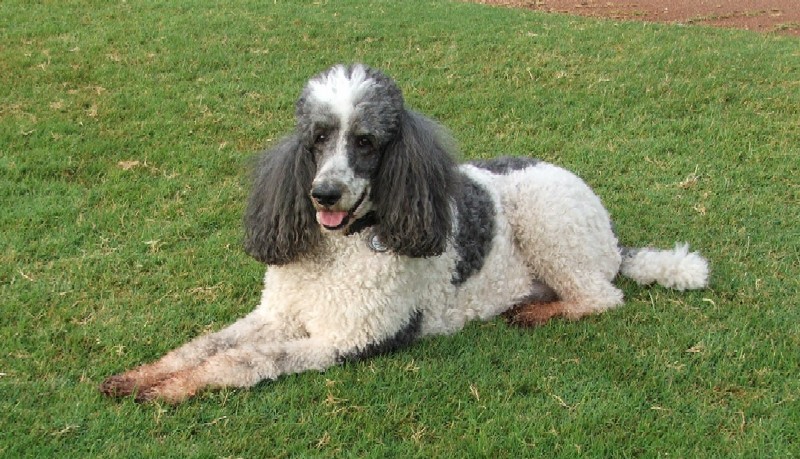 Garrett after running with Jasper on the baseball field - October 2010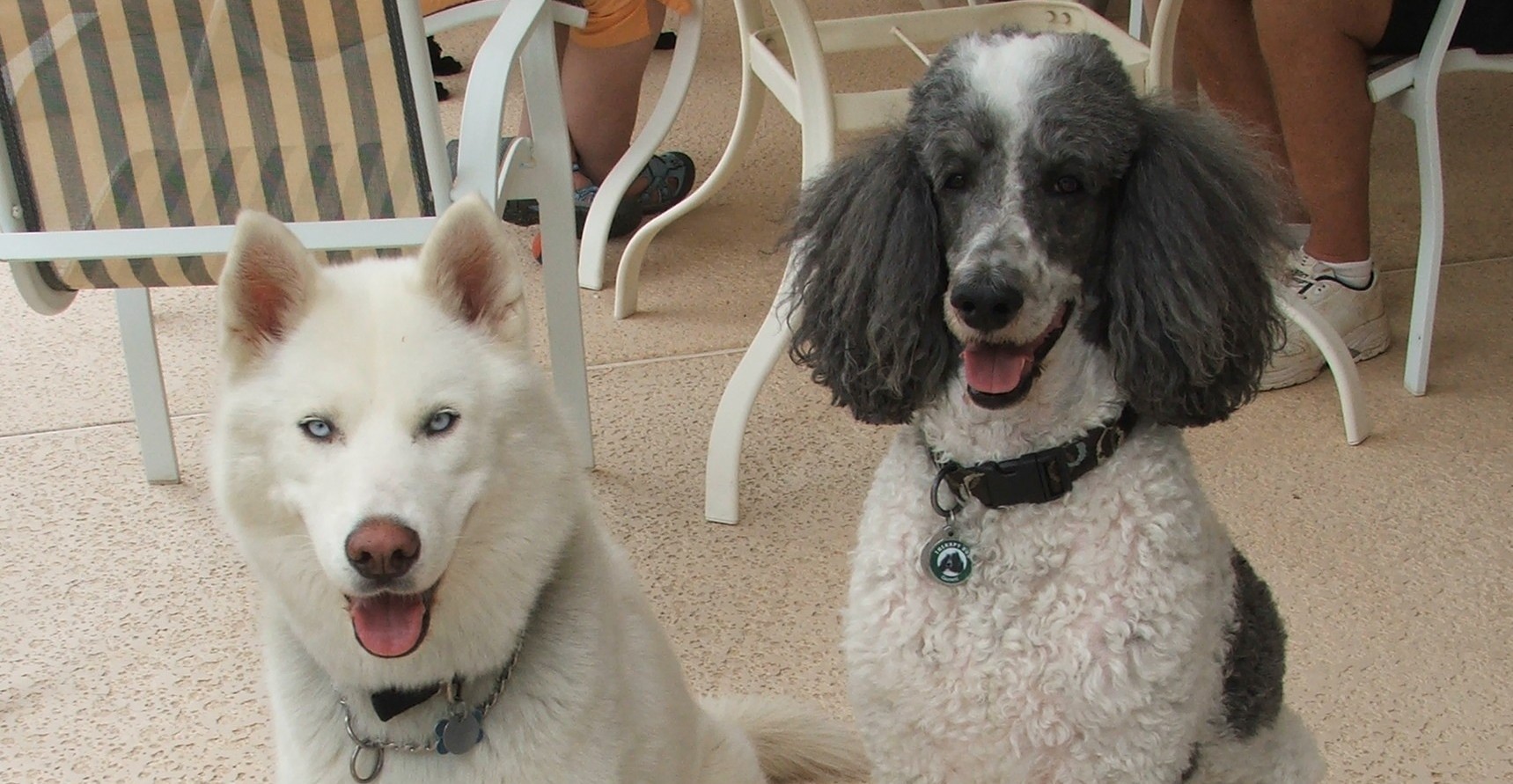 Jasper with Garrett in August 2010 - full picture at hi res
Garrett and Jasper were best friends at the dog park. Click here to see pictures of them playing.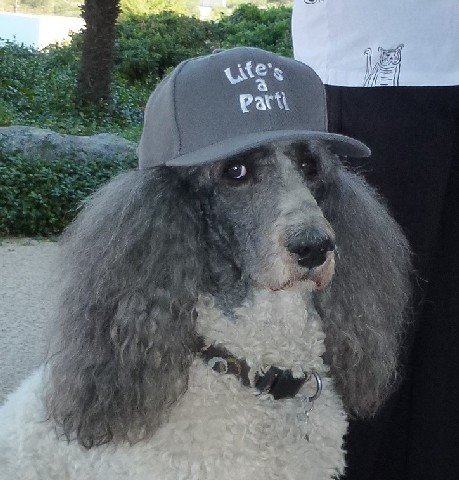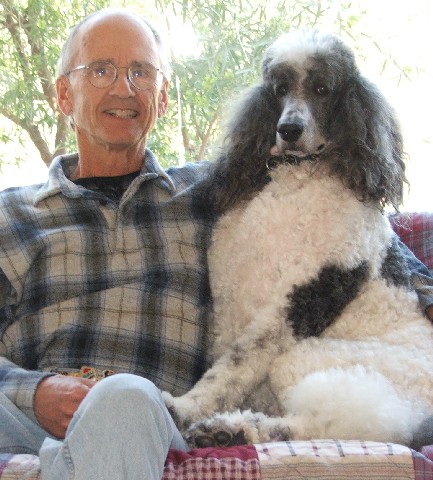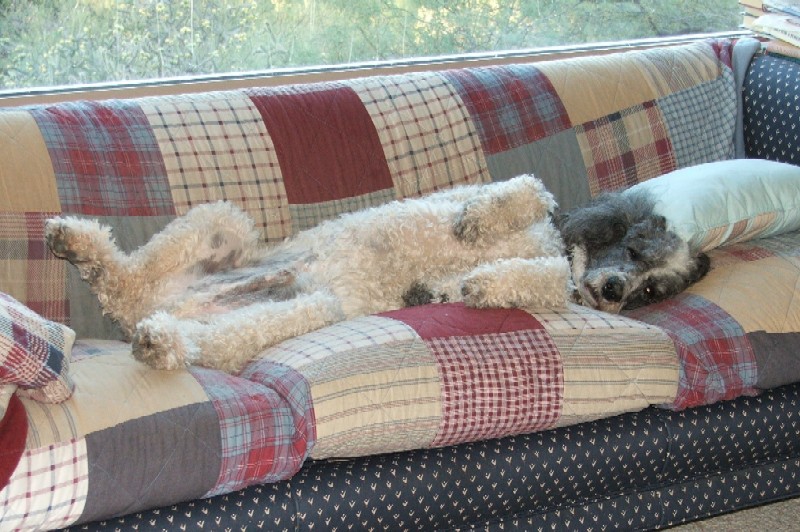 Garrett relaxing at home on his couch - October 2010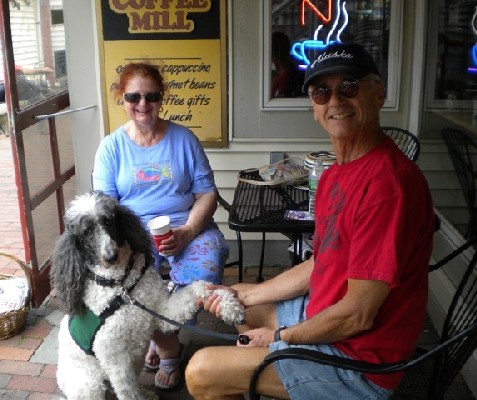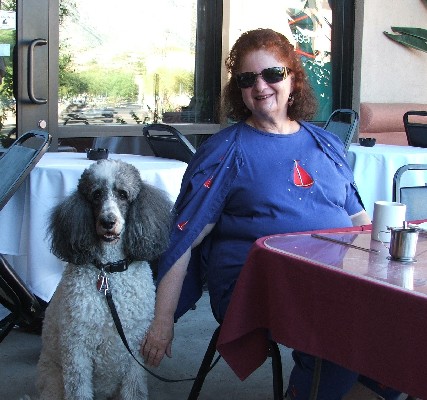 Rehoboth Beach - hi res ...................................... Piaza Gavi - hi res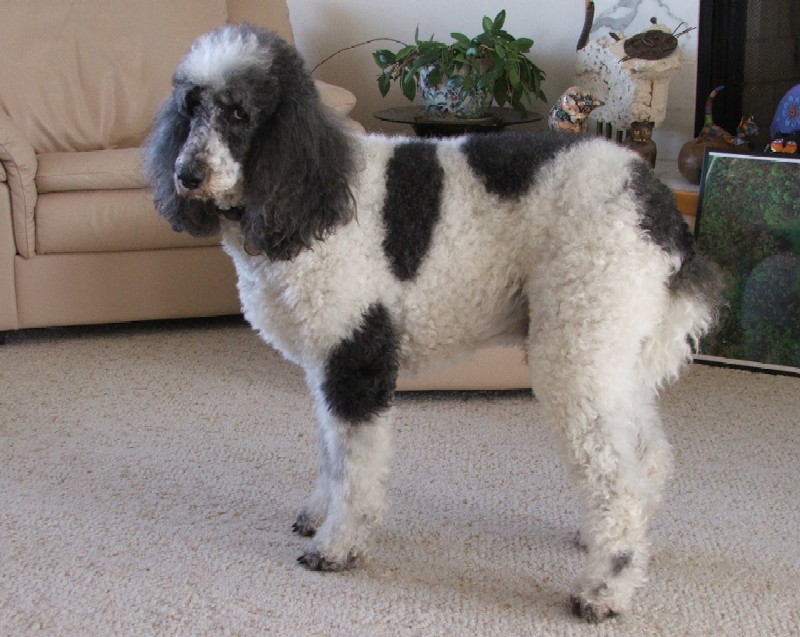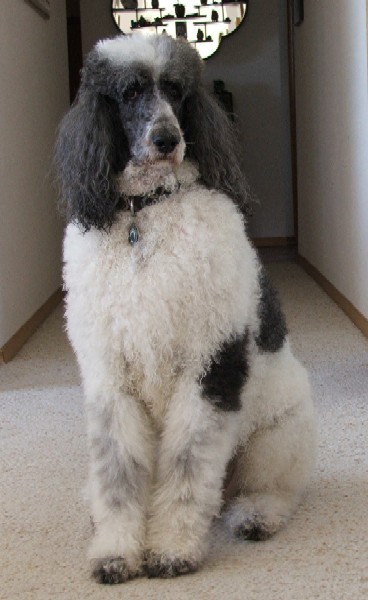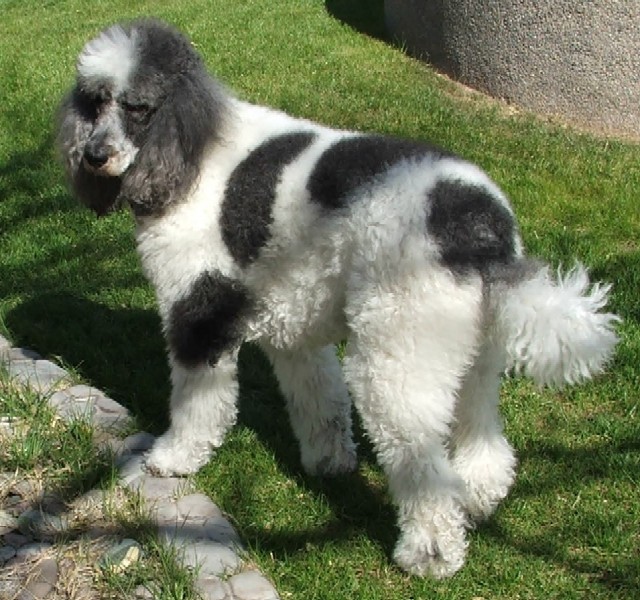 Garrett after his bath but before his hair cut - early-January 2011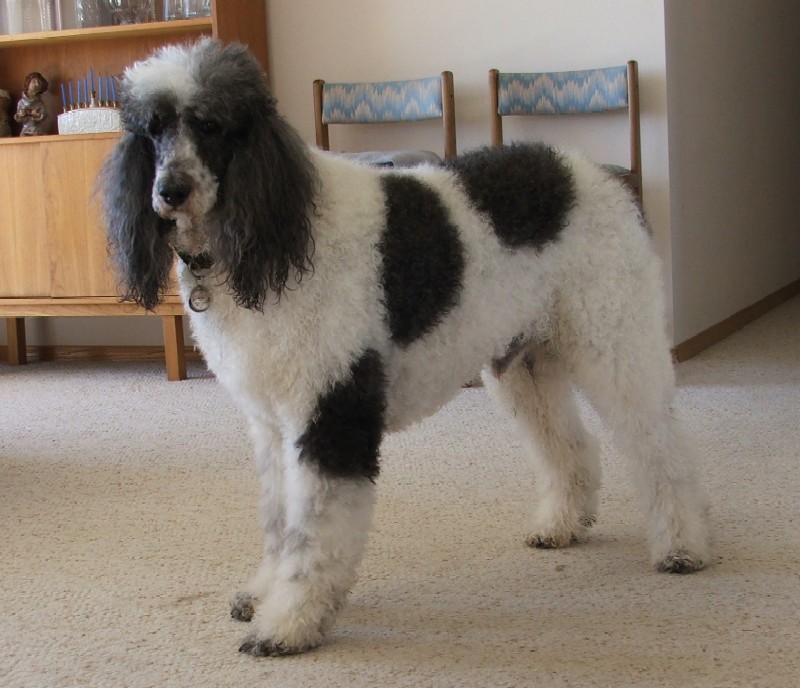 Garrett with even more hair after his bath but before his hair cut in mid-February 2011 (hi-res)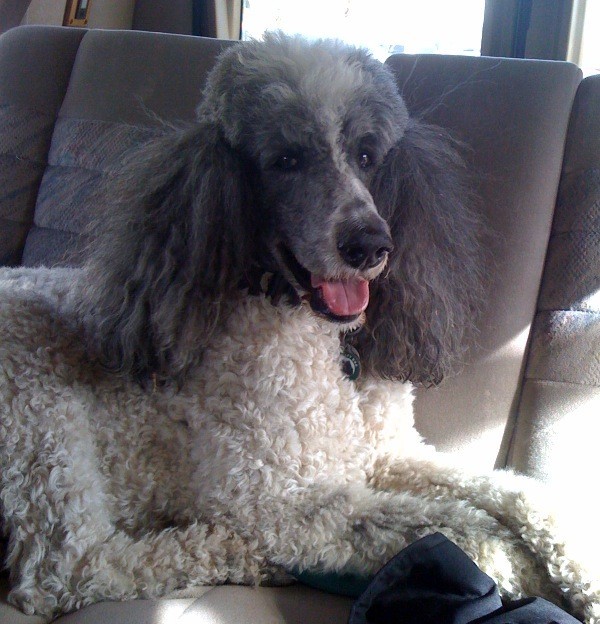 Garrett on March 6, 2011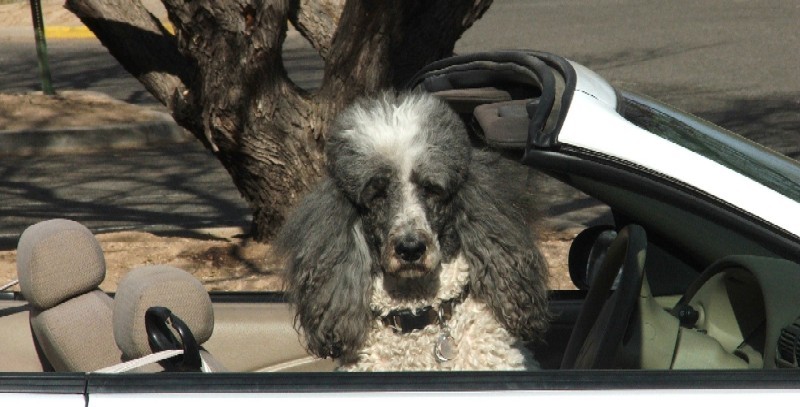 Garrett on April 6, 2011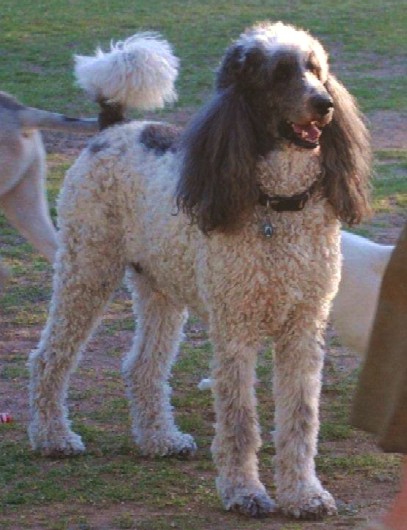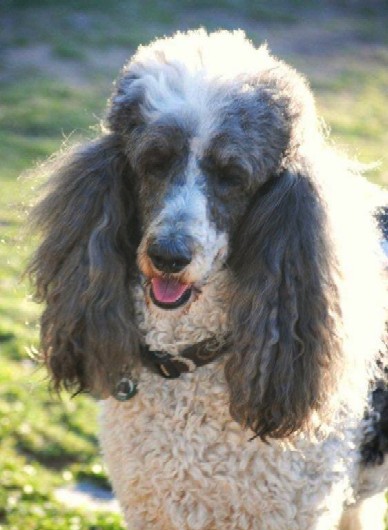 Garrett at McDonald Park in May 2011 - photos courtesy of Larry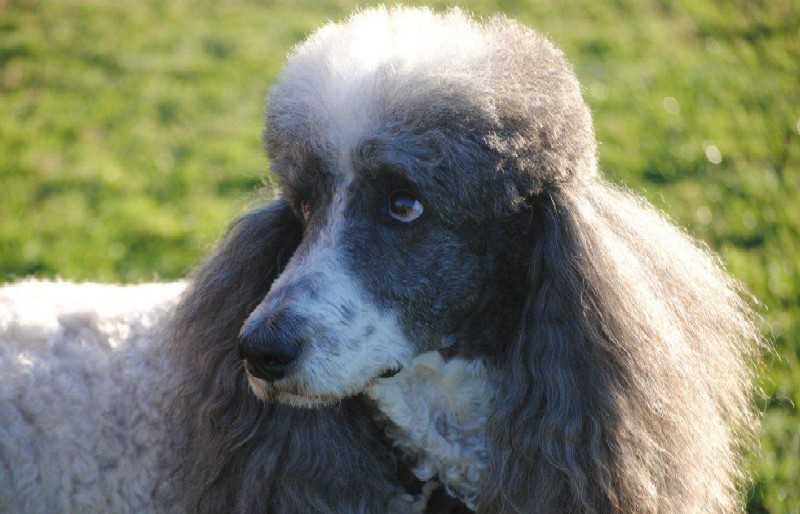 Garrett on October 13, 2011 - Portrait of Loyalty - courtesy of Max and Larry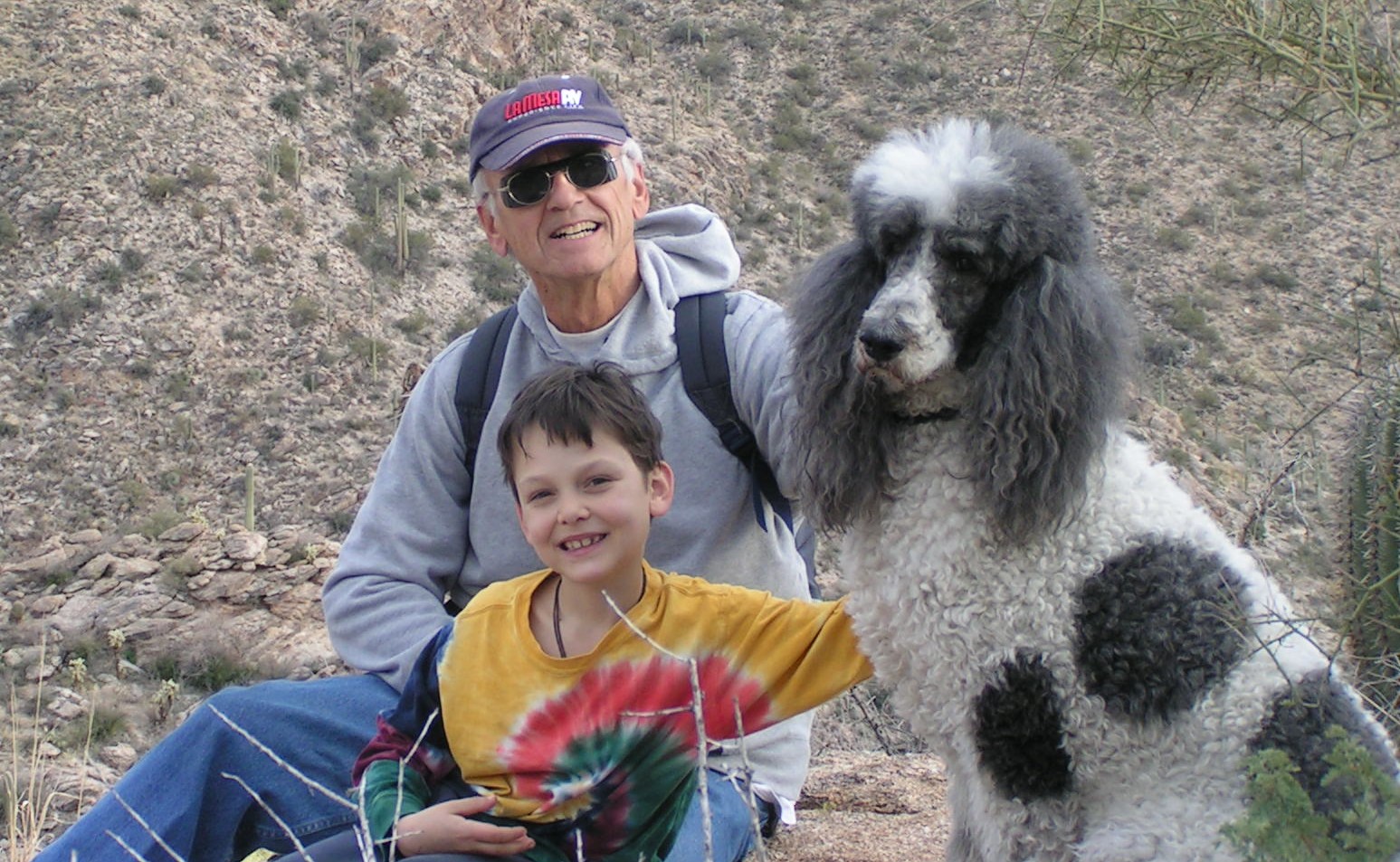 Garrett with Aaron and Allan on a hike of Aqua Calente Hill in December 2011 - - broader view at hi res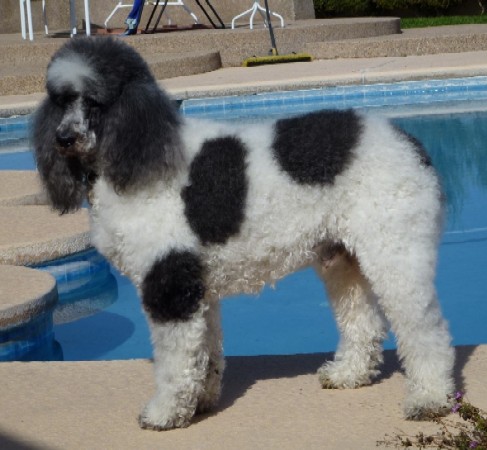 More before and after - February 2012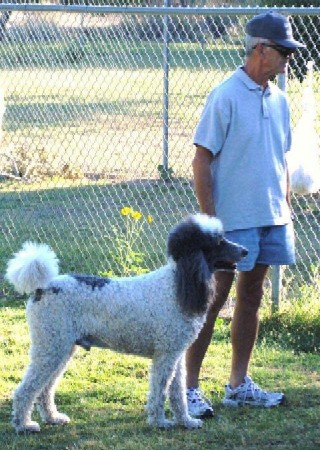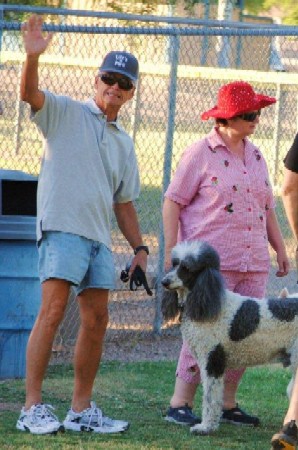 Garrett with his younger "brother" Coco, Allan and Nanci - May 2012 - courtesy of Max and Larry
Click here to see pictures of Garrett and Coco together.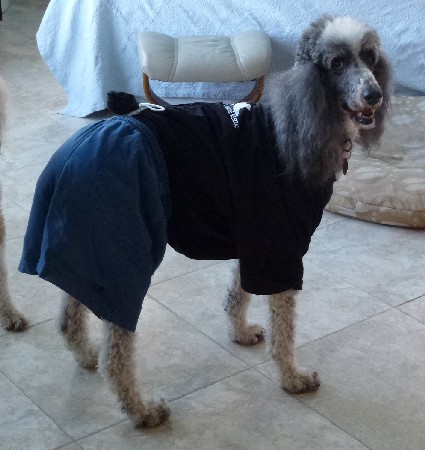 Garrett all dressed up after surgery to keep him from licking his incisions - October 2015 - - hi res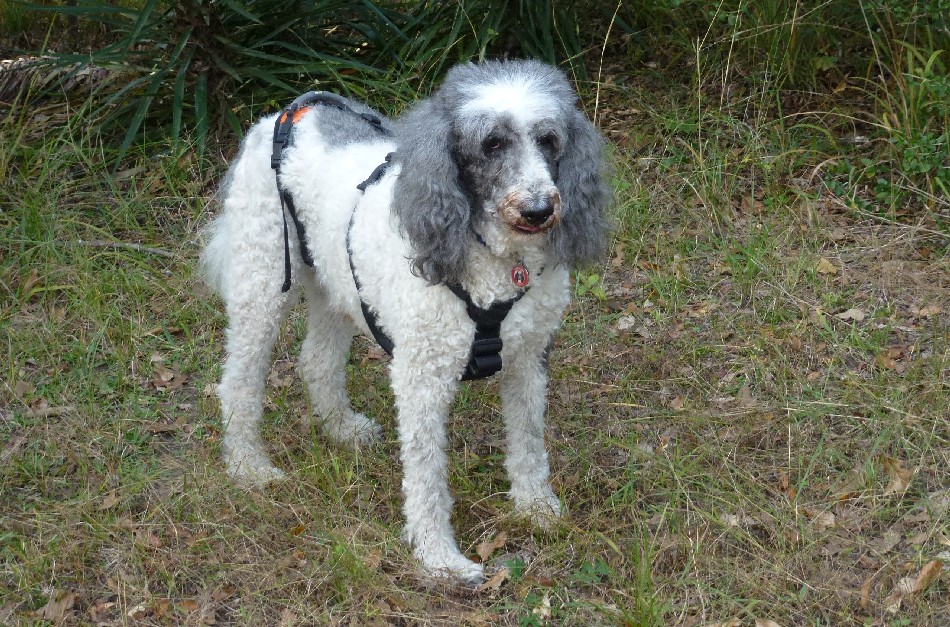 Garrett in his Help-em-up harness in Bryan, Texas in November 2016 - - hi res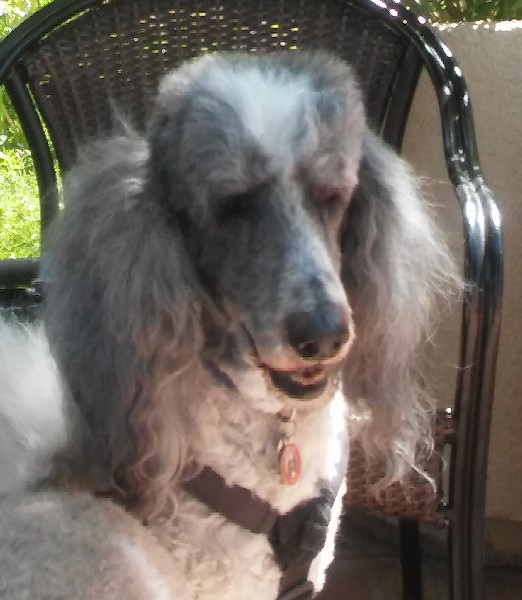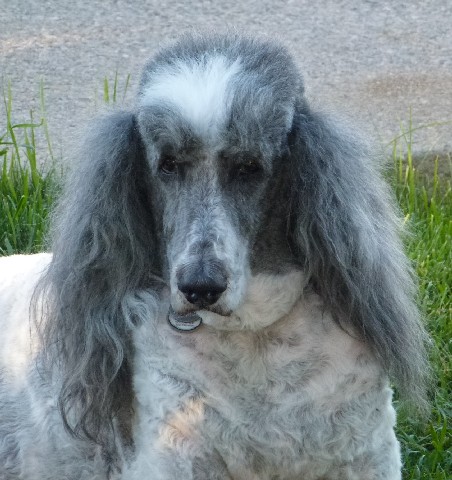 Garrett in April 2017 - - hi res collage



Garrett goes with us to many restaurant patios, so I have compiled a list of dog-friendly patios.
Ask me at Allan@Garon.us and I will share it with you.







| | | |
| --- | --- | --- |
| Created by: Allan@Garon.us | Feedback always welcome! | Page created in Jan 2008 |