Harley and Tazz Garon (together)
Garrett's Cousins Garrett's Friends


Harley and Tazz are purebred Maine Coon cat who came to live with us in September 2010 and January 2011, respectively. They and Garrett are house mates, friends and "brothers." Pictures of Harley and Tazz together are shown on this page.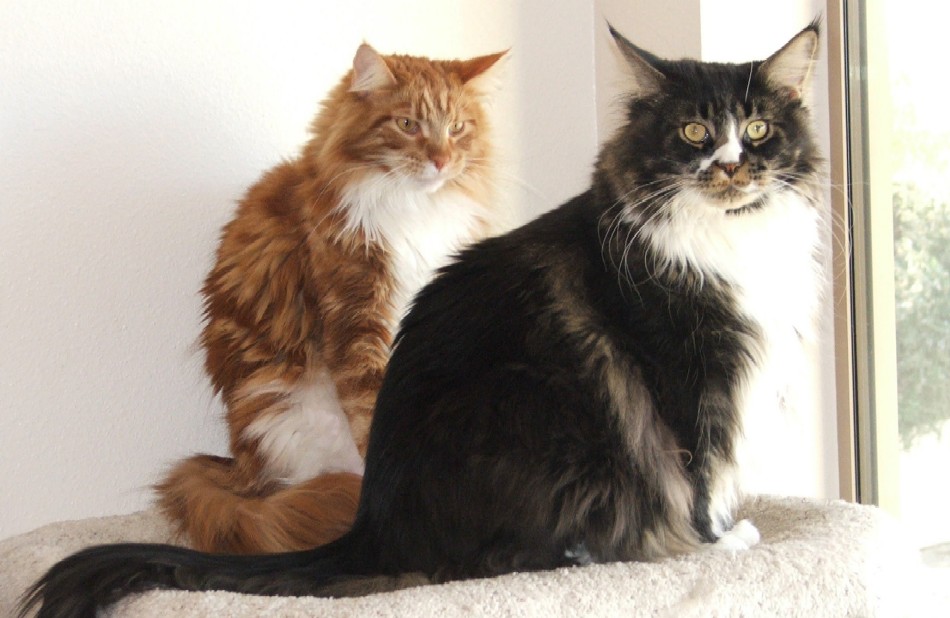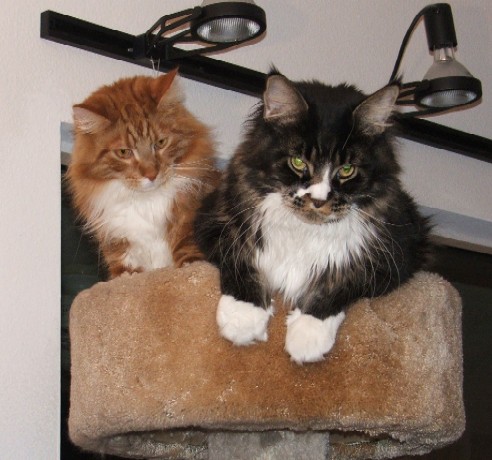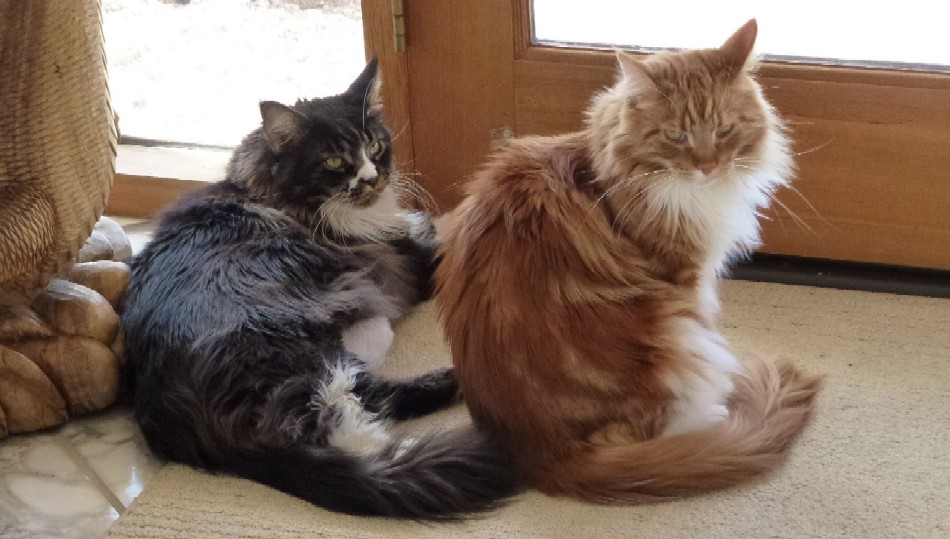 Spring 2011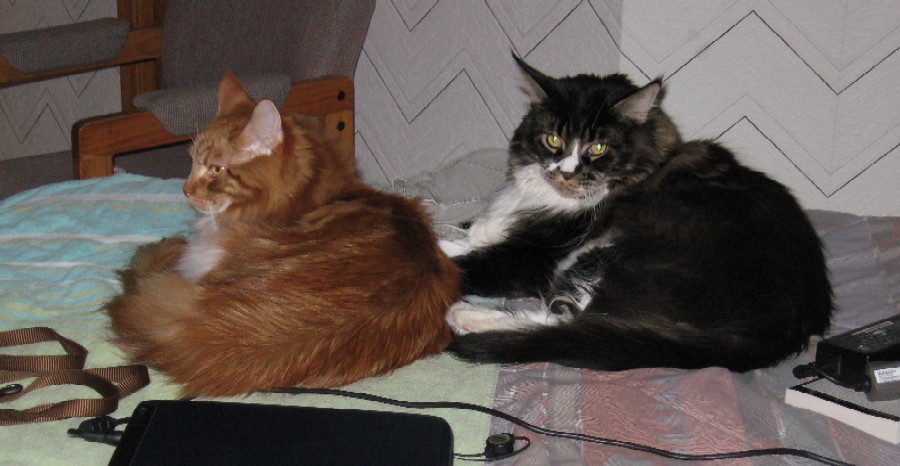 October 2011 - - courtesy of Sierra and Kathy - - hi res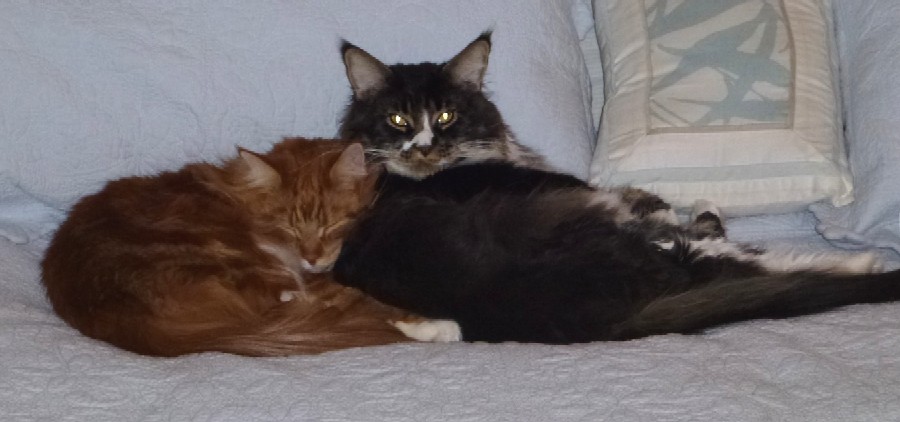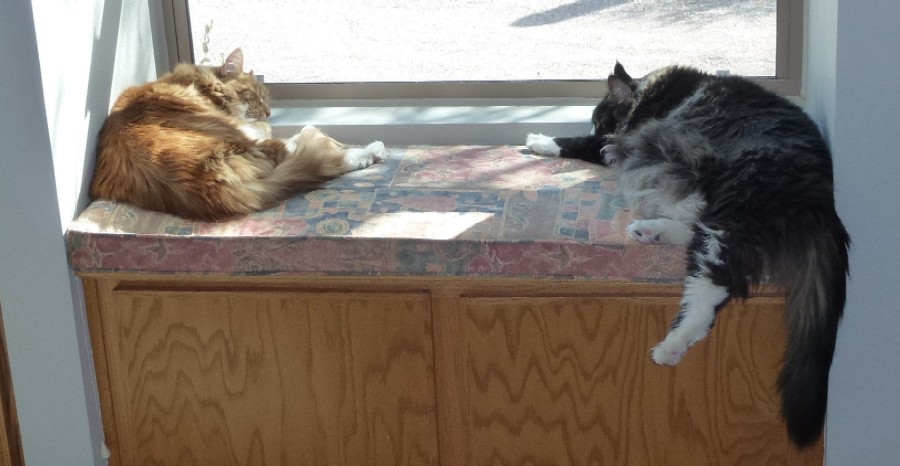 January 2012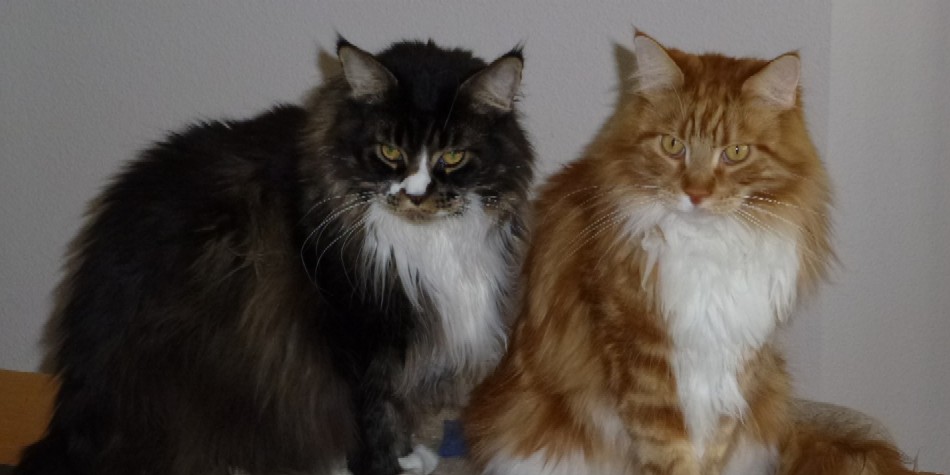 April 2012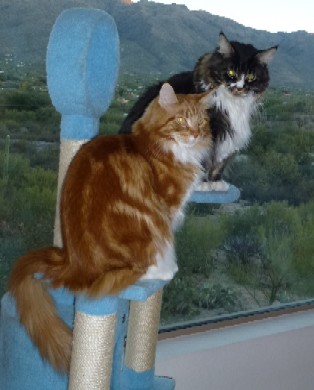 December 2012 - hi res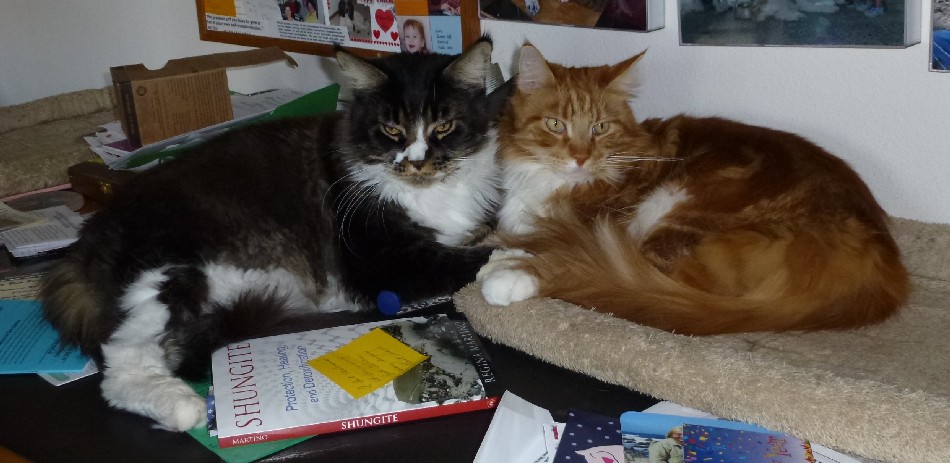 December 2014 - hi res


February 2016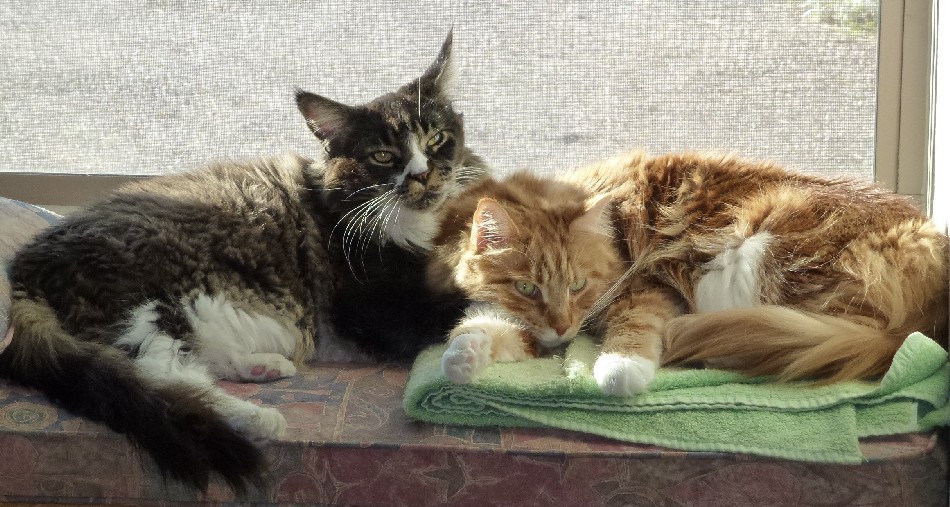 March 2016 - hi res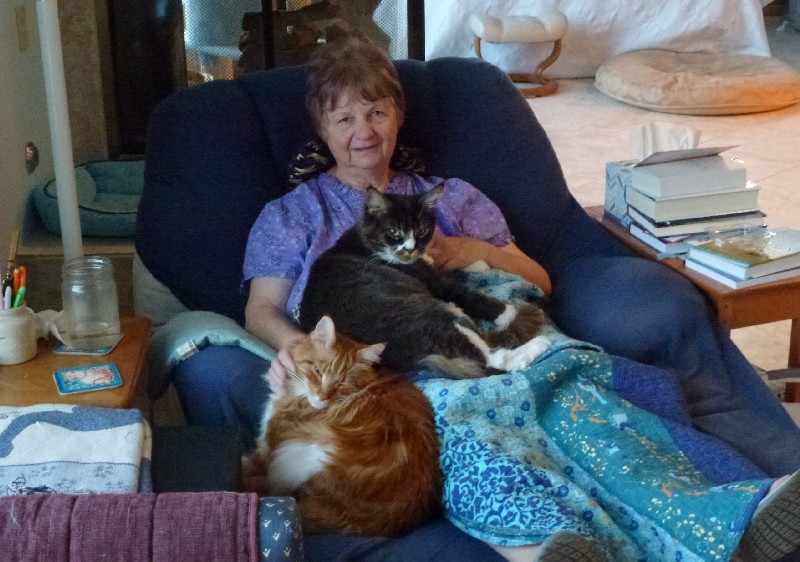 March 2016 - hi res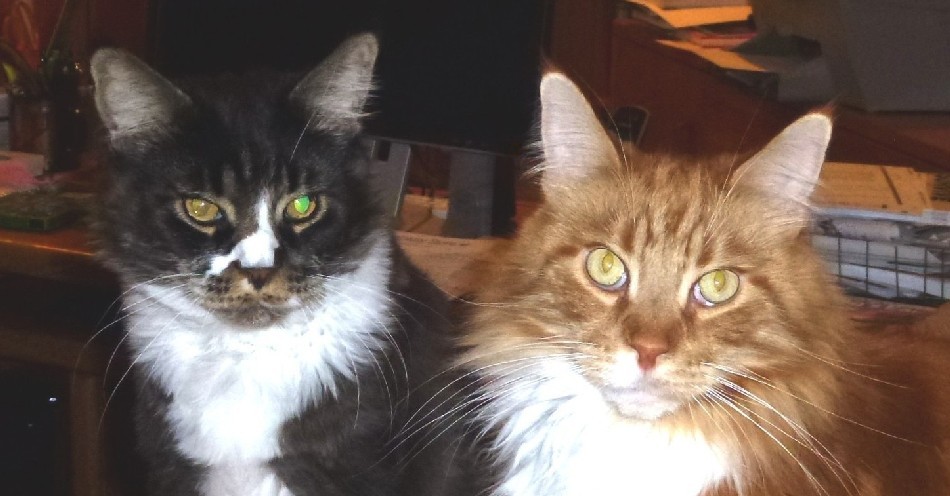 August 2017 - hi res



Also see the pages for Harley, Tazz and Garrett







| | | |
| --- | --- | --- |
| Created by: Allan@Garon.us | Feedback always welcome! | Page created in January 2012 |