Mountain Panorama by Aaron - 2014
Garrett's Cousins Garrett's Friends


This panorama shows the mountains around Tucson from our house in northeast Tucson. The panorama was taken by Aaron from our roof in December 2014. It shows a view span of about 270 degrees. The mountains, from left to right, include the Santa Catalinas, Aqua Caliente Hill, the Rincons and the Santa Ritas.
The first image below is a thumbnail; click on it and then click on that image for hi res (27,000 by 1100 pixels. The second image below is 900 pixels high (screen height for me) and can be scrolled left to right. Pictures of Aaron in the mountains are shown further down the page.



Click here and then click on that image for even higher resolution.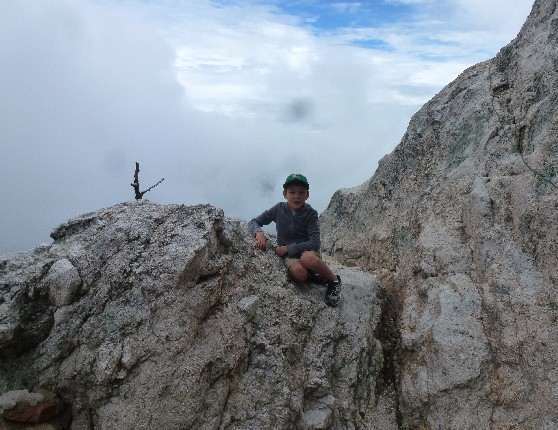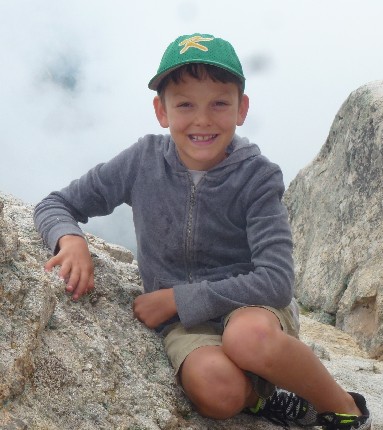 Aaron is shown in the mountains in August 2013. Note: The panorama was created using Hugin software from 17 individual overlapping pictures taken by Aaron.






| | | |
| --- | --- | --- |
| Created by: Allan@Garon.us | Feedback always welcome! | Page created in December 2014 |