Rocklins Grocery - Duluth


Rocklin's Grocery store was located in Duluth at 318 18th Avenue East. It was owned by Bill Rocklin. The Rocklin store was only a couple of blocks from Elmer Kaner's Grocery Store
The following information was courtesy of Robert Davis:
"I tried finding the house on the avenue that had been Bill's small 'corner' grocery on the ground floor, but the store is gone and so are the trees, so it's impossible to recognize the building anymore. In his later years, Bill still delivered groceries and charged a flat $100/mo to his customers, who didn't care if they got their money's worth. Bill and Flora Rocklin had a son Richard, who became a rabbi and served at Tifereth Israel for a short time; he had some bad luck."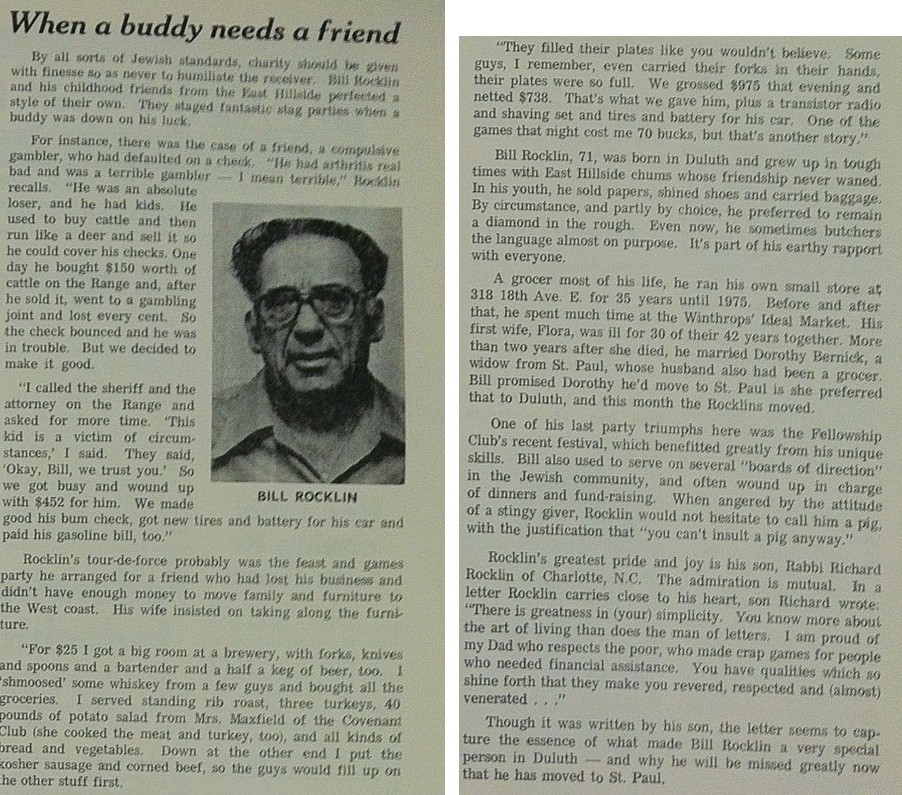 Jewish Federation News Profile - July 1979 - - full image


Location of the former Rocklin's Grocery Store - 318 N 18th Ave - - September 2011 - - different view at hi res


Bill Rocklin was William Mandy Rocklin (1909-1989). Bill was born in Duluth, a son of Ida Rapport (1871-1917) and Mike Rocklin (1871-1917). His parents both died in Duluth. Family tree data for the family are shown below.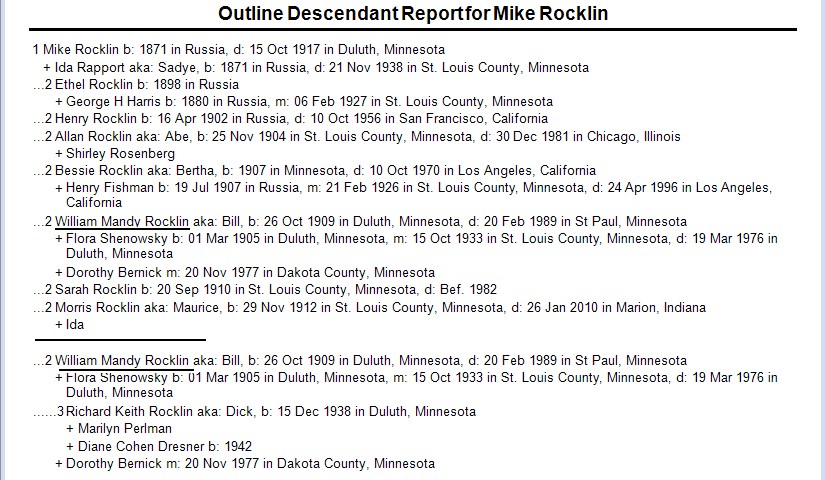 source: Jack's Family Tree Database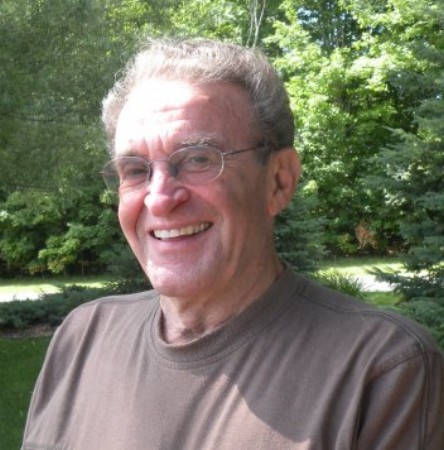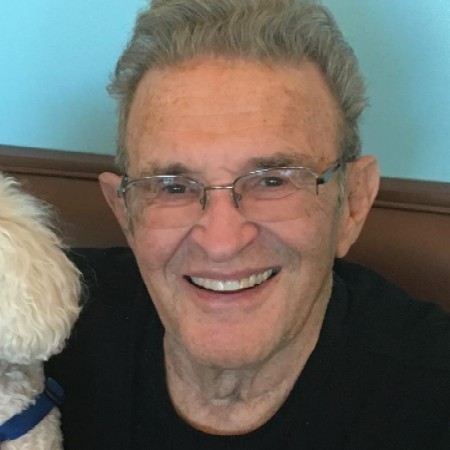 Richard Rocklin, son of William Bill Rocklin - - - source: Facebook - 2009 and 2016



| | | |
| --- | --- | --- |
| Created by: Allan@Garon.us | Feedback always welcome! | Page created Mar 2022 |