National Liquor Store - Duluth


National Liquor Store was located in Duluth at 303 West Superior Street. It was owned by Lyle Polinsky (1903-1971). The store is shown in the image below of Superior Street in 1963.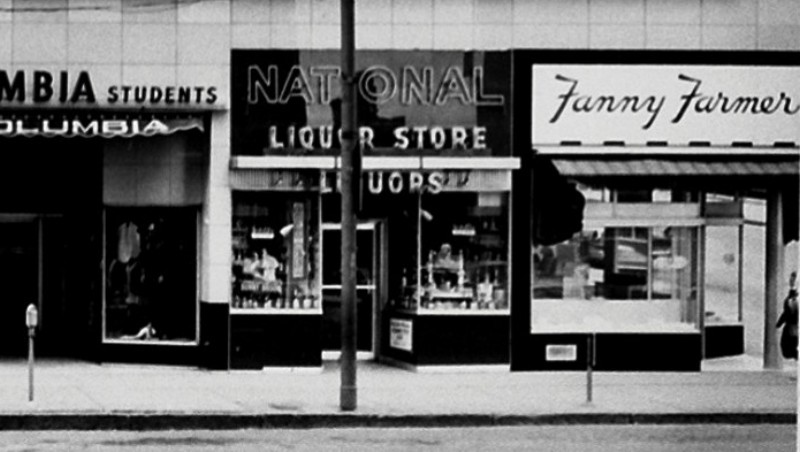 National Liquor Store on Superior Street in Duluth - - wider view



Lyle Polinsky (1903-1971) was a son of Sarah Shapiro Polinsky (1882-1943) and Albert Henry Polinsky (1879-1951). A pedigree chart for Lyle is shown below. Lyle was married to Madrem Irene Larson Polinsky (1911-1997); they did not have children.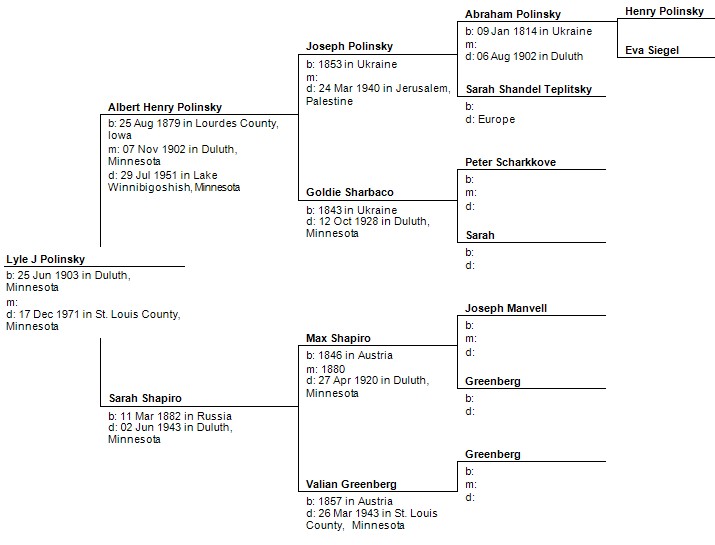 source: Jack's Family Tree Database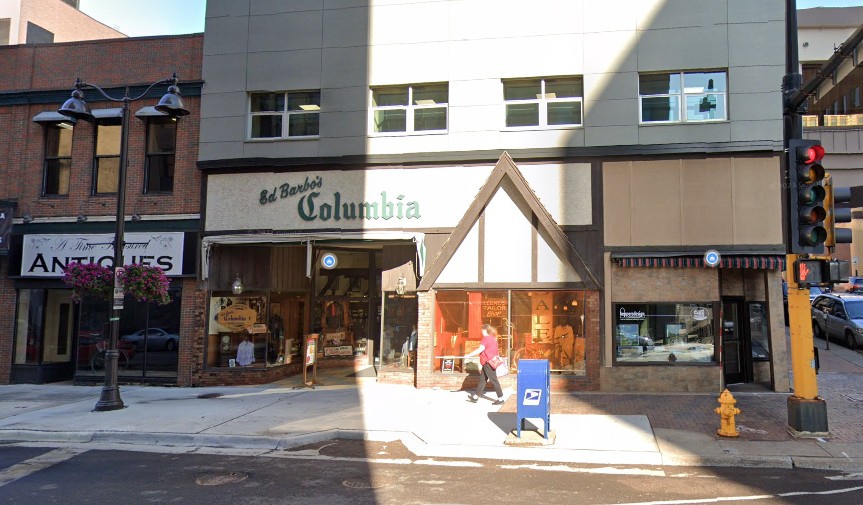 In 2019 Leone's Tailor Shop occupied the location where National Liquor used to be. (Second store from the corner on the right.)



| | | |
| --- | --- | --- |
| Created by: Allan@Garon.us | Feedback always welcome! | Page created June 2022 |