Lucy
Garrett's Friends

Lucy is a mini poodle who lives with our friend Marge here in Tucson.

Lucy is one of Garrett's friends from our breakfasts, including the Poodle Breakfasts.

Lucy came to live with Marge after Marge met Garrett at breakfasts long ago at Viv's.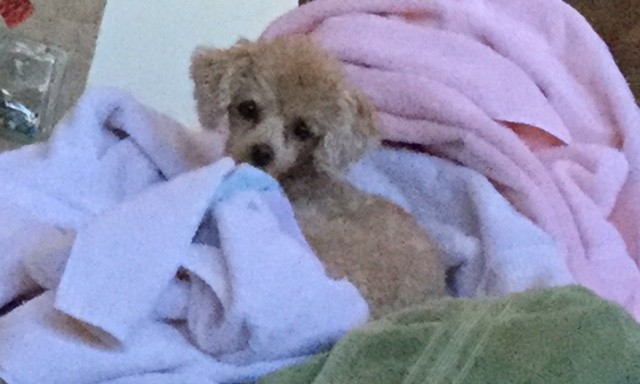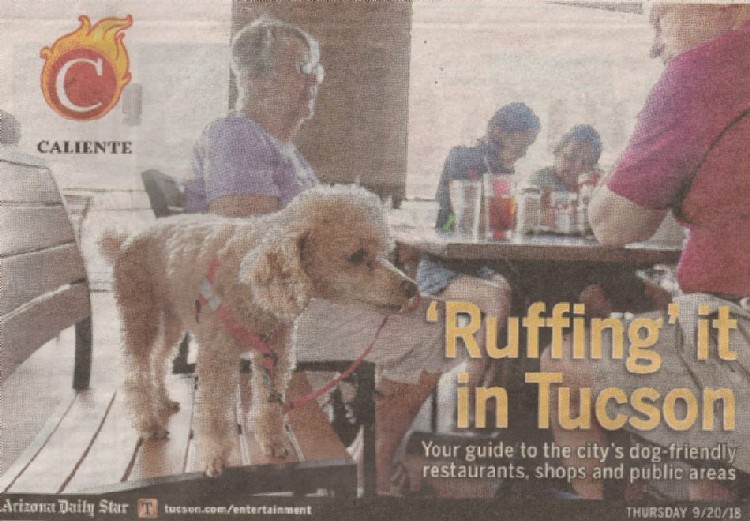 Lucy was featured on the cover of Caliente in the Arizona Star
as a leader to the article Your guide to dog friendly spots in Tucson in September 2018.


Lucy after being groomed - December 2018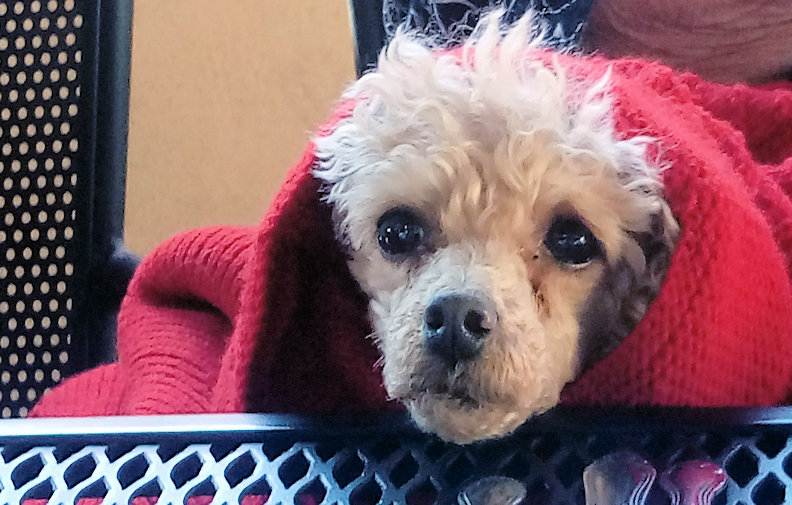 Lucy getting warmed in a sweater sleeve at a cold breakfast in February 2019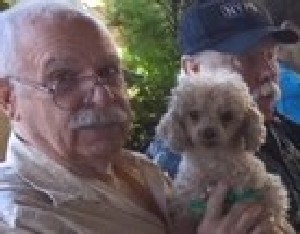 Lucy with Dom and Chuck at Oink in March 2019



| | | |
| --- | --- | --- |
| Created by: Allan@Garon.us | Feedback always welcome! | Page created in April 2017 |