J Oreckovsky - Duluth


J Oreckovsky store was located on Superior Street in Duluth.
The following images show the store front, a wider view and the entire block. The overall high-resolution photo was taken in 1913 and is courtesy of the University of Minnesota Duluth, Kathryn A. Martin Library, Northeast Minnesota Historical Collections.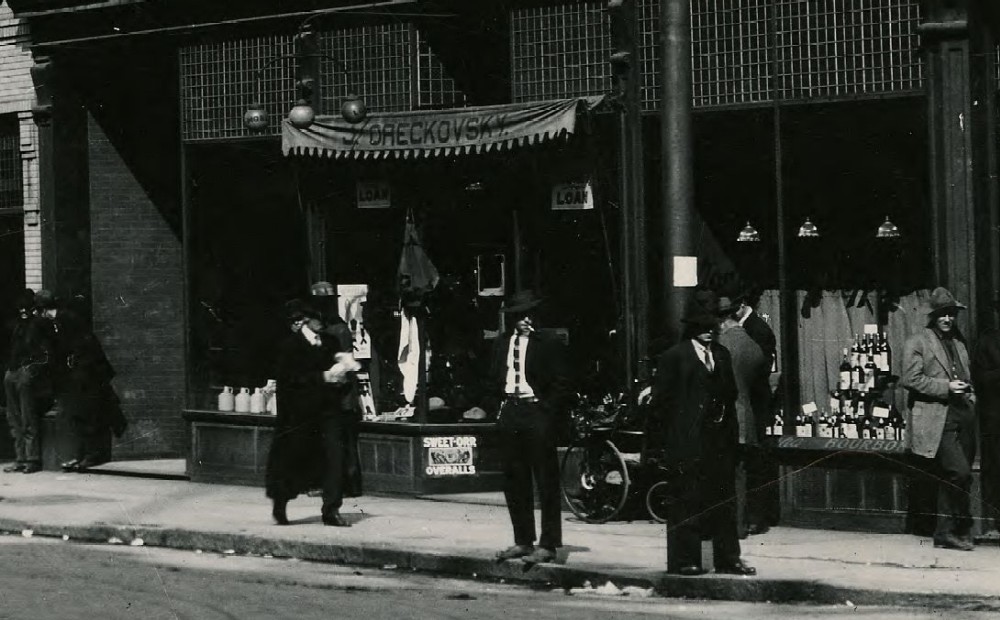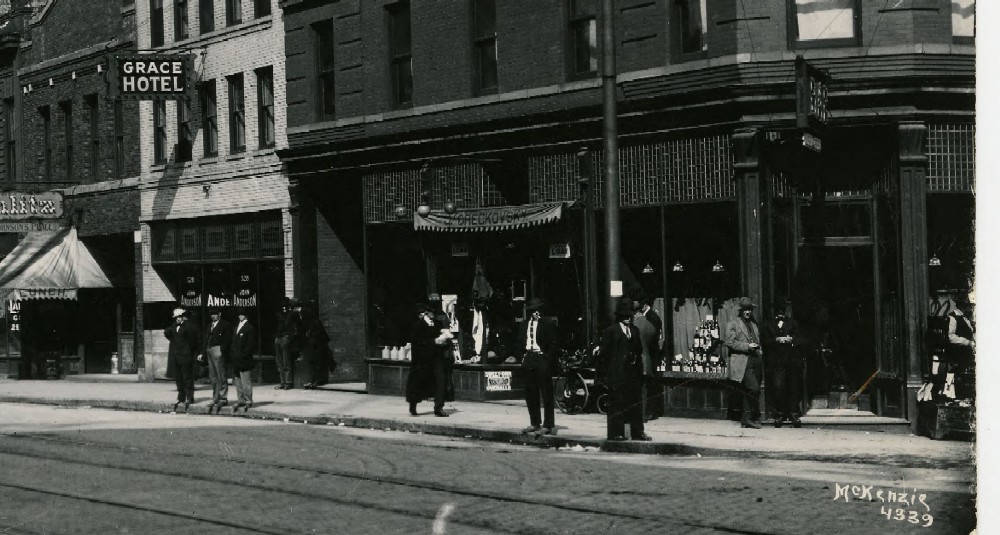 J Oreckovsky Store
The entire picture of the Superior Street view is shown below.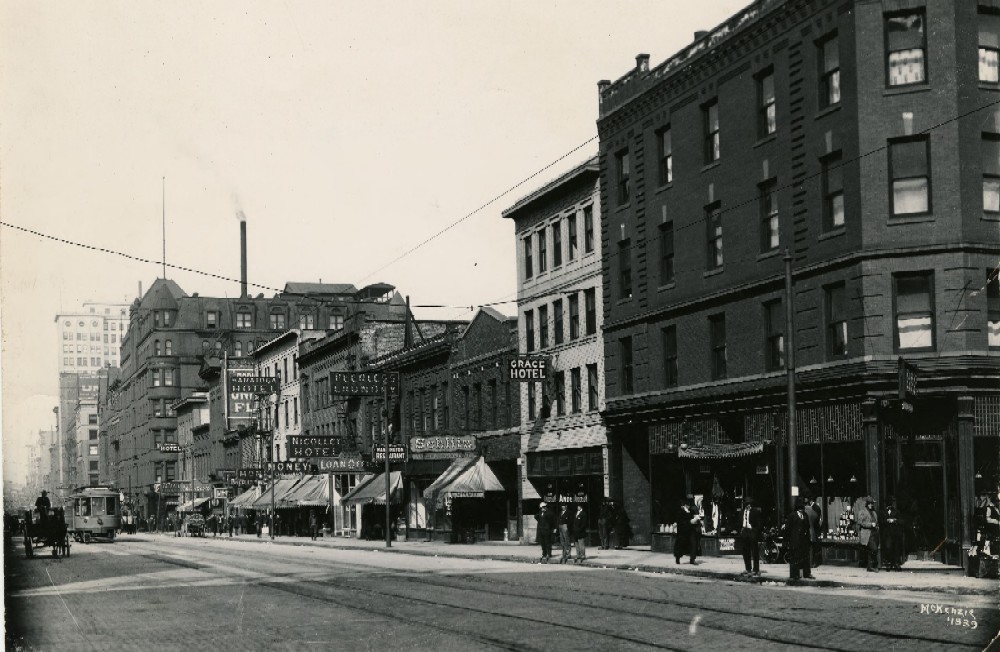 Superior Street view in 1913 - hi res
description: Superior street looking east from 6th avenue west; Alworth; Spalding, Saratoga, Nicollet, Grace, Sixth Avenue hotels; streetcar; horse wagon


Other Oreckovsky Businesses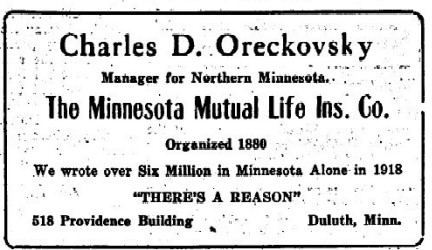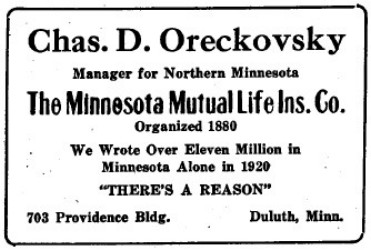 Source: The American Jewish World - - 1919 and 1921



1931 Duluth Directory


Oreckovsky Family Tree Data - Two generations only.


source: Jack's Family Tree Database



source: Jack's Family Tree Database



| | | |
| --- | --- | --- |
| Created by: Allan@Garon.us | Feedback always welcome! | Page created Mar 2022 |