Herzl Camp - Webster, Wisconsin


Herzl Camp was a Jewish summer camp for kids located on Devil's Lake in Webster, Wisconsin. Webster is about 270 miles from Duluth and 180 miles from St. Paul. The camp was established in 1946 and is still in operation. The camp's website is at https://herzlcamp.org/.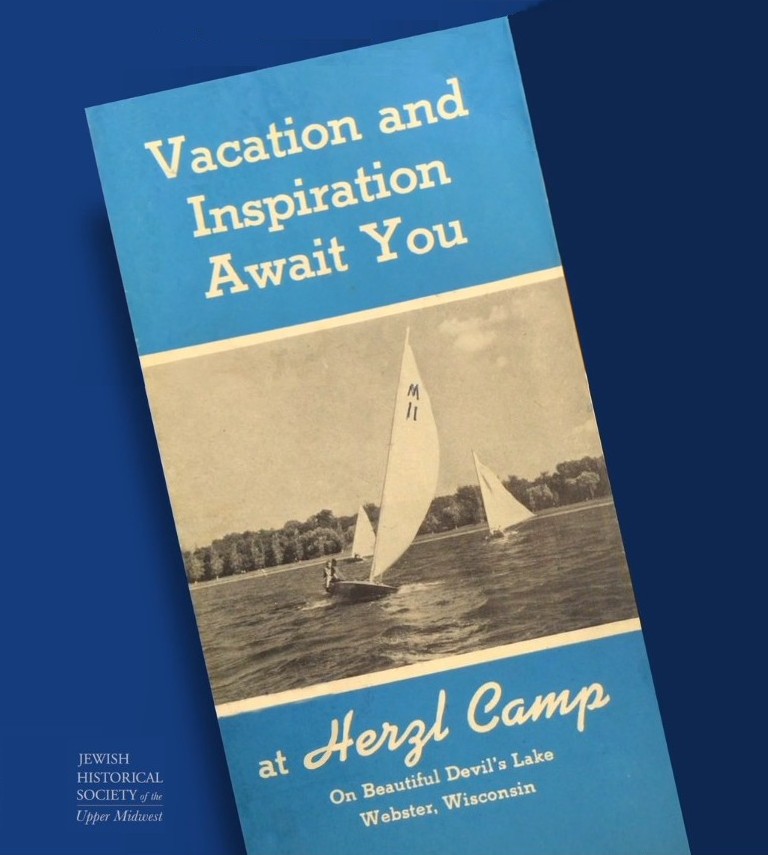 source: Jewish Historical Society of the Upper Midwest


I attended the Herzl Camp in August 1954 when I was almost 13. The pictures below were taken at that time. If you have pictures of your experience at Herzl Camp, I would be happy to include them on this page.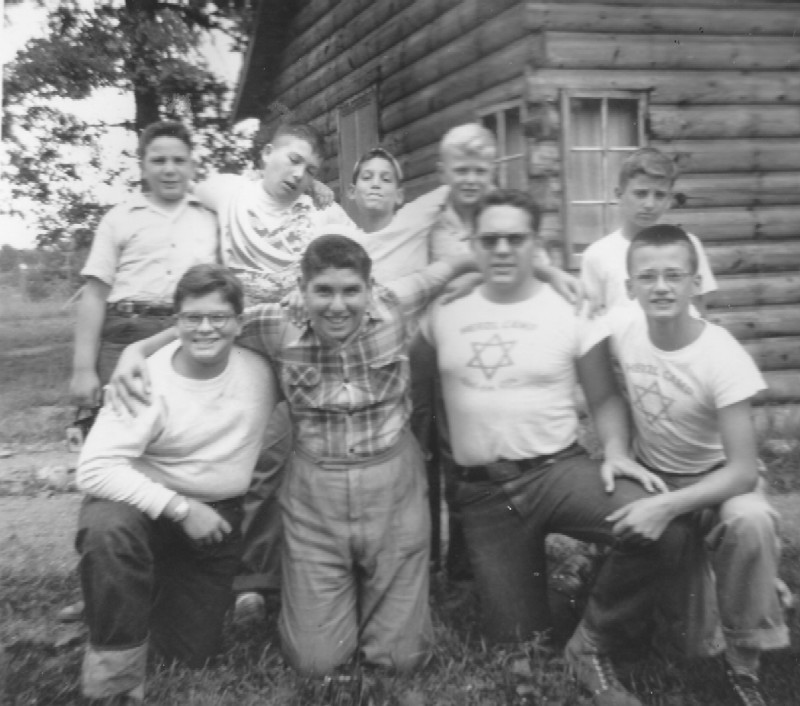 My cabin - me on the right in front - possibly Roy Karon in back, second from left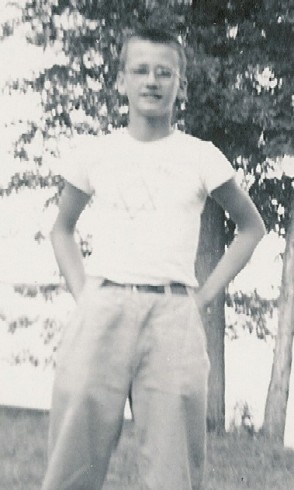 Me ................................. My Camp Counsellors


outdoor activity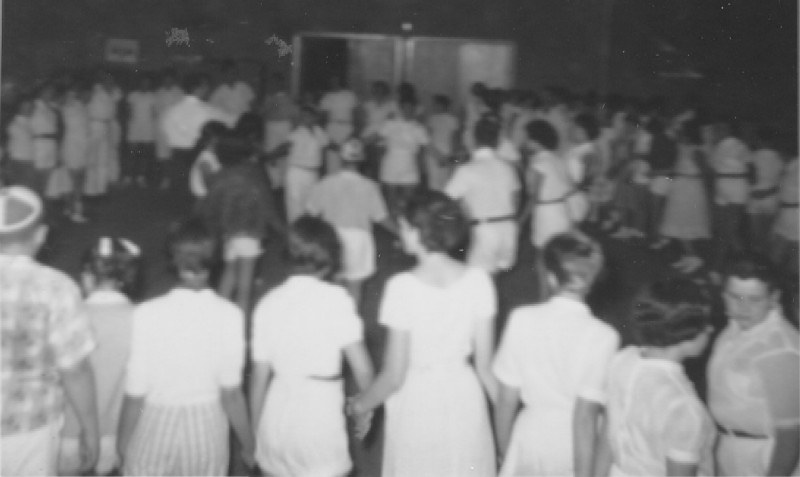 inside gathering



| | | |
| --- | --- | --- |
| Created by: Allan@Garon.us | Feedback always welcome! | Page created Feb 2022 |