The Glass Block - Duluth


The Glass Block Store was located on Superior Street in downtown Duluth. It was owned by Daniel "Danny" Leonard Blehart (1922 - 1990) who was a great grandson of Yetta Applebaum and Abraham Blehart.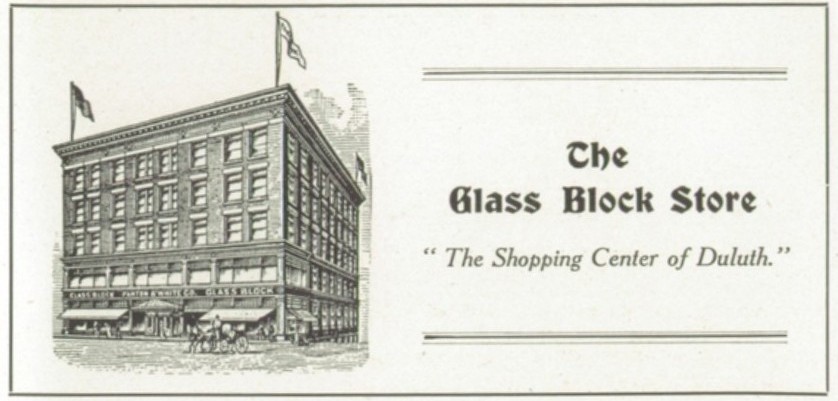 published in the 1912 Duluth Central High School yearbook


The following six links connect to news articles about The Glass Block that were published online in the Duluth News Tribune Attic.



-- "Duluth Day At Glass Block, 1950s" - published online in 2008 - click here
-- "Glass Block Ticket Office, 1966" - published online in 2008 - click here
-- "Crowds Outside Glass Block, 1969" - published online in 2008 - click here
-- "Glass Block Coffee Shop, 1969" - published online in 2009 - click here
-- "Tearing Down Glass Block, 1981" - published online in 2011 - click here
-- "Glass Block Memories" - 1998 - published online in 2009 - click here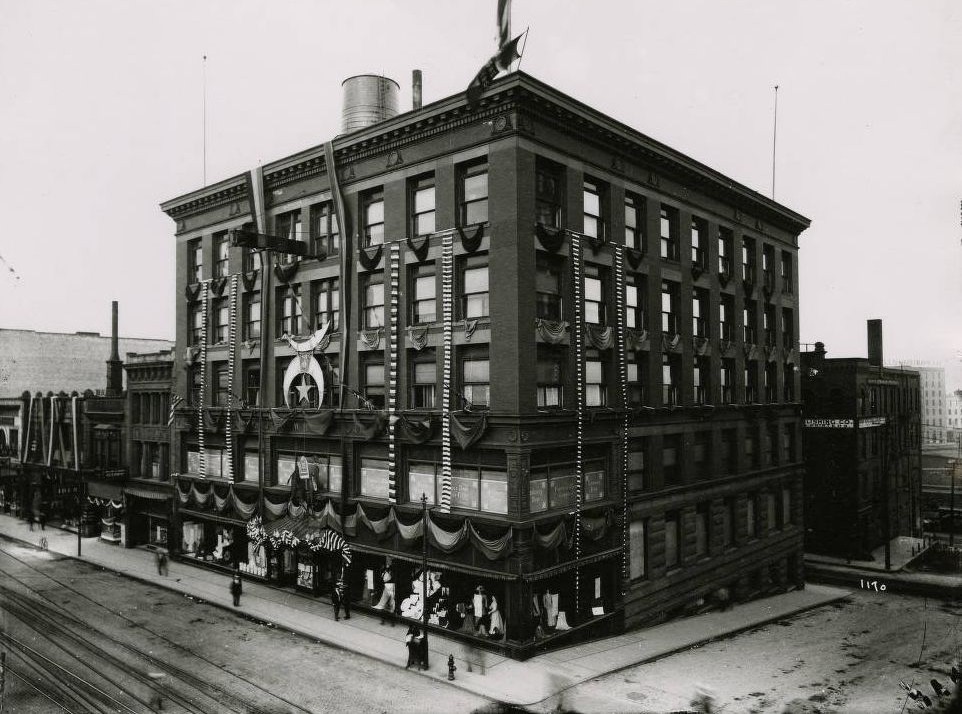 The Glass Block - 1910


| | |
| --- | --- |
| | |
| 1911 - Duluth Central HS yearbook | 1914 - Duluth Central HS yearbook |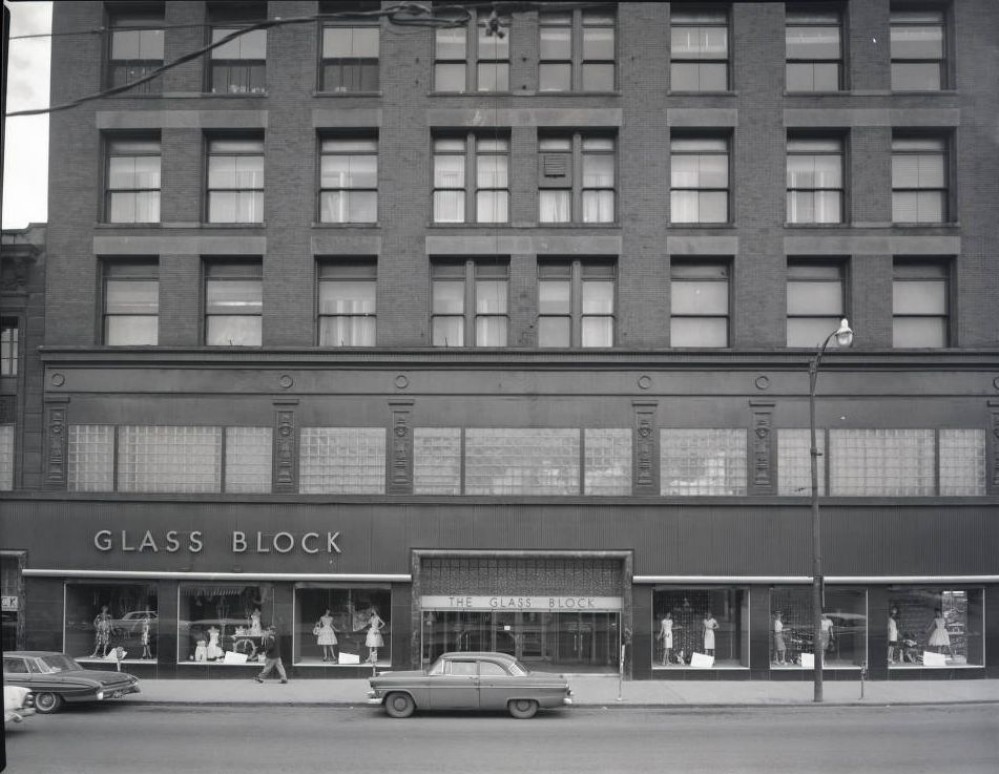 1963



1963



| | | |
| --- | --- | --- |
| Created by: Allan@Garon.us | Feedback always welcome! | Page created Oct 2016 |