Duluth East High School


The Duluth East High School was the school where most of the Jewish kids graduated after about 1950. My sister, Arlis Garon Grossman, graduated in 1953, one of the first classes to graduate from East. We collected hundreds of pictures of the Jewish graduates from the high school yearbook, the Birch Log.
Prior to about 1950 most of the Jewish kids had graduated from Duluth Centaral High School.
Duluth East was located on East Fourth Avenue, about two blocks from where I lived on Vermillion Road. The high school has since relocated to further east on Superior Street. The old building is now Ordean East Middle School.
The first three photos of East below were captured from the Birch Log yearbooks in the years I attended before I graduated in 1959.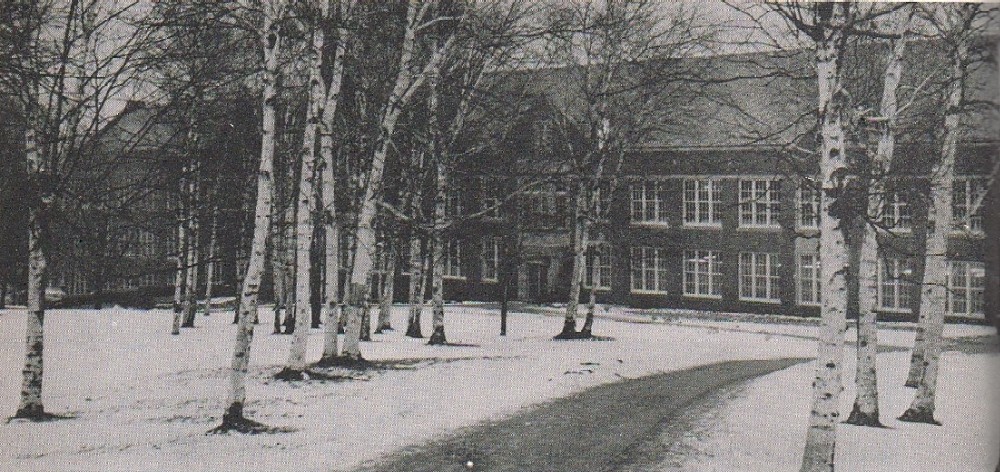 Duluth East High School - circa 1959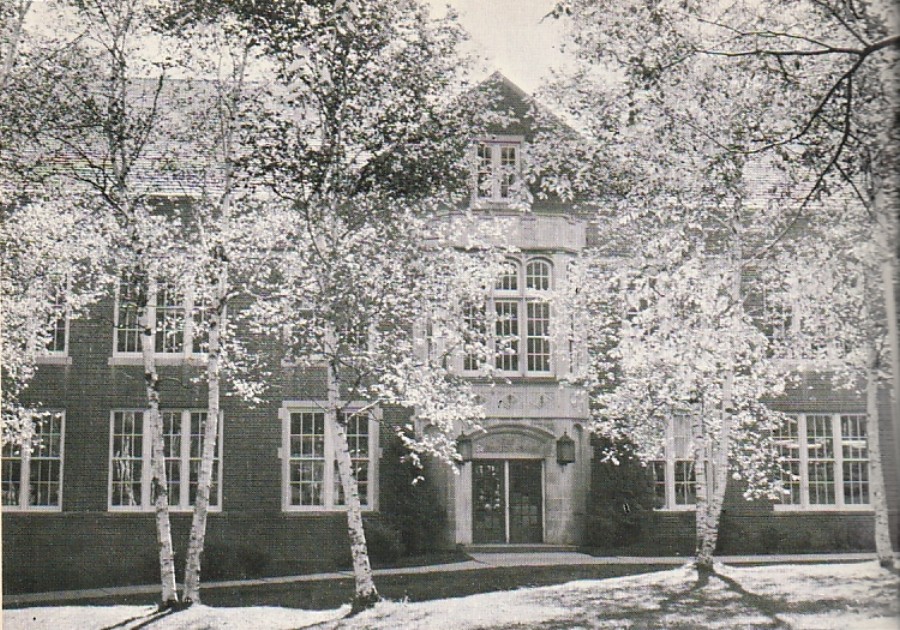 Duluth East High School - circa 1959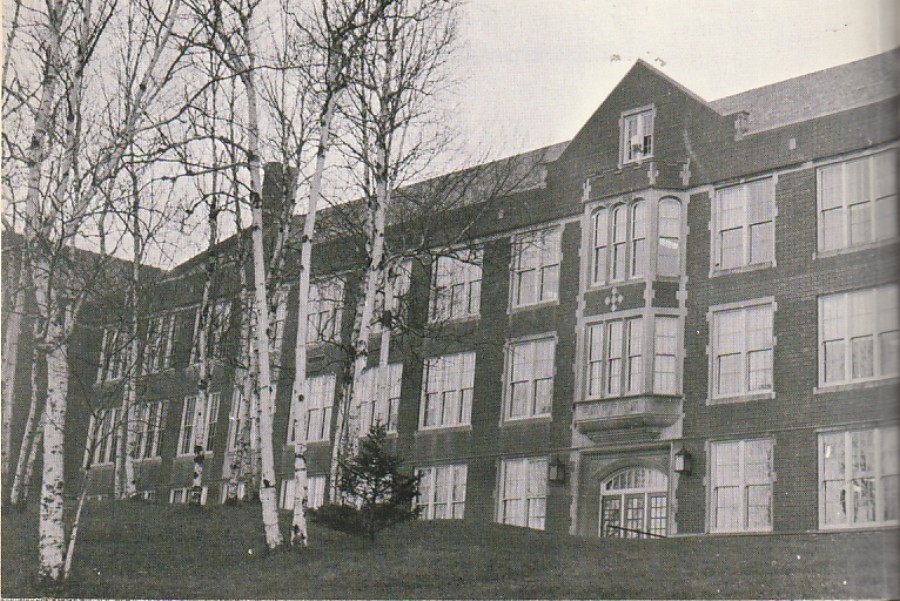 Duluth East High School - circa 1959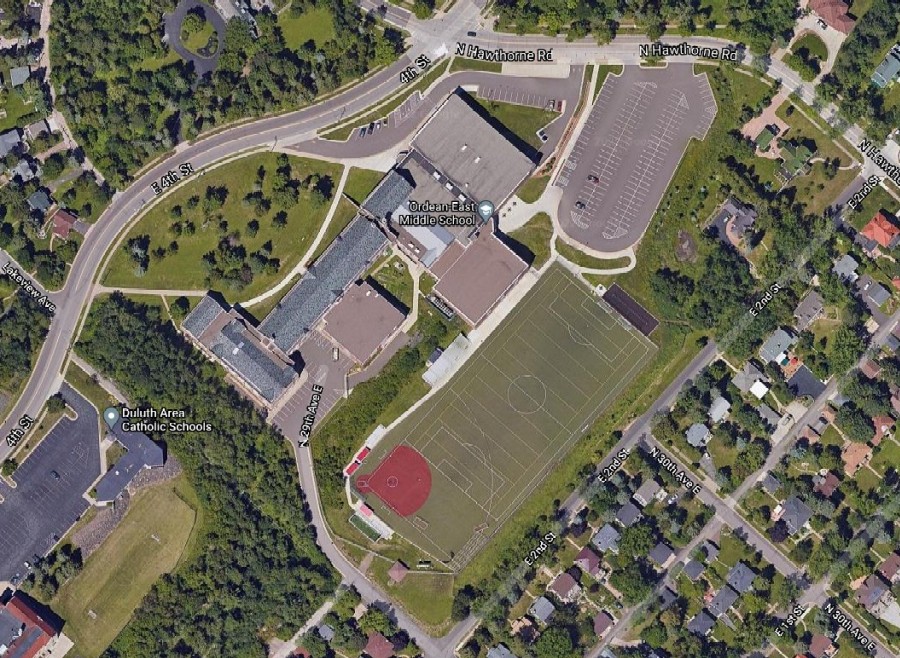 Former Duluth East High School - - Google Maps - 2022 - - the top of the image faces north



| | | |
| --- | --- | --- |
| Created by: Allan@Garon.us | Feedback always welcome! | Page created Feb 2022 |