AGUDES ACHIM Synagogue - Superior
Hebrew Brotherhood Congregation
Information about and pictures of Agudes Achim Synagogue were obtained from a variety of sources, some indicated below.

Agudes Achim Synagogue

Source: Jewish Fellowship News - A Collection of Memories Celebrating Jewish Life in the Northland - Jubilee Edition - 1996 - click here


More Pictures - 1903 (courtesy of Jack Siegel)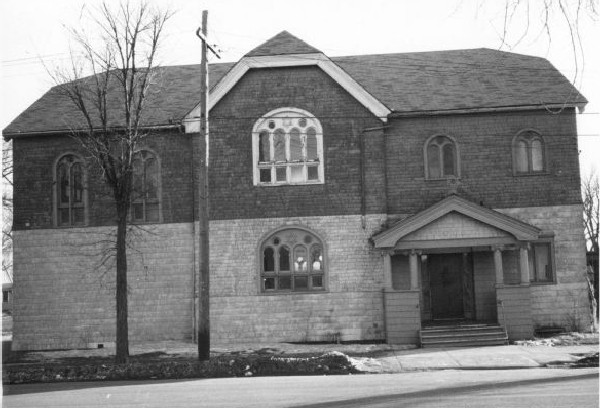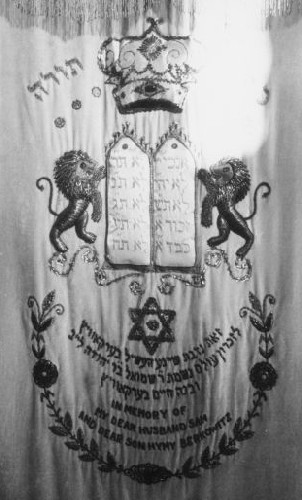 Hebrew Brotherhood Congregation Synagogue - 1903


More Pictures - 1906 (courtesy of Jack Siegel)

(The photos of the Latvian Shynagogue in Superior came from the University of Wisconsin, The State of Wisconsin Collection.
The photographer was Barry David Francis (1854-1934) and photos were taken in ca. 1907.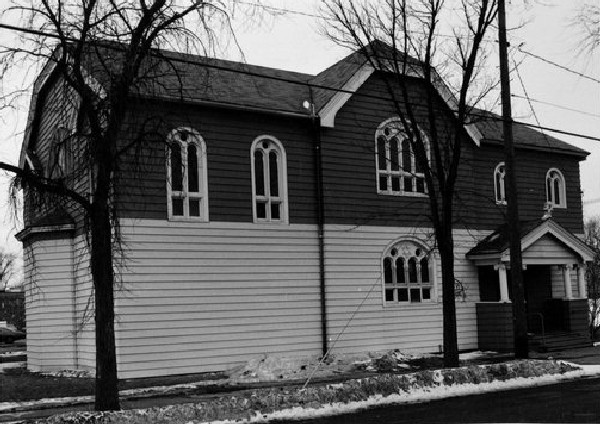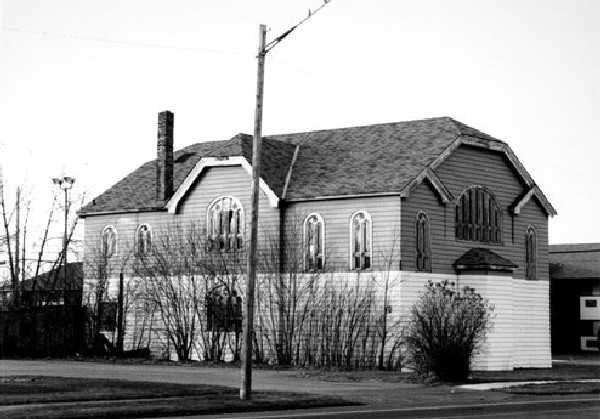 Hebrew Brotherhood Congregation Synagogue - 1404 North Sixth Street, Superior - 1906


Much of the information on this page was captured from the following source:
A Collection of Memories Celebrating Jewish Live in the Northland - 1996 - - click here (pdf)
Jewish Fellowship News - Jubilee Edition - - Welcome to the story of your community! by Phil Myzel and Harry Bergal
Stories and photos from the pages of the Jewish Fellowshp News, 1936-1995

More information and pictures on Agudas Achim can be found online as follows:
The Light and The Flame - Agudas Achim Synagogue, Superior, Wisconsin - - click here (website)
Photos of the inside of the synagogue - - click here (website found by Jack Siegel)
Photo of the outside of the Agudas Achim Lituische Shul - - click here (jpg image)
Lay Corner Stone of Synagogue - News Article - Oct 8, 1906 - - click here (jpg image)
| | | |
| --- | --- | --- |
| Created by: Allan@Garon.us | Feedback always welcome! | Page created Aug 2016 |