Nadia and Aaron with the Dogs - - 2015
Garrett's Cousins Garrett's Friends


Our granddaughter Nadia (seven years old) and grandson Aaron (twelve years old) came from Pennsylvania to visit us here in Tucson for a week in August 2015.

The pictures on this page were taken during that visit. Nadia and Aaron enjoy our full house with Garrett, Coco, Cappy, Harley and Tazz.

Click here to see this image at high resolution.

For more pictures of Nadia and Aaron and the dogs and cats taken during earlier years, go to the pages for 2013 and 2014.
Our First Family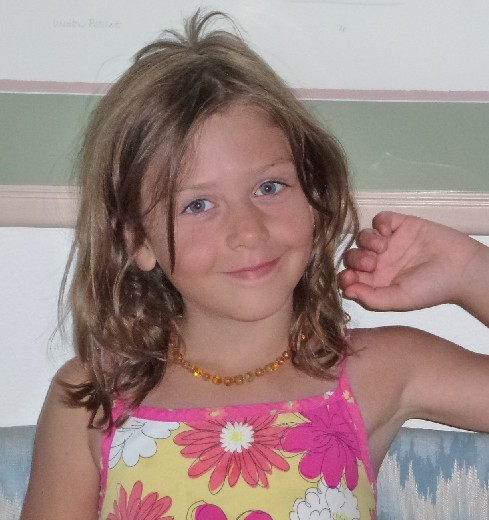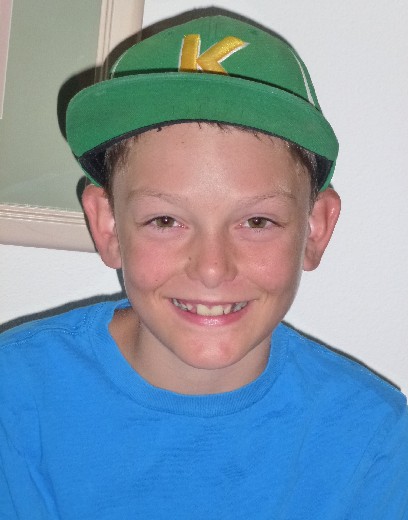 hi res .................................................................... hi res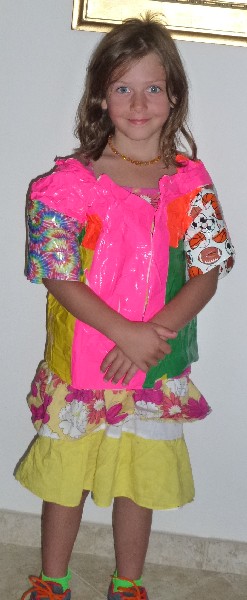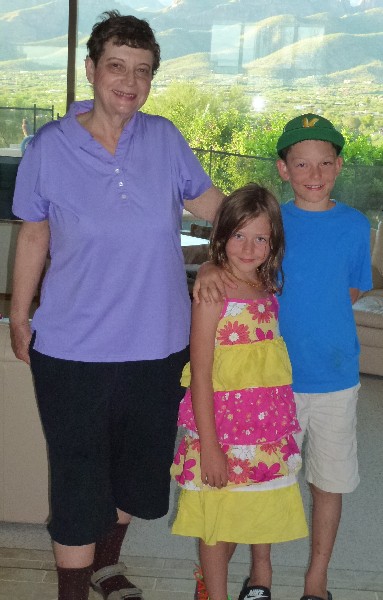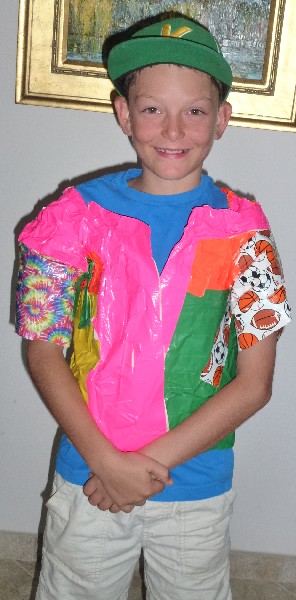 zoom .................................................................... zoom.................................................................... zoom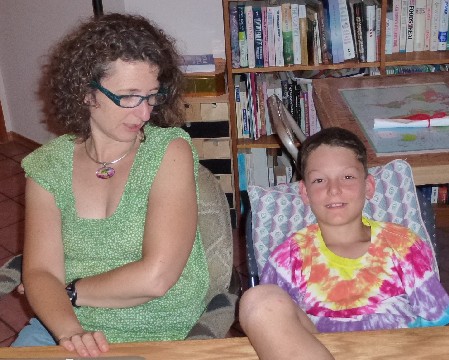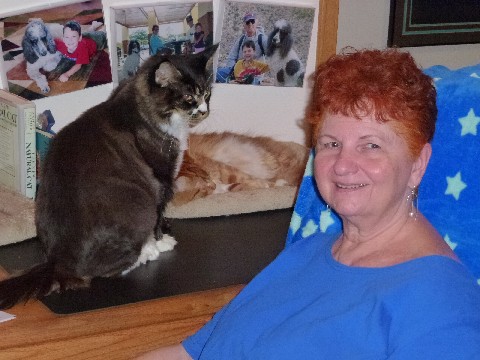 hi res .................................................................... hi res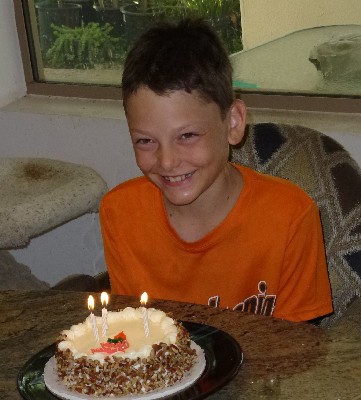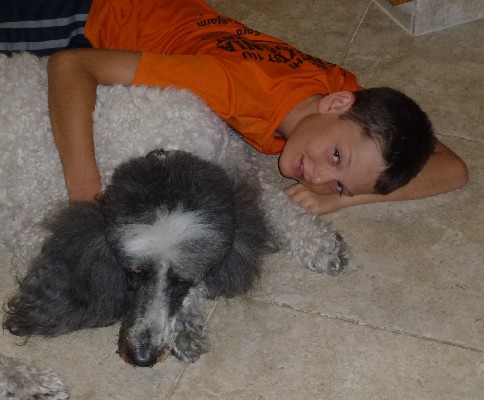 hi res .................................................................... hi res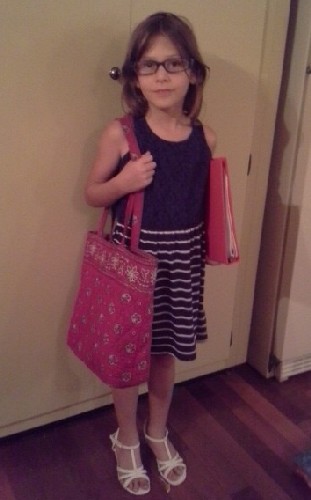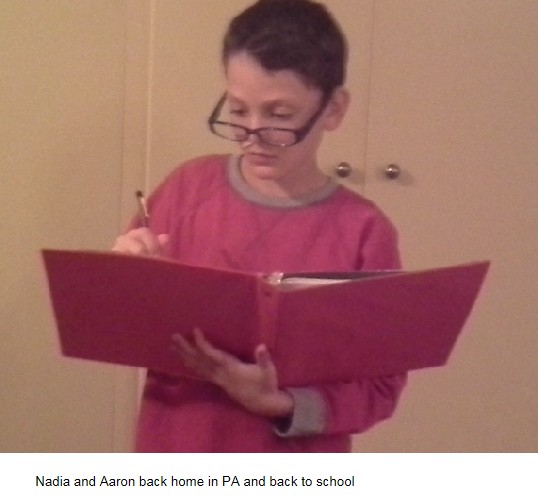 Our Second Family

left to right: Coco (groomed that day), Garrett (bathed but not groomed) and Cappy (needed grooming) - - full picture at hi res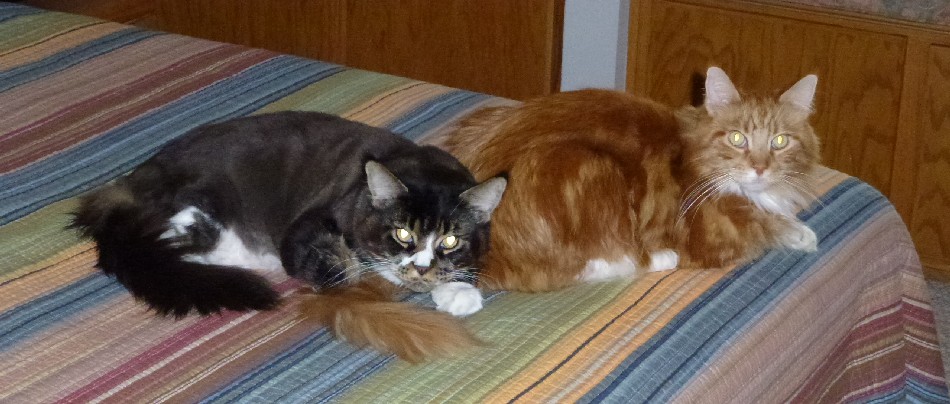 Harley and Tazz - - hi res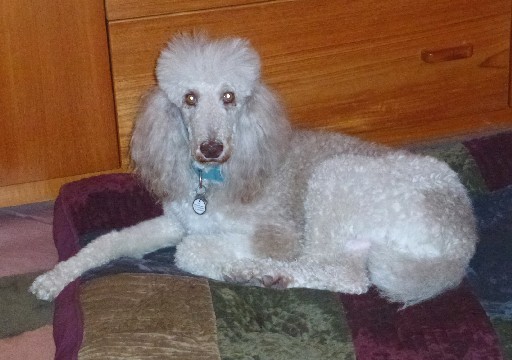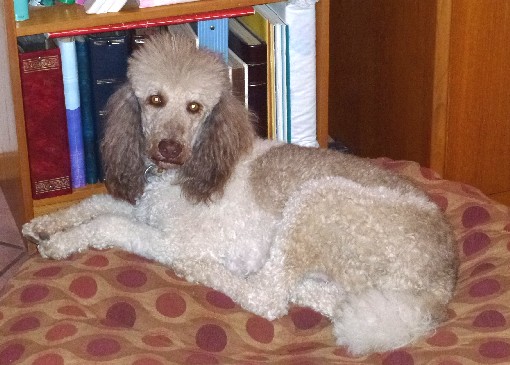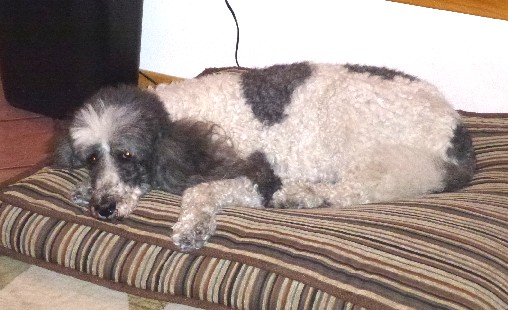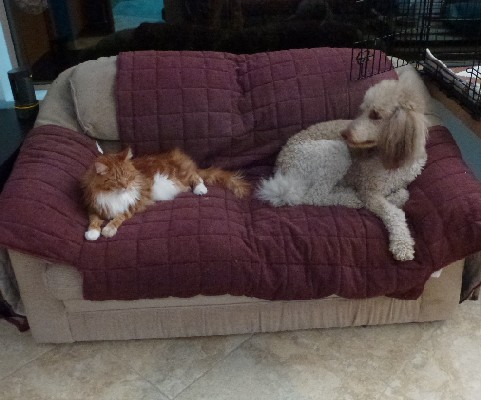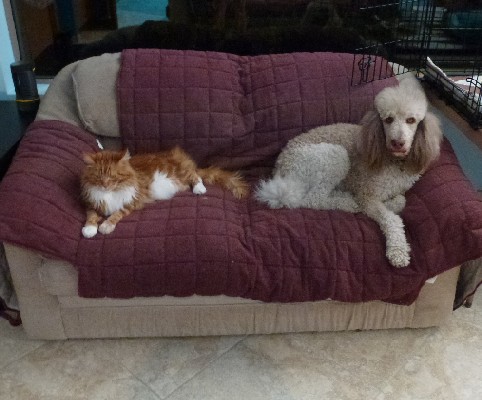 Tazz and Cappy together on their couch - hi res



| | | |
| --- | --- | --- |
| Created by: Allan@Garon.us | Feedback always welcome! | Page created in October 2015 |