Trooper and Coco at Play
Garrett's Friends

Trooper and Coco are a standard poodles who play together at McDonald here in Tucson. Trooper is two months older than Coco and much wiser. He is teaching Coco how to play.
These stop-action photos were taken on June 28, 2012 (courtesy of Max and Larry).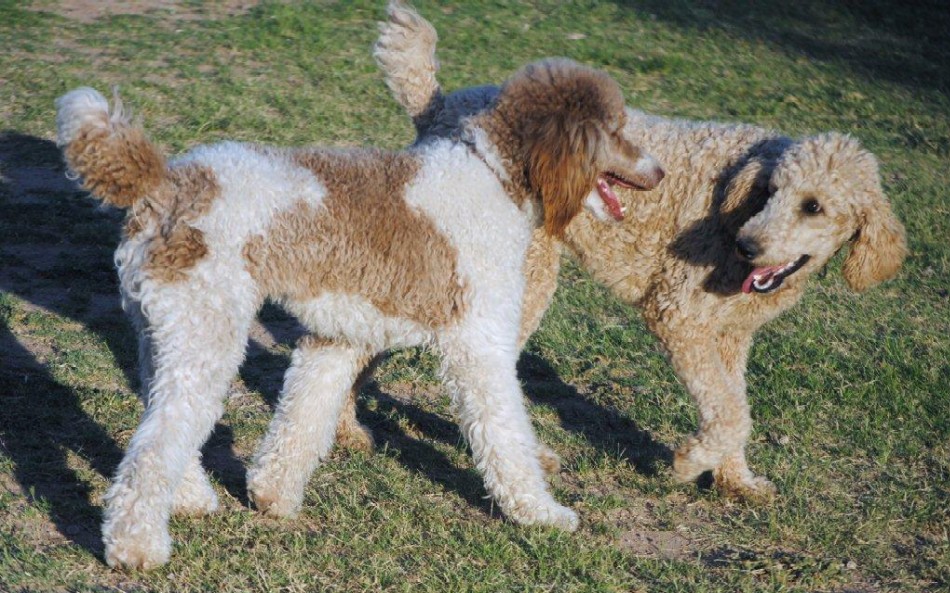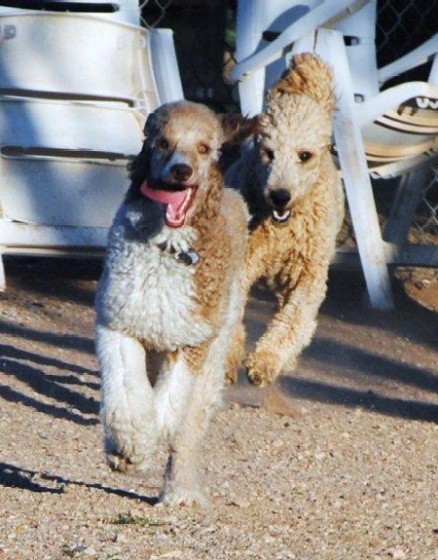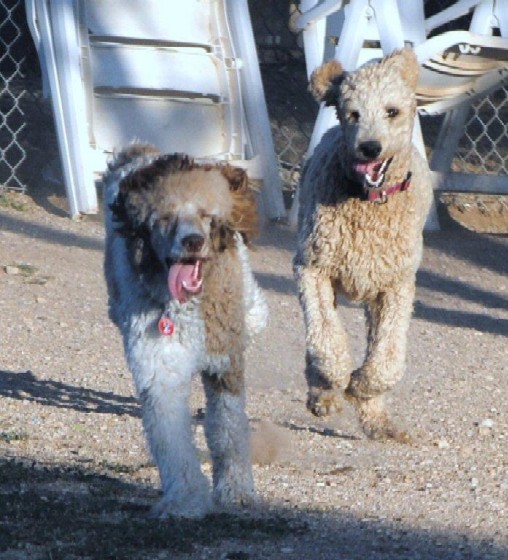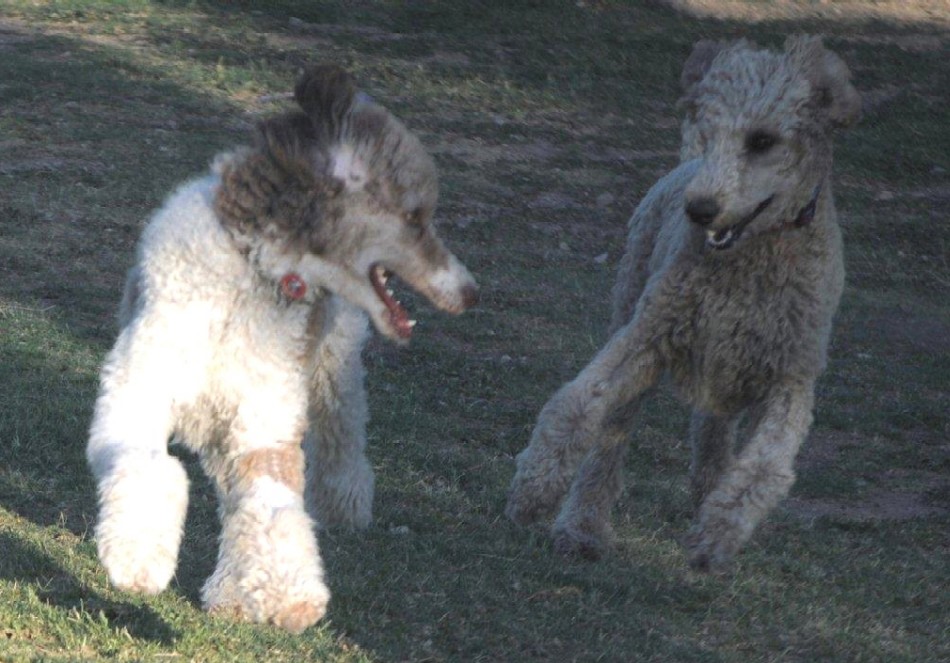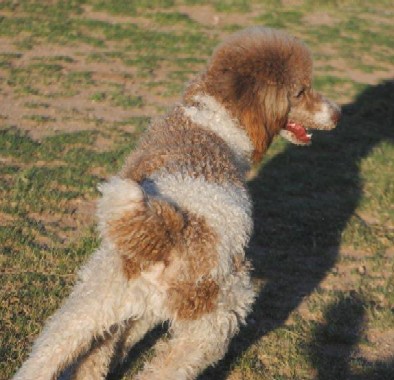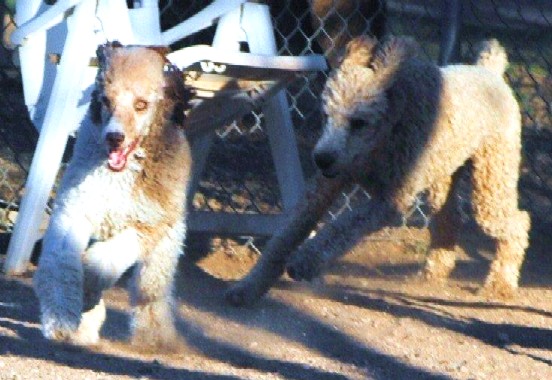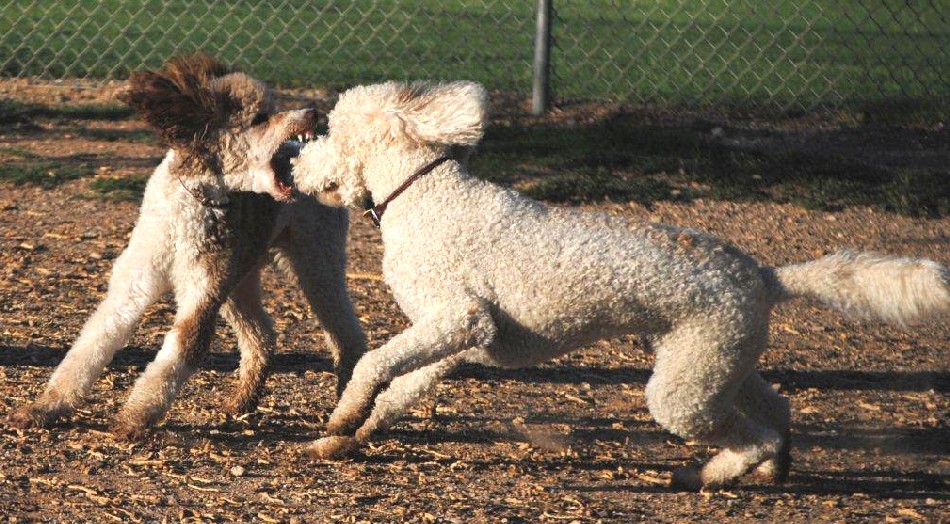 | | | |
| --- | --- | --- |
| Created by: Allan@Garon.us | Feedback always welcome! | Page created in June 2012 |