Nanci and Allan Garon's Family Website
Jews of Cloquet - Introduction
Many of our Jewish ancestors imigrated to the United States from Eastern Europe and settled in the Duluth, Superior, the Iron Range and the surrounding areas of Northern Minnesota, Northern Wisconsin and Upper Michigan. They came in the late 1800s and early 1900s. This family website is about our family, our huge extended family and about many of the other Jews who settled and lived in this region. This page is specifically about the Jews of Cloquet, Minnesota.
Some of our family names that have been associated with Cloquet are as follows: Kaner, Lavick, Berger.
Links to other sites or pages of interest
Historical News Articles Regarding the Jews of Cloquet - - click here
This index lists and provides links to historical news articles regarding the Jews of Cloquet from about 1860 thru 1940
Compiled from the Old Newspaper Articles Index. Articles researched and submitted by Karen Entous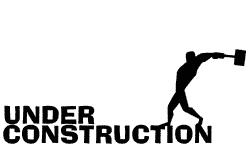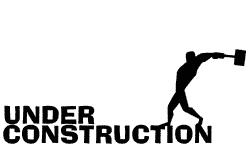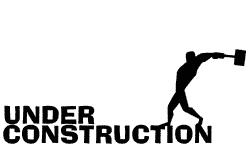 | | | | |
| --- | --- | --- | --- |
| Nanci and Allan Garon's website. | Feedback always welcome! | Contact: Allan@Garon.us | Page created in November 2012. |