Benji Brulee
Garrett's Friends

Benji Brulee is a chocolate brown standard poodle. He is a son of Sammie and Teddy. He is a friend of Garrett and will live with our friends and neighbors Nancy and Abe here in Tucson. When he is old enough he will become a house mate of Creme.
Benji is the son of Sammie and Teddy. He was born in Tucson in May 2012. More pictures of the offspring of Sammie and Teddy are on the page for Sammie and Teddy's Pups. Benji's pictures are arrainged from newest to oldest.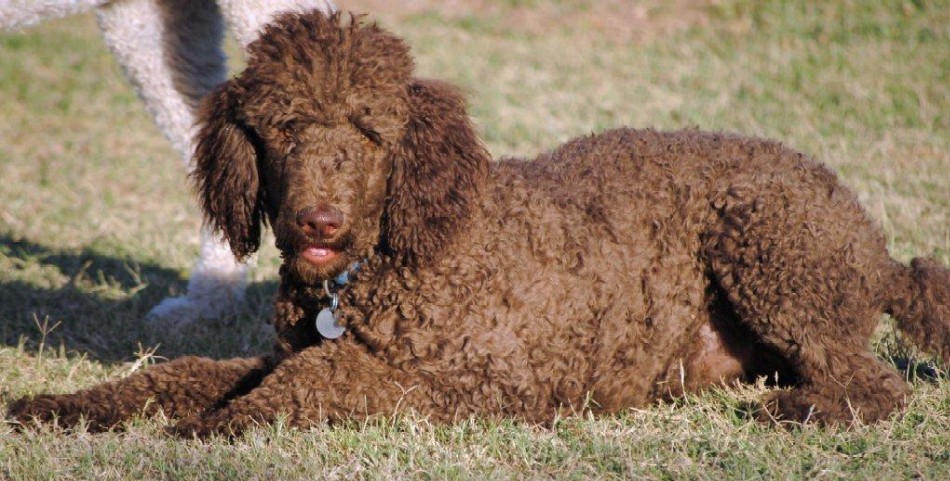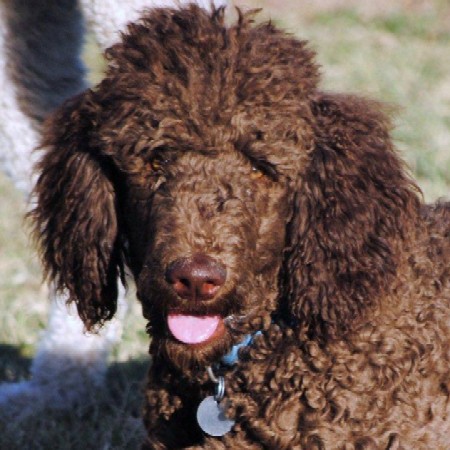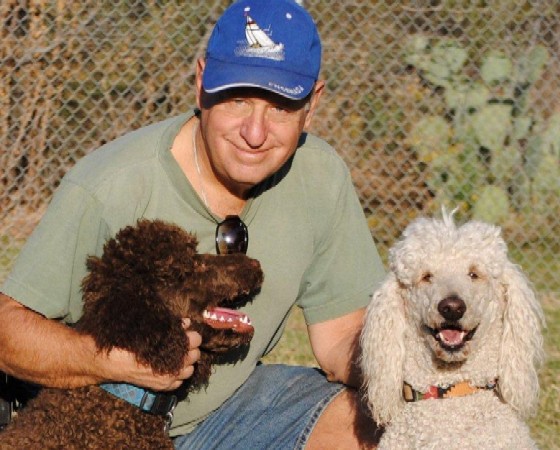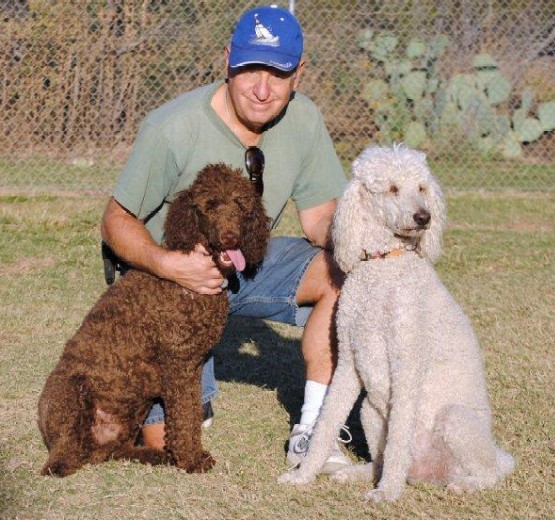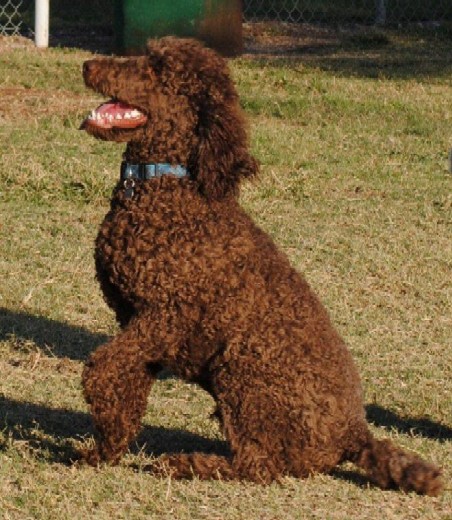 The five pictures above of Benji with Creme and Abe were taken at McDonald Park in November 2012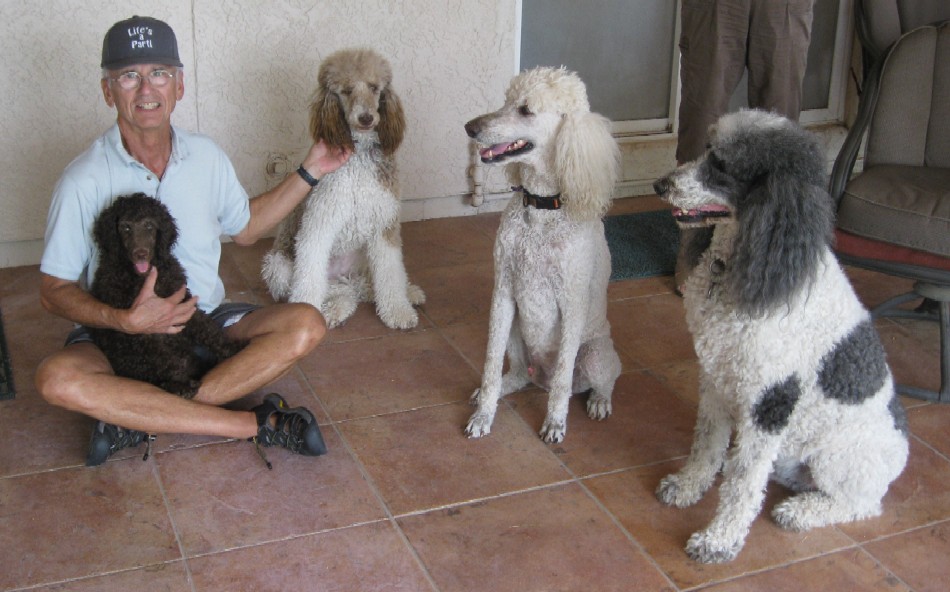 Benji met Creme's friends Coco and Garrett in mid July.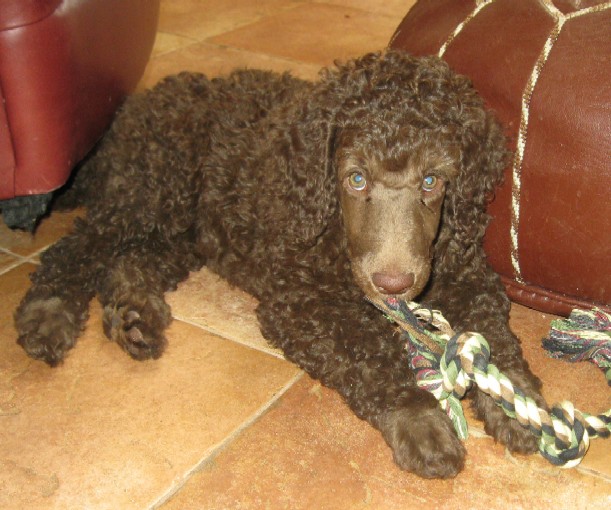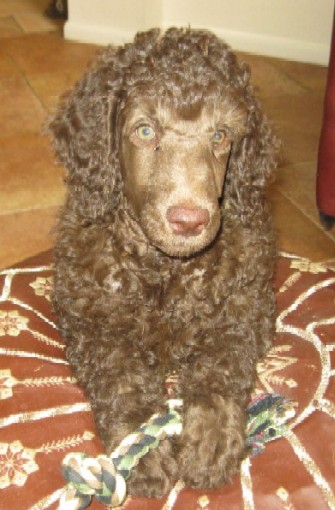 Benji at two months and 14 pounds in early July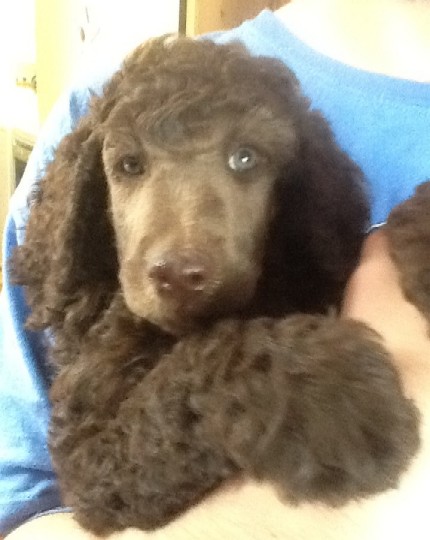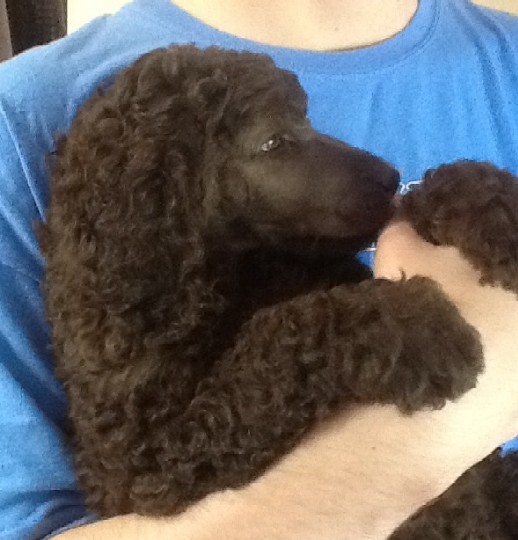 Benji in late June.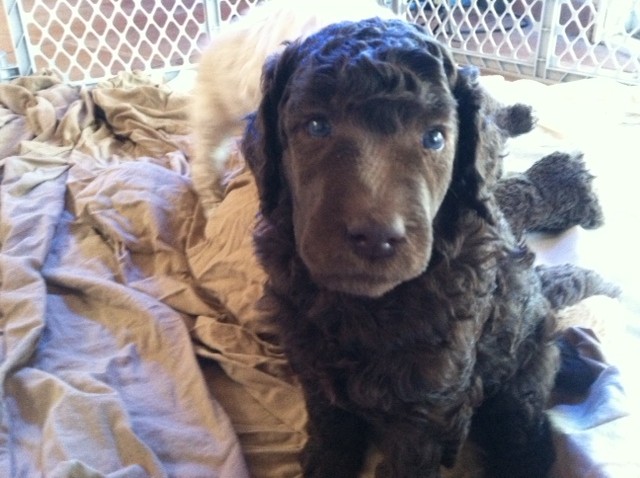 Benji in early June.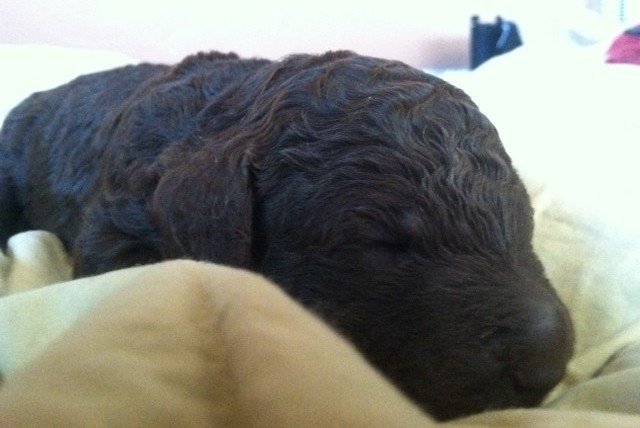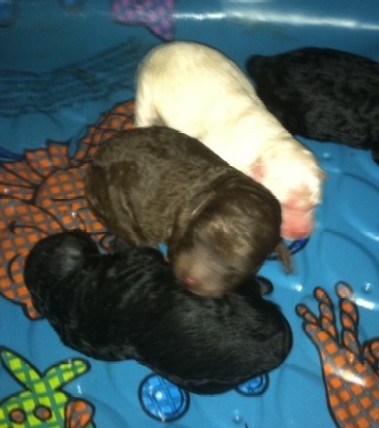 Benji at about a week old in May 2012







| | | |
| --- | --- | --- |
| Created by: Allan@Garon.us | Feedback always welcome! | Page created in May 2012 |