7th Street Market - Superior


The 7th Street Market was located in Superior and operated by the Ancel brothers.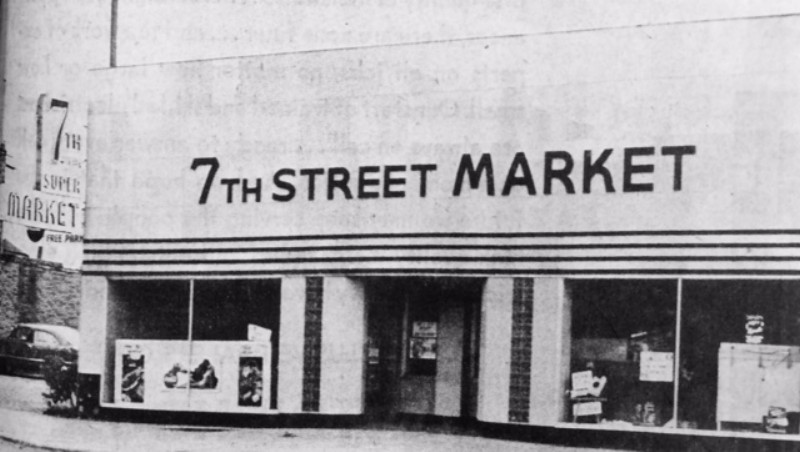 7th Street Market



The following information regarding the 7th Street Market was provided by Jeff MIssinne in December 2019. "As for the Ansells and 7th Street Supermarket, I know for certain that David was involved, not sure which other brother(s.) In the mid-60's, they moved south to North 26th Street and Tower Avenue under the name Big 7 Food Center. In the 70's they moved further south to a former Co-op supermarket building at 30th and Banks Avenue, and acquired a Piggly Wiggly franchise. Later owners changed its name to Supertown Foods and Jubilee Foods (an IGA chain.) Both the 26th and 30th Street buildings are still standing, though carved up into smaller stores and office spaces. The original 7th Street building has housed a series of bars and night clubs is currently a bar called the Top Hat Tavern."
According to Google Maps, the Top Hat Tavern is located at 705 Tower Avenue in Superior. It is pictured below.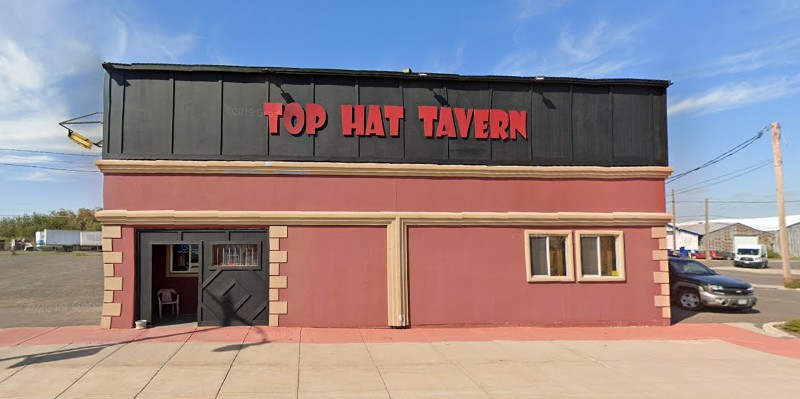 The Top Hat Tavern is now located in the building formerly housing the 7th Street Market


David Ansell and one or more of his brothers were involved in the store. Family tree data for David and his parents, siblings and children are shown below.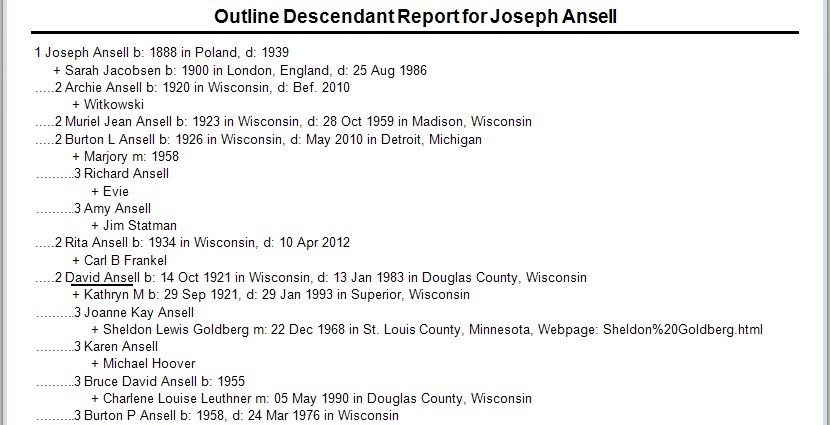 source: Jack's Family Tree Database



It is not clear if this 1918 ad is for the same Seventh Street Market.
It may be from Milavetz Meats owned by A B Milavitz.



| | | |
| --- | --- | --- |
| Created by: Allan@Garon.us | Feedback always welcome! | Page created Feb 2022 |