Nanci and Allan Garon's Website
Family Cemetery Markers - Cemetery Entrance Images and Overviews


Adas Israel Chevra Kadisha Cemetery

4820 Howard Gnesen Road
Duluth, MN 55803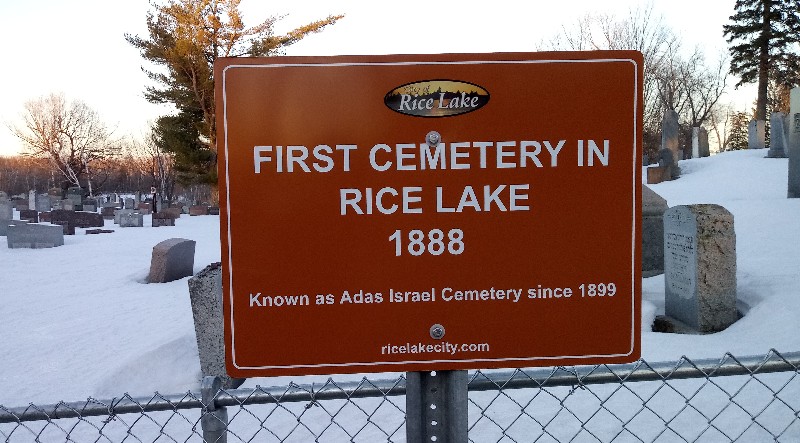 New Sign - image from 2019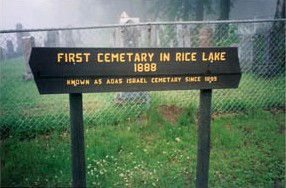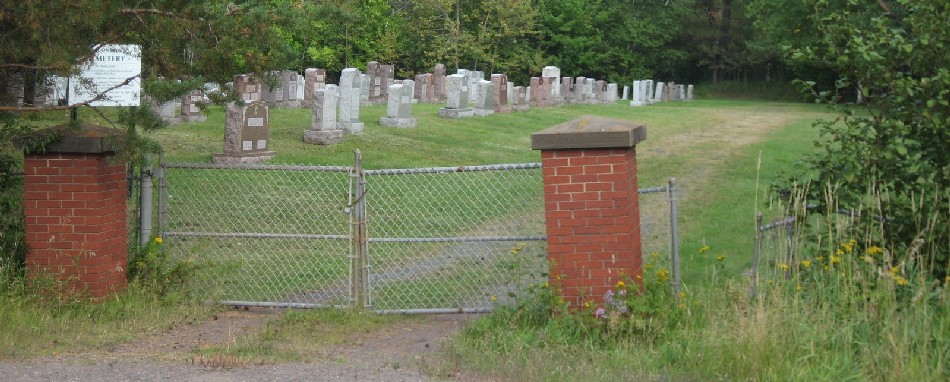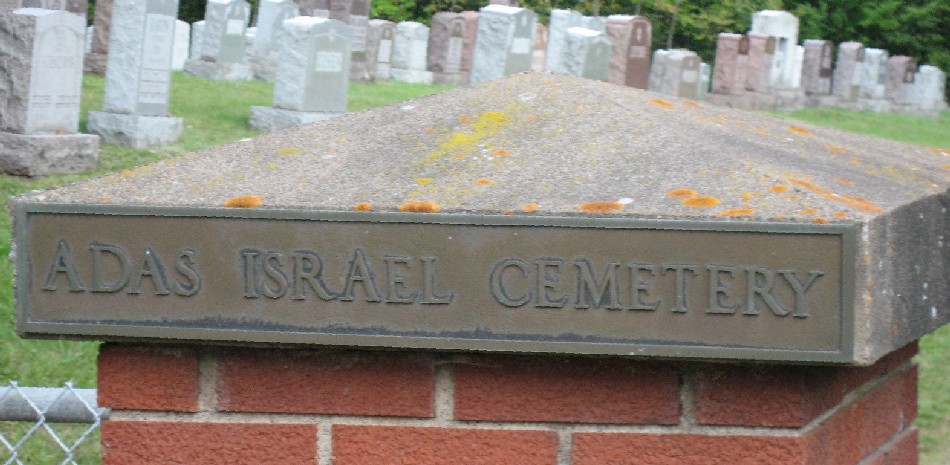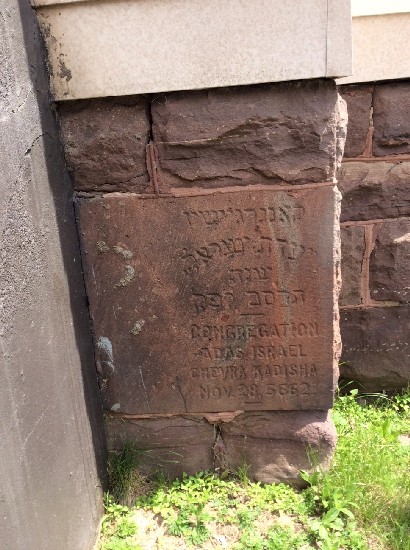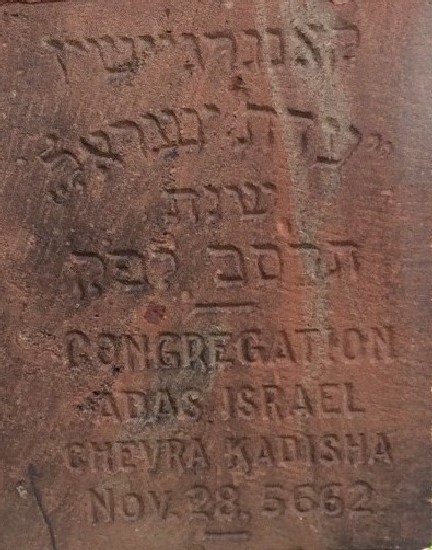 Tifereth Israel Cemetery

4820 Howard Gnesen Road
Duluth, MN 55803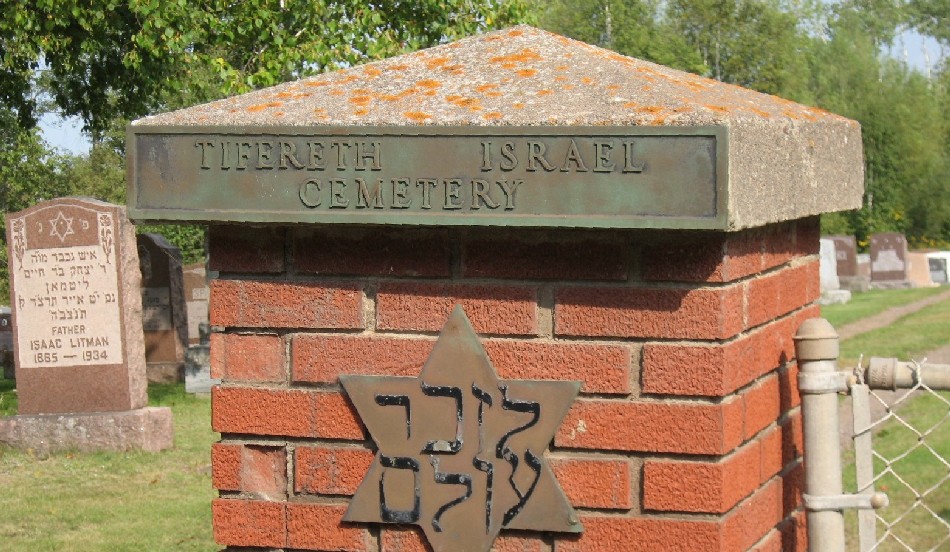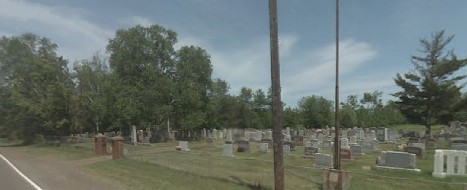 click on image for full photo at hi-res




Temple Emanuel Cemetery

Woodland Avenue (about 4200)
Duluth, MN 55803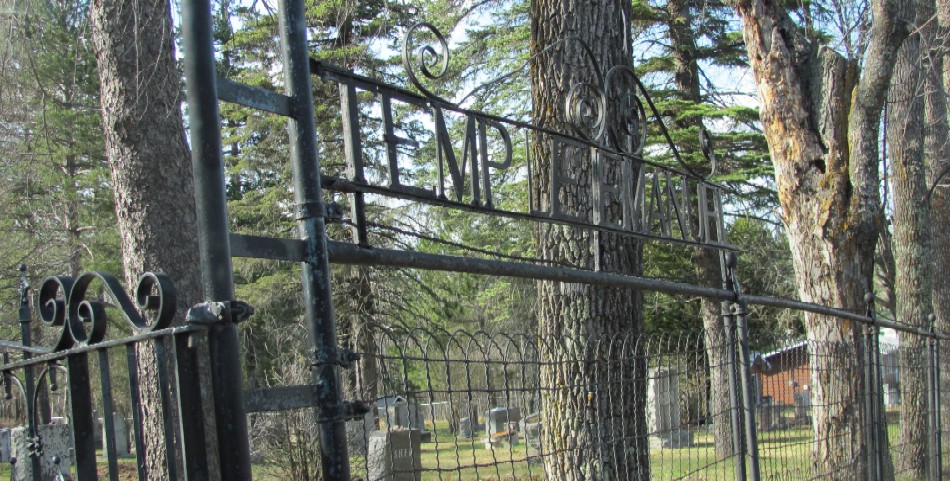 Hebrew Cemetery, Superior

Cemetery Road & Highway 105
South Superior WI




click on image for hi-res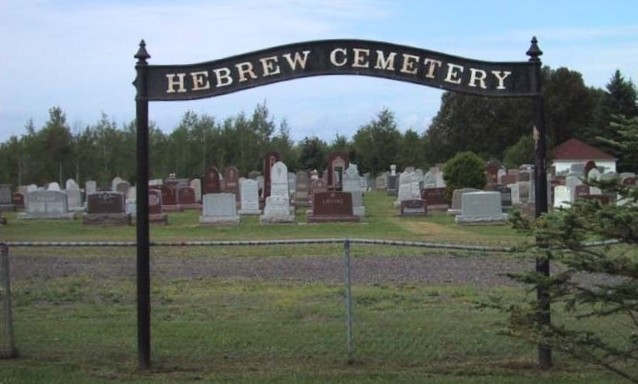 click on image for hi-res --- For super hi-res, click here.





Panorama by Jack Siegel - click on image for hi-res

Range Hebrew Cemetery

9th Street North
Virginia, MN 55792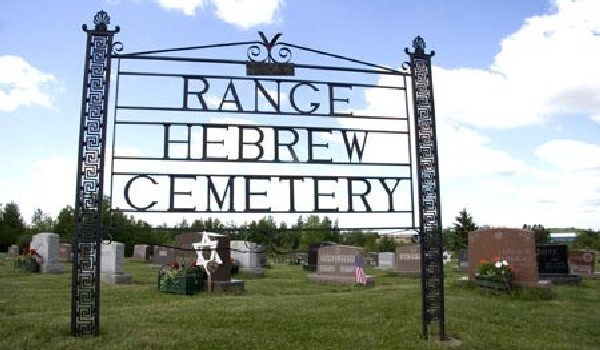 Panorama by Jack Siegel - click on image for hi-res

Comments regarding undertakers on the Iron Range: J. Roman was actually living in Virginia at this time. Lavick and Mesberg undertakers owned a furniture store, which was the usual other occupation of undertakers; they made or imported the coffins. However, at this time (actually until 1950s) there was not a Jewish cemetery on the Range; bodies were taken to Duluth, Superior, or Twin Cities. Just as there were Jews who were butchers on the Range, but no kosher butchers, there were Jewish undertakers, but no Jewish cemetery. Catered to gentile community. Marilyn Chiat - Aug 2010





Temple Israel Cemetery

Hebrew Cemetery in Hermantown
near Duluth

Shaaritzedek (9th Street Synagogue)
Maple Grove Cemetery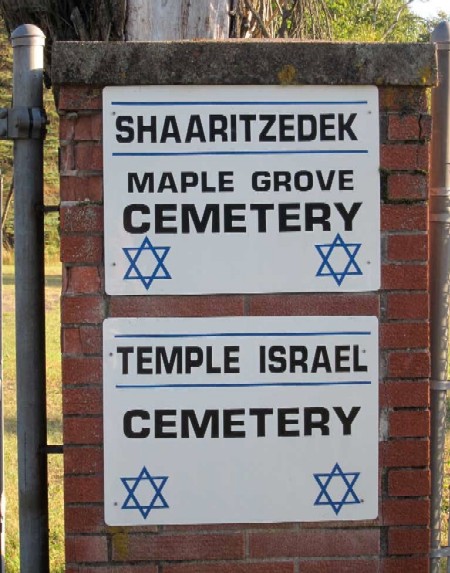 Panoramic view by Irv Miller - click on image for hi-res




Johnson Mortuary

514 E. Third Street
Duluth, Minnesota

Jewish funeral home
no longer in business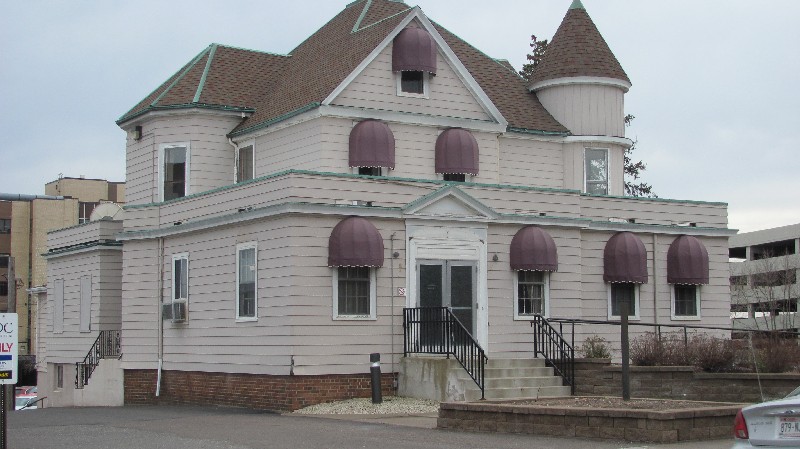 Adas Israel Tifereth Israel Temple Emanuel Superior Hebrew Range Hebrew Temple Israel Johnson Mortuary




Click here to return to the Index for Family Cemetery Markers. Click below to go to a specific section of the Index.



| | | |
| --- | --- | --- |
| Created by: Allan@Garon.us | Feedback always welcome! | Page created in January 2010; rev Mar 2010, Jul 2011, Sep 2012 |