Nanci Hertz and Allan Garon

A page in the Family Website for the following Family Names and their Descendents and Friends:
Garon - Kaner/Karon - Horwitz - Lieberman/Kremen - Hertz - Fritchell - Tatkin - Pasternack/Poster

Nanci and Allan Garon are retired and living in sunny Tucson with their parti standard poodle Cappy and their Maine coon cat Tazz.

This picture of us was taken in 2003 on our 39th wedding anniversary. We were married in 1964 in St. Paul, Minnesota.

The website (www.garon.us) is about us, our family and our extended families, and about our four-legged friends and their friends. Allan is the webmaster.

We have lived in Tucson since 2000 and have a great home with terrific 270-degree views the mountains. Our home is on a ridge at 2700 feet above sea level, and we see the Santa Catalina Mountains with peaks over 9000 feet across a two-mile wide valley. We also have views of the Rincon and Santa Rita Mountains beyond the Saguaro National Park.
We raised two children who are now adults and have families of their own. Jeffrey was born in Minneapolis in 1968, and Tammi was born in Pittsburgh in 1970. Jeff and his wife Cheryl now live in Texas, and Tammi lives in Pennsylvania. We have five grandchildren and two great granddaughters.
In 2014 we marked our fiftith anniversary with a big weekend celebration with lots of family. The two pictures of us below were taken at that time.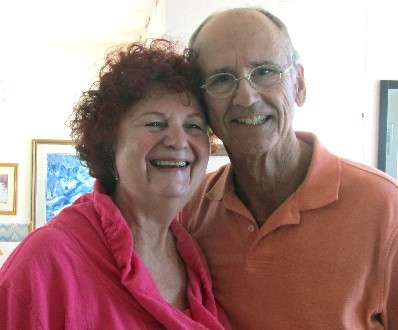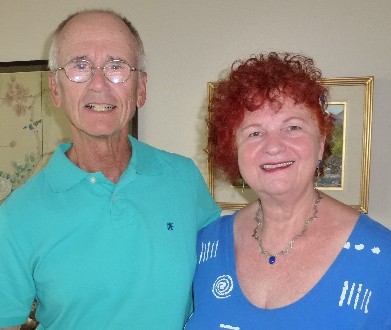 The image below shows us with our daughter Tammi and son Jeff in November 2016.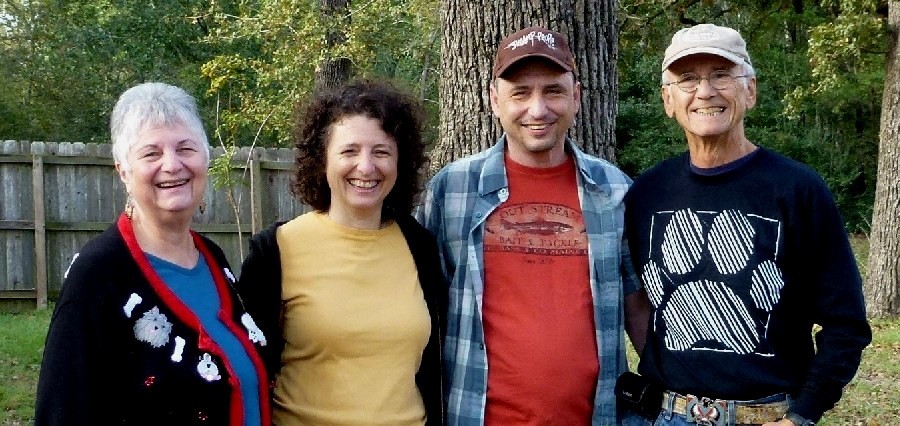 Nanci, Tammi, Jeff and Allan - - November 2016 - - full image at hi res



Most of the website is password protected for our family and friends.
For additional information, click here.
For possible access, email Allan@Garon.us.
BIO SUMMARY
About Allan Garon, the family website guy:
Allan and his wife Nanci are retired and living in Tucson
with their standard poodle and Maine coon cat.
Allan was born in Duluth in 1941 and Nanci in St. Paul.
They have also lived in Minneapolis, Pittsburgh, Houston, Dallas and Anchorage.
Allan is an engineer (PhD) and was a manager for a large oil company.
Nanci is a teacher and taught Gifted and Talented for 30 years.
They were married in 1964 and have two children,
a son Jeff who lives in Texas with his family and
a daughter Tammi living in Pennsylvania with hers.
The website is a retirement hobby that began in 2003
and has grown over the years to include more than 70,000 files.


| | | |
| --- | --- | --- |
| Created by: Allan@Garon.us | Our Family Website - www.Garon.us | Page created in June 2009; rev Aug 2021 |