Nanci and Allan Garon's Family Website
Jews of Hurley - Introduction
Many of our Jewish ancestors imigrated to the United States from Eastern Europe and settled in the Duluth, Superior, the Iron Range and the surrounding areas of Northern Minnesota, Northern Wisconsin and Upper Michigan. They came in the late 1800s and early 1900s. This family website is about our family, our huge extended family and about many of the other Jews who settled and lived in this region. This page is specifically about the Jews of Hurley, Wisconsin.
Links to other sites or pages of interest
Sharey Zedek Cemetery - Hurley, Wisconsin - - click here
transcribed by Steven Heifetz, MD

Look Back Through Us From Generation To Generation - - click here
… a family lineage rediscovered, a Jewish Community revisited.
an essay by Steven Heifetz, M.D.

Heifetz/Rein/Rine Hurley WI, Ironwood MI, Crystal Falls--video of Jewish History - - click here
"Searching for the Lost Ark-The Jewish History of the Gogebic Range"
a video presentation by Steven Heifetz, M.D. - 2015 (youtube - 1 hour and 22 minutes)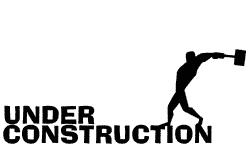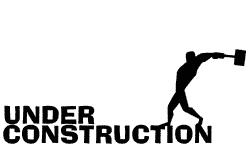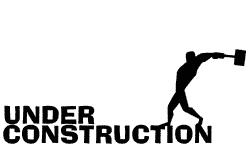 | | | | |
| --- | --- | --- | --- |
| Nanci and Allan Garon's website. | Feedback always welcome! | Contact: Allan@Garon.us | Page created in May 2015. |