Breakfast with the Dogs at Baja Cafe
ButtBook

A regular Breakfast with the Dogs especially for Standard Poodles and their friends was started in February 2016. It continues to be held every other Thursday. Our early venue was the patio at Poco and Mom's but the location is now varying, with the Baja Cafe being one of several venues. Garrett and Cappy are regular attendees.

The Baja Cafe has a dog-friendly patio, a large open menu and friendly wait staff. They are located at 7002 E Broadway Blvd, on the southwest corner of Broadway and Kolb. The dogs and the people can go thru the restaurant to get to the patio in the rear.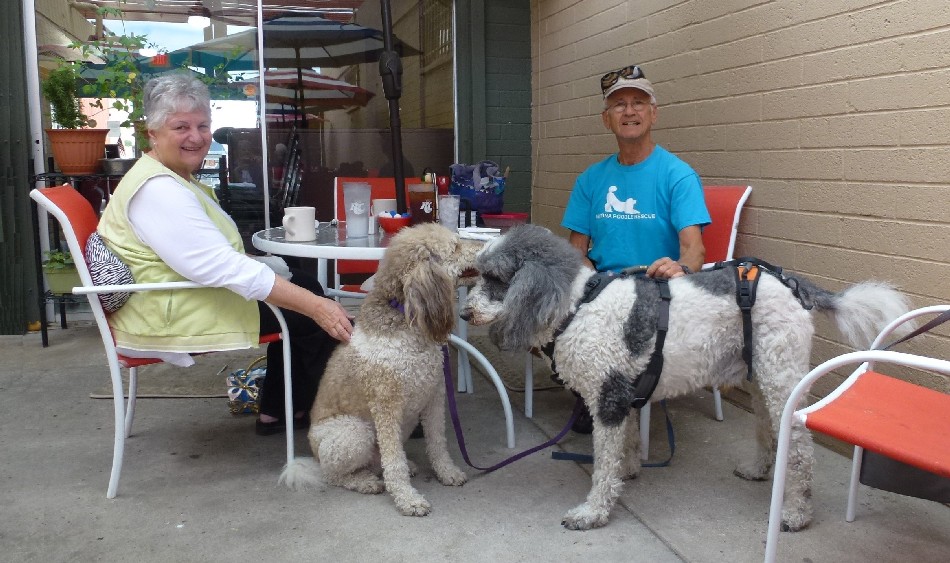 June 1, 2017 - - hi res - - alt view


_______________________________________________________________________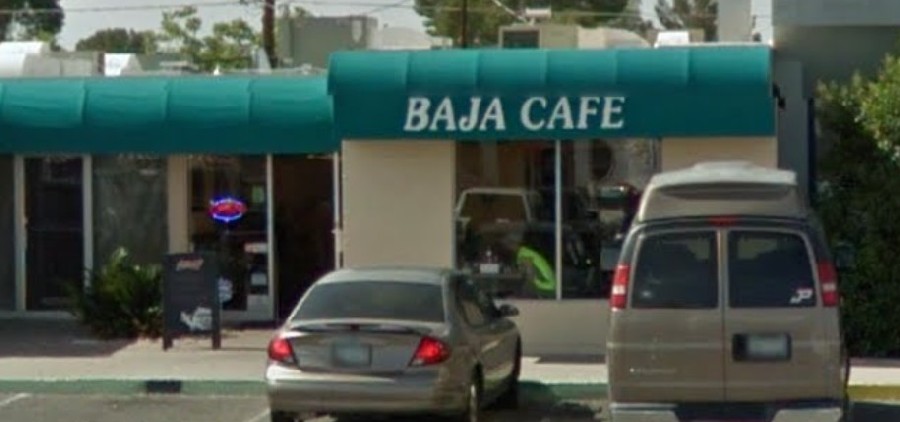 The Baja Cafe patio is in the rear. The dogs can enter thru the front door and walk thru the restaurant to get to the patio.


The patio is popular for people with and without dogs.




| | | |
| --- | --- | --- |
| Created by: Allan@Garon.us | Feedback always welcome! | Page created in May 2017 |