Aaron with Garrett and his Friends - 2010
Garrett's Cousins Garrett's Friends


My grandson Aaron came from Pennsylvania to visit us here in Tucson for almost the entire month of December 2010. The pictures were taken during this visit, except where noted. Most of the pictures were taken during his daily visits to the dog park. For pictures taken during Aaron's visit in December 2011, click here.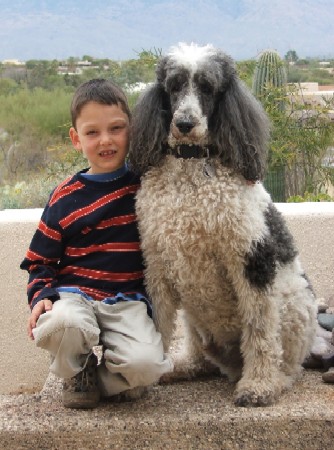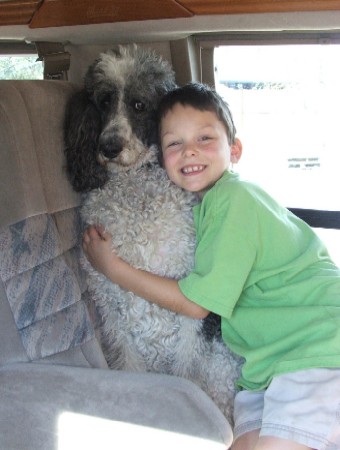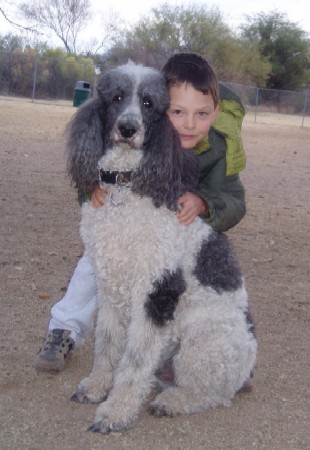 Aaron with Garrett - at home, in the van and at the dog park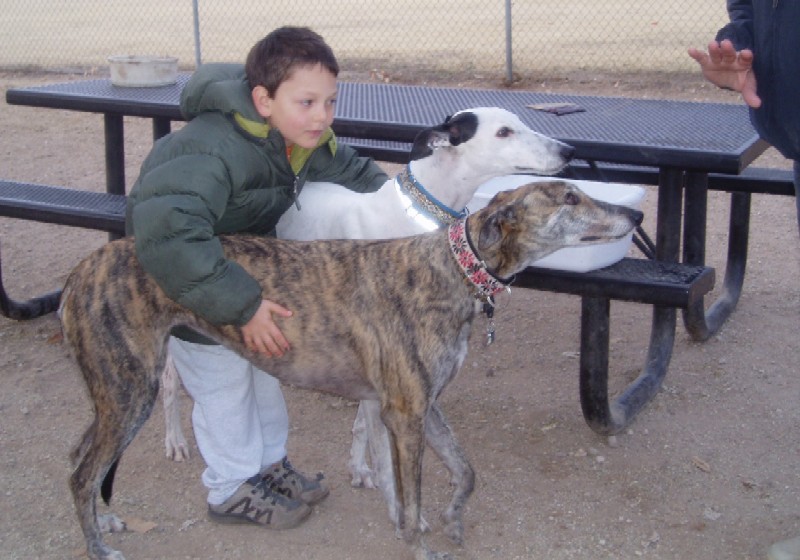 Aaron with Bailey and Sparkle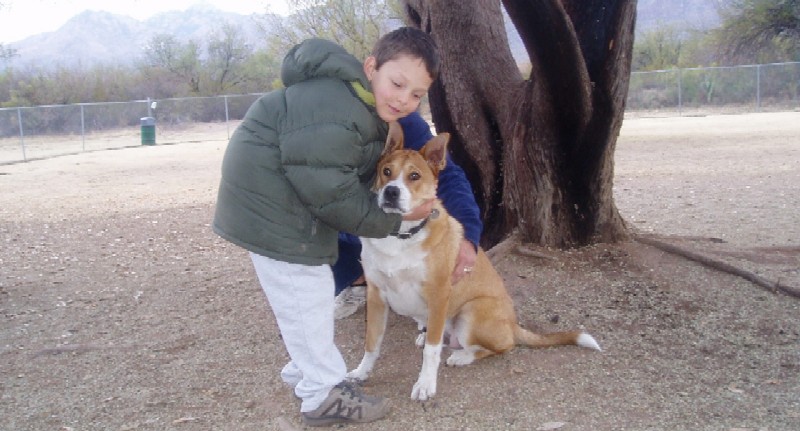 Aaron with Ben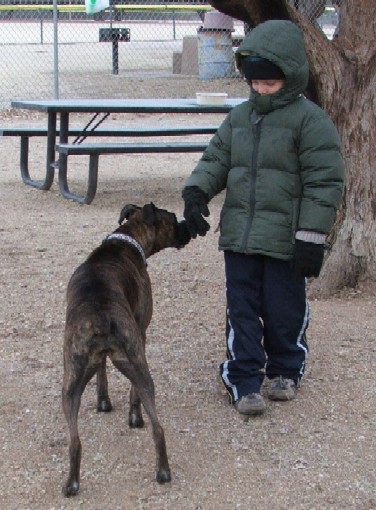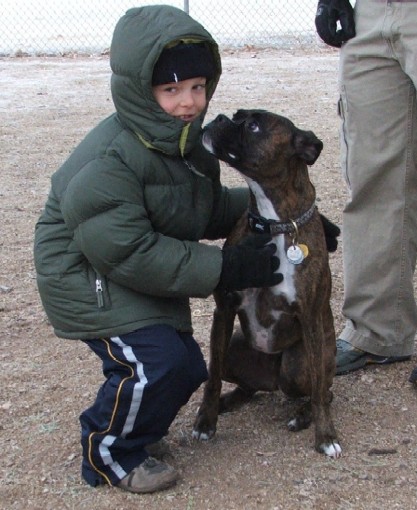 Aaron with Chewy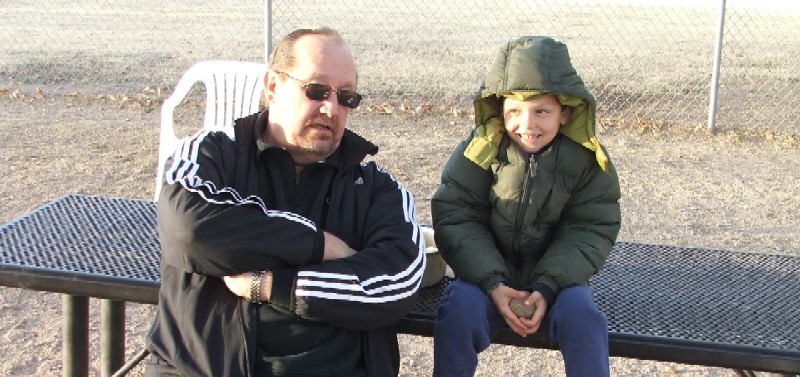 Aaron with Dave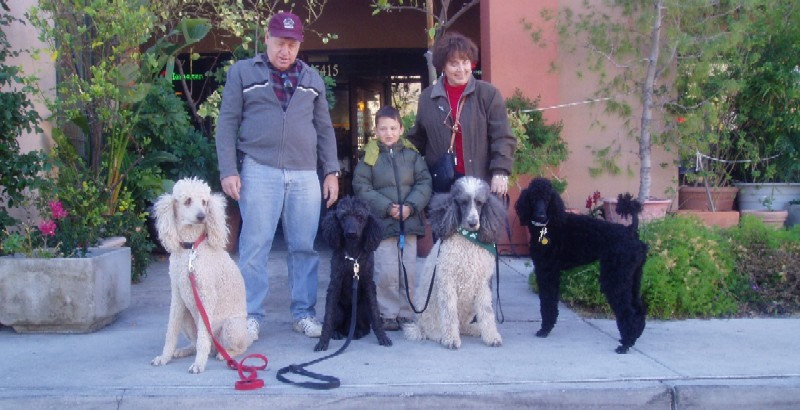 Aaron at Gavi's with Creme, Max, Garrett and Remy - hi-res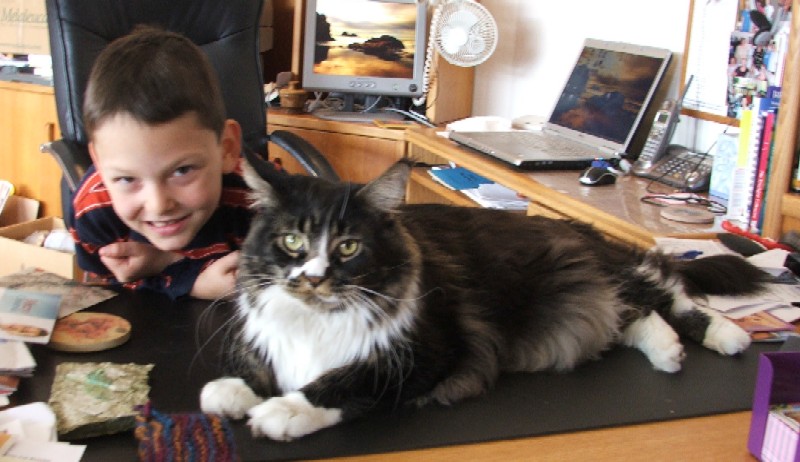 Aaron with Harley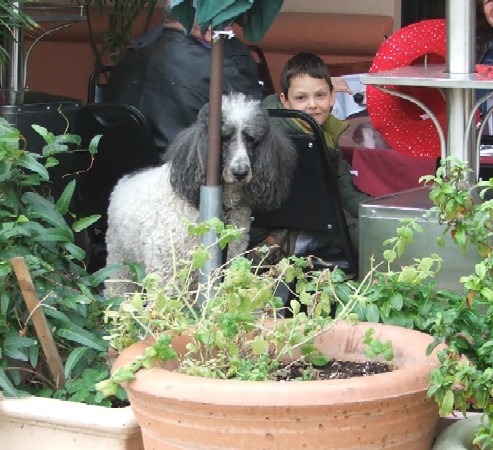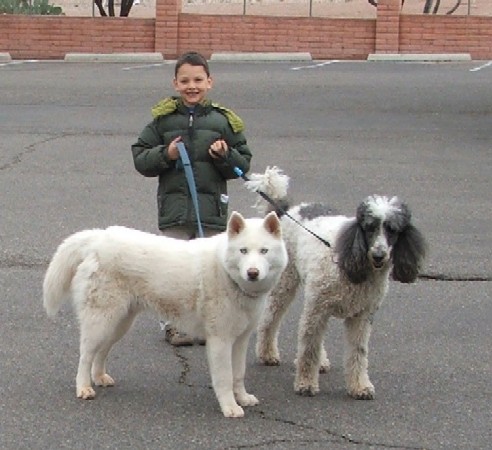 Aaron with Garrett and Jasper at Gavi's - hi-res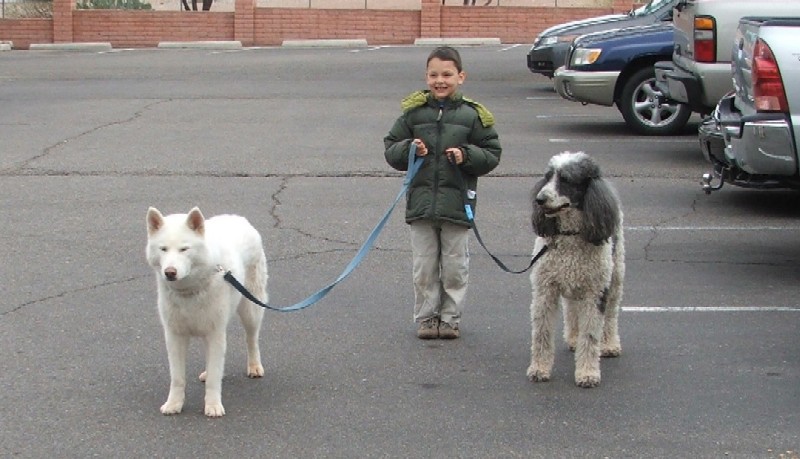 Aaron walking Jasper and Garrett in the Gavi parking lot - hi-res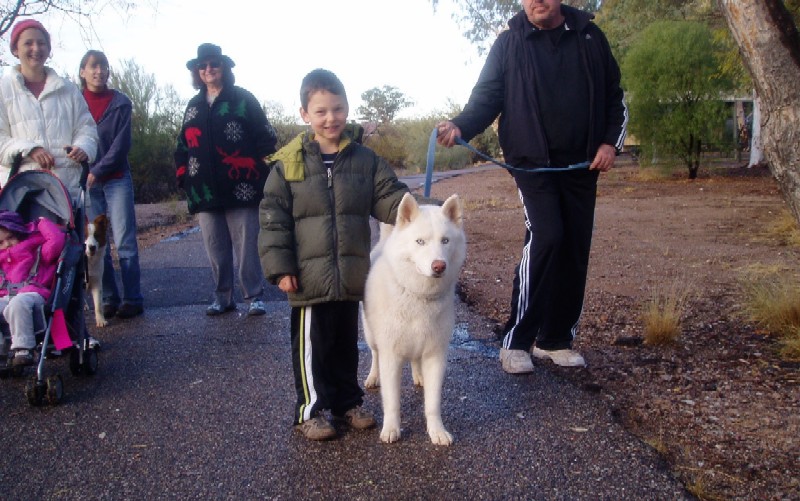 Aaron walking with Jasper in McDonald Park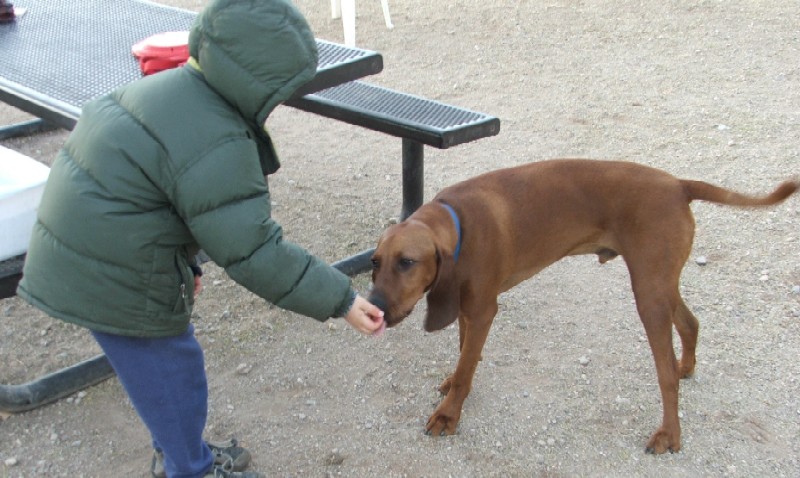 Aaron with Jethro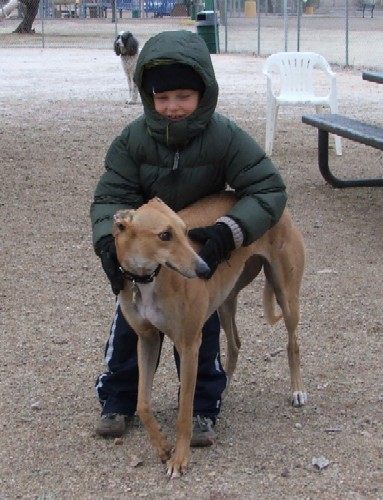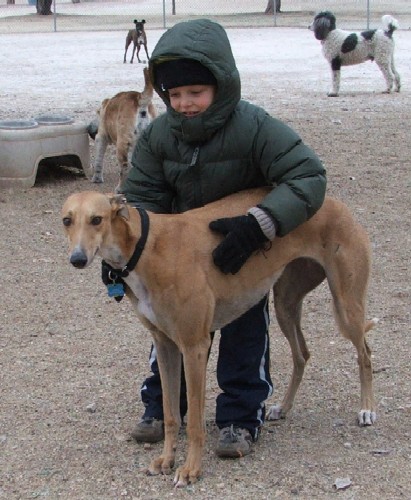 Aaron with JoJo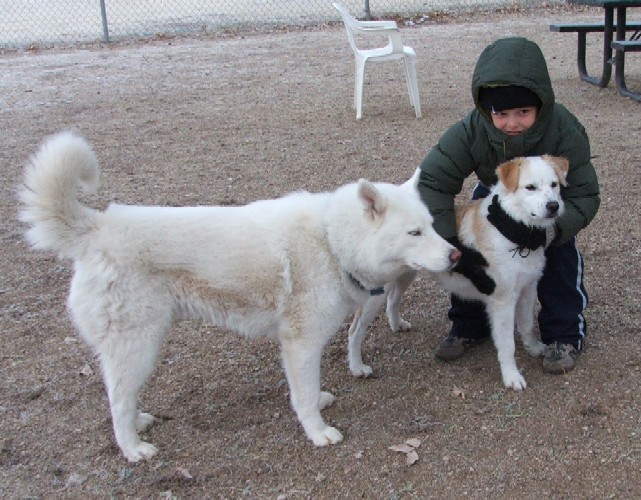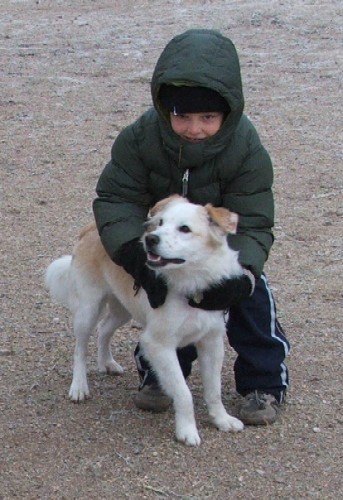 Aaron with Karma and Jasper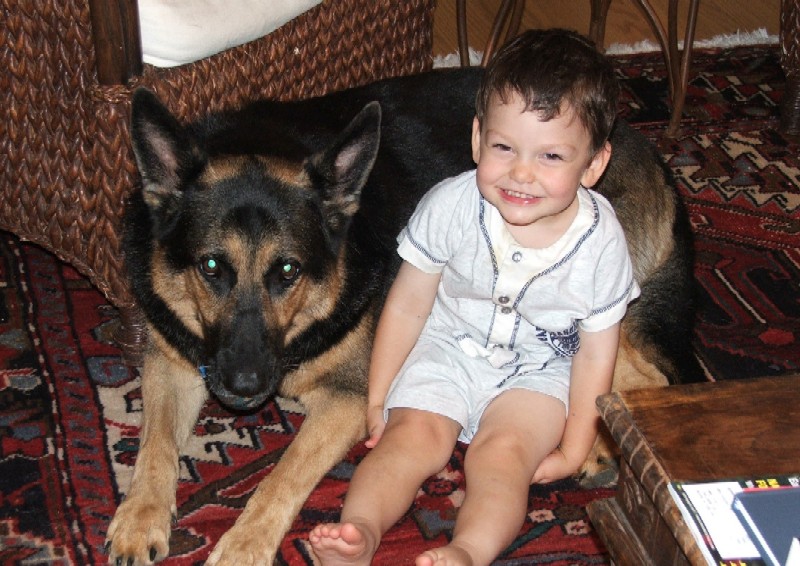 Aaron with Keeley in August 2005 - hi res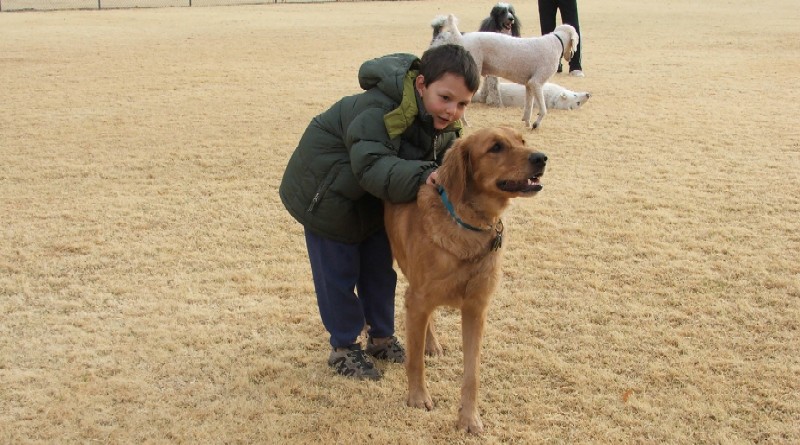 Aaron with Molly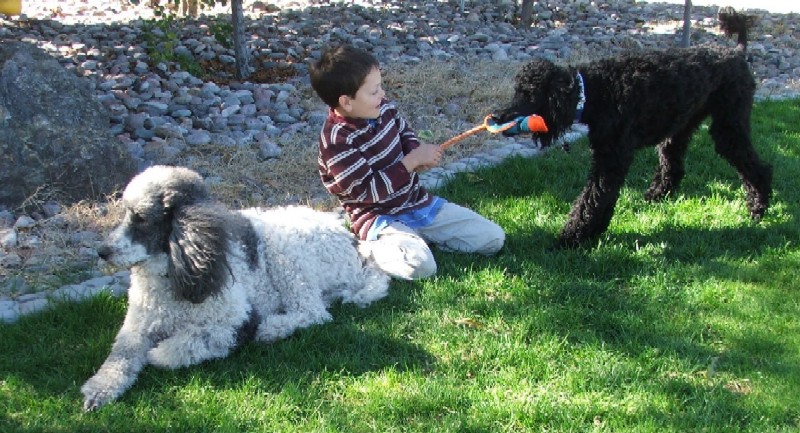 Aaron with Garrett and Remy - hi-res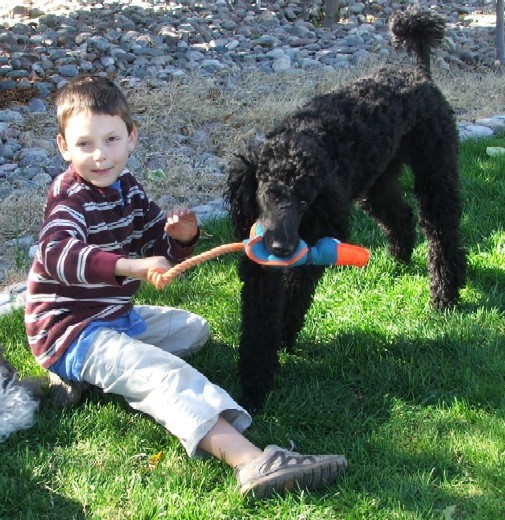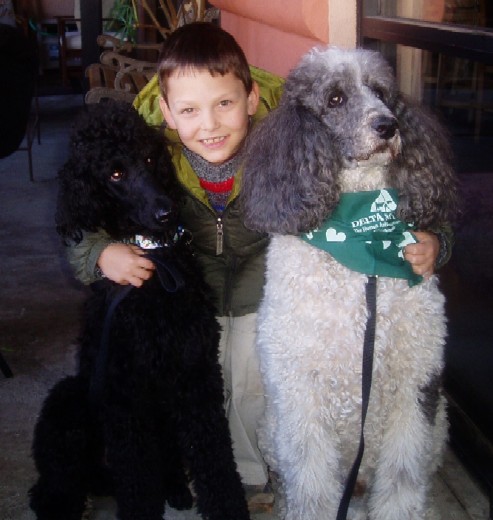 Aaron with Remy in our back yard . . . . . . . . . . . . . . . . . . . . . . . . . Aaron with Remy and Garrett at Gavi's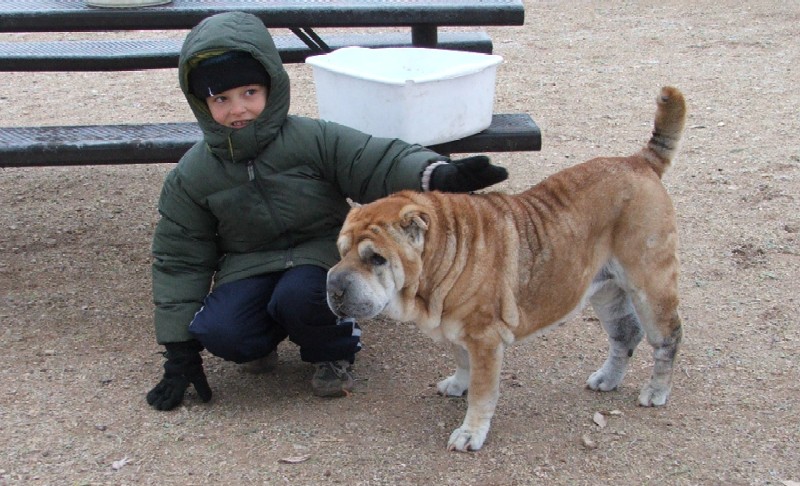 Aaron and Ripple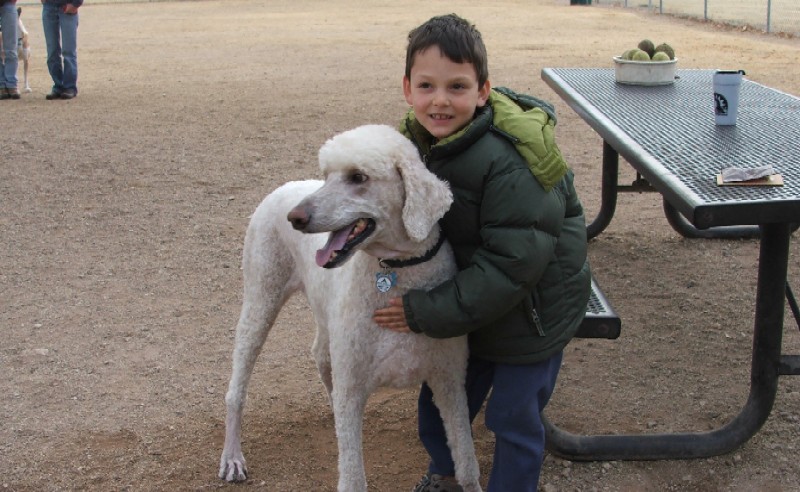 Aaron with Sam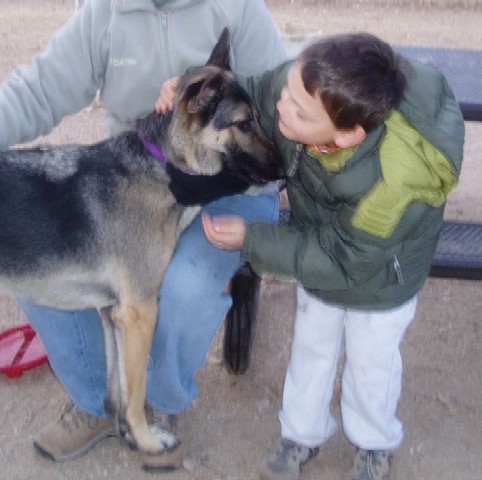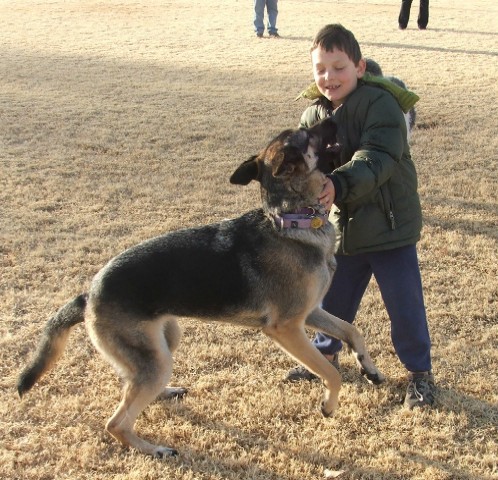 Aaron with Sheba - hi-res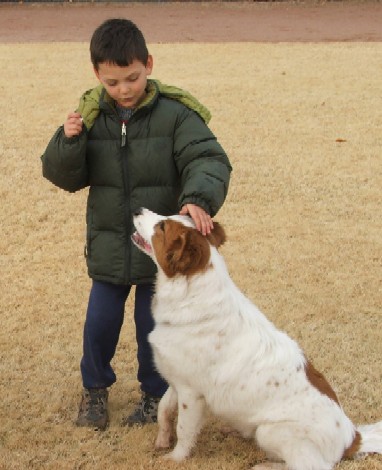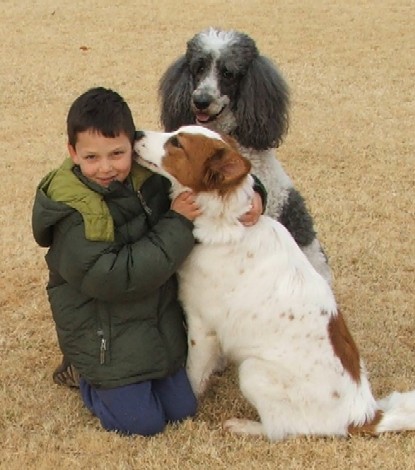 Aaron with Sierra and Garrett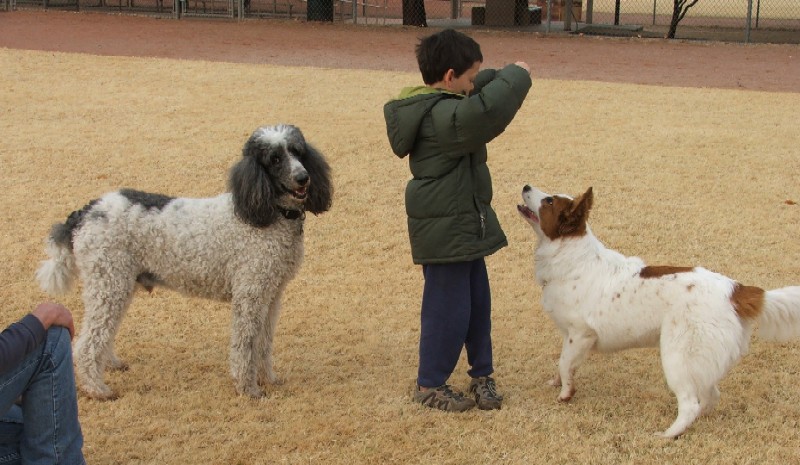 Aaron with Sierra and Garrett (and maybe a mouse on the far right)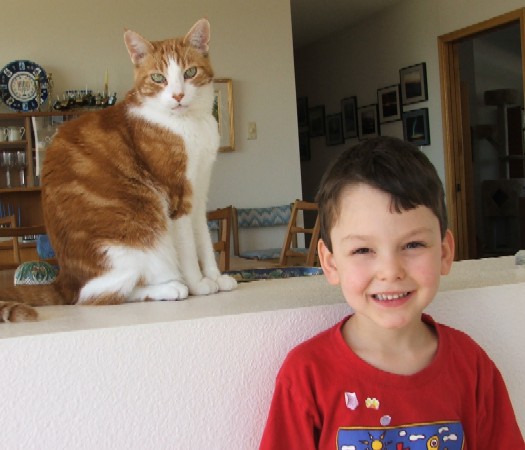 Aaron with Tanz in March 2008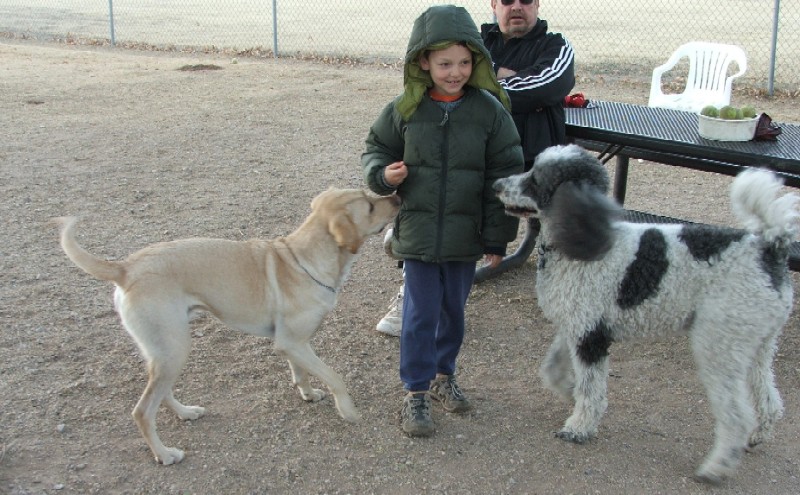 Aaron with Willie and Garrett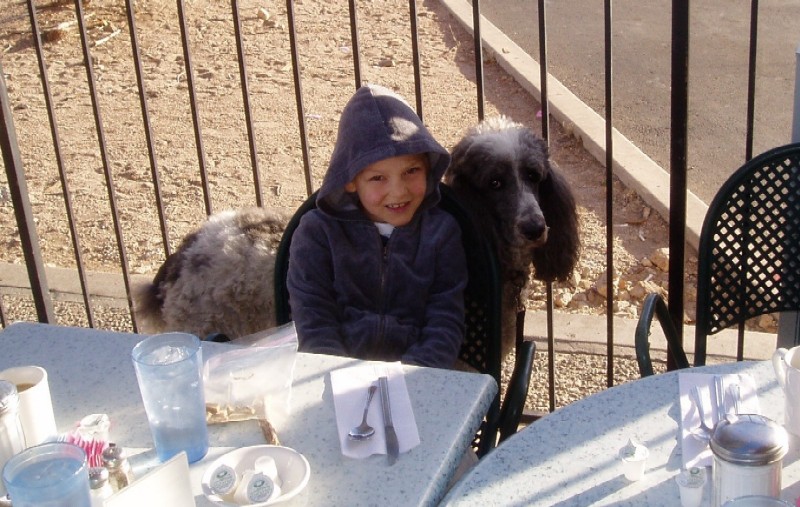 Aaron at Viv's with Garrett - hi-res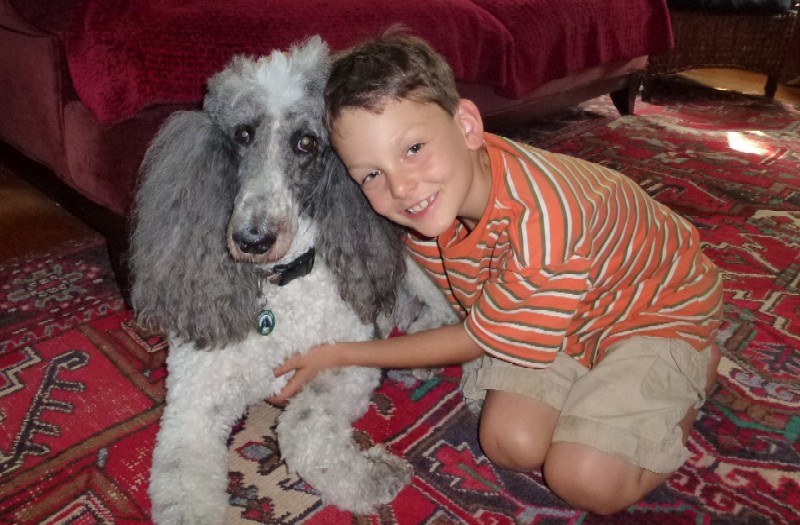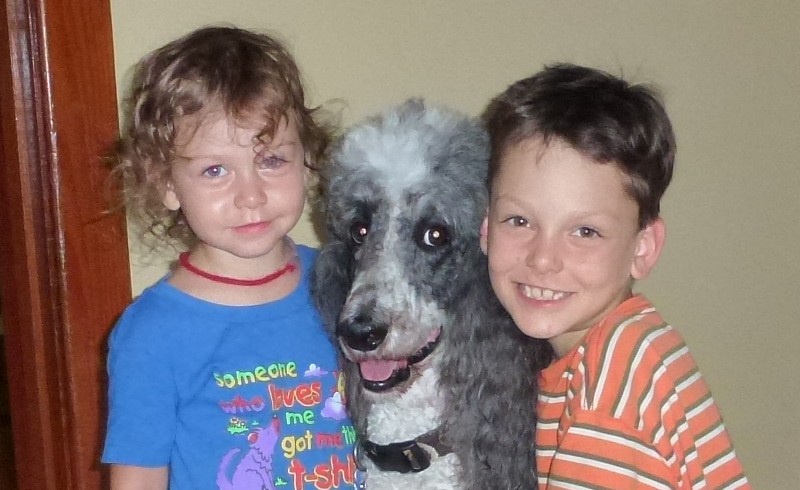 Aaron, Nadia and Garrett in Pennsylvania in August 2011







| | | |
| --- | --- | --- |
| Created by: Allan@Garon.us | Feedback always welcome! | Page created in Dec 2010 |