Harley Garon - Our Maine Coon Cat
Garrett's Cousins Garrett's Friends


Harley was a purebred Maine Coon cat who came to live with us on September 9, 2010. He and Garrett were house mates, friends and "brothers." Harley passed away from cancer on September 11, 2017.
Harley and his brother Tazz had been living with a couple who had to move out of town. Both cats then lived for a while with our groomer and her son until they found a permanent home with us.
Harley was born at a breeder (Celtic Pride Maine Coon) in Wisconsin. His pedigree name is Centipride Farrell. His sire was Willowplace Guinness of Celticpride and his dam was Celticpride Clarice. His pedigree number is JBT062807031. Harley was born on June 28, 2007 and neutered on June 4, 2008. He went to live with his first family on June 14, 2008.
The following eight pictures of Harley were taken in September of 2010.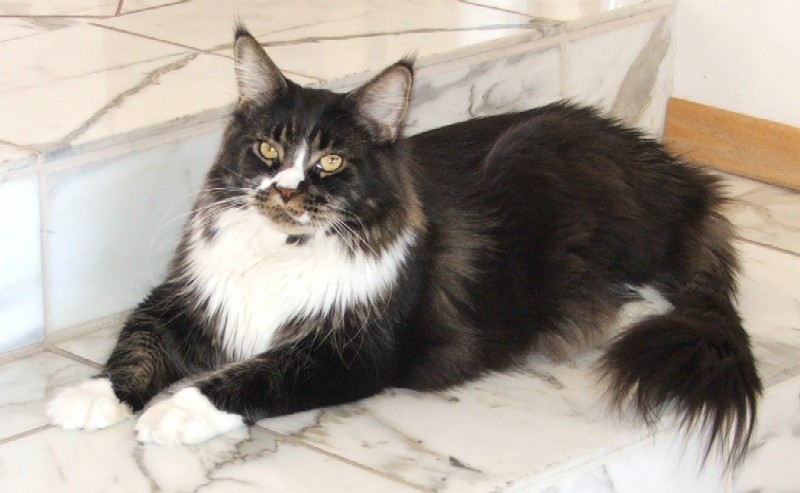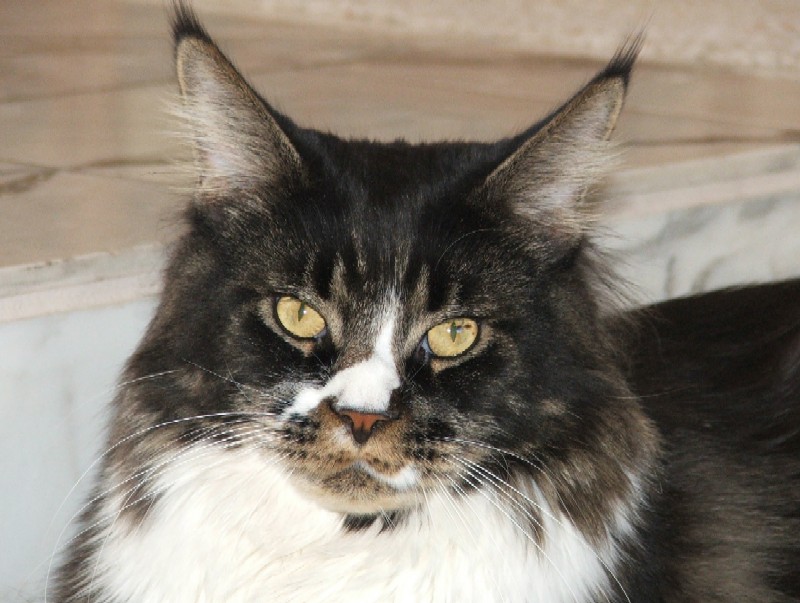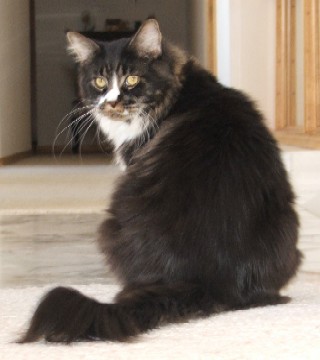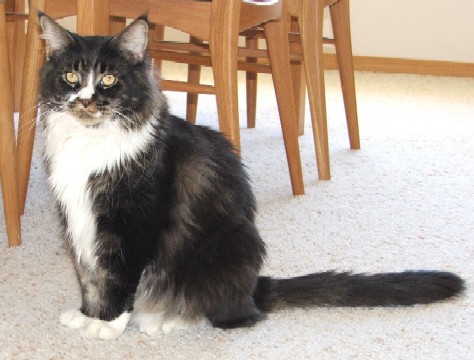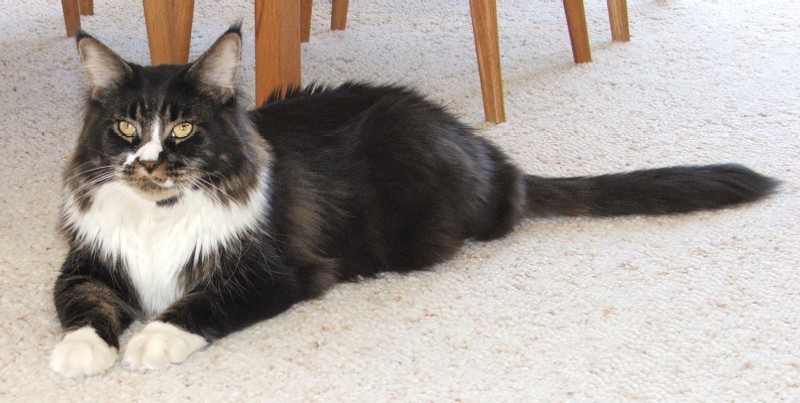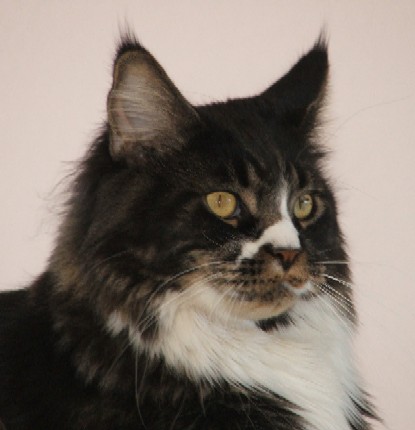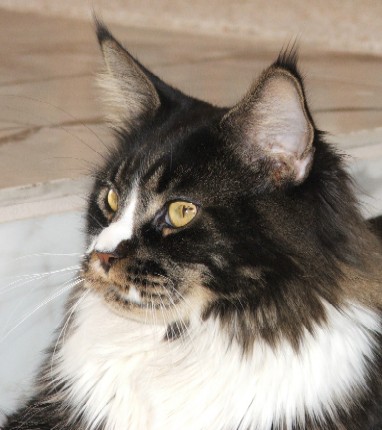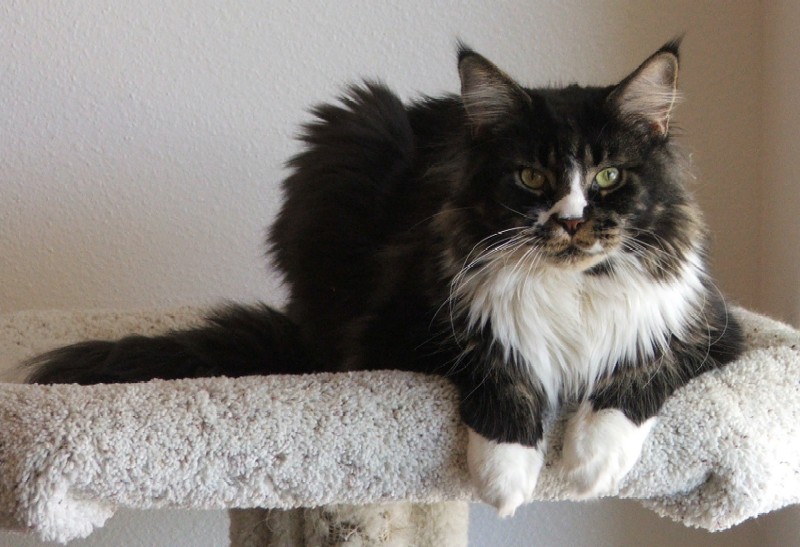 Dec 2010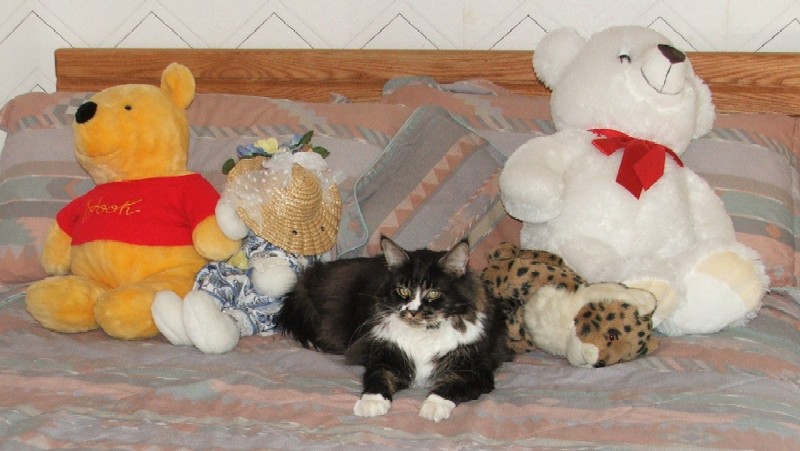 hi res

Jan 2011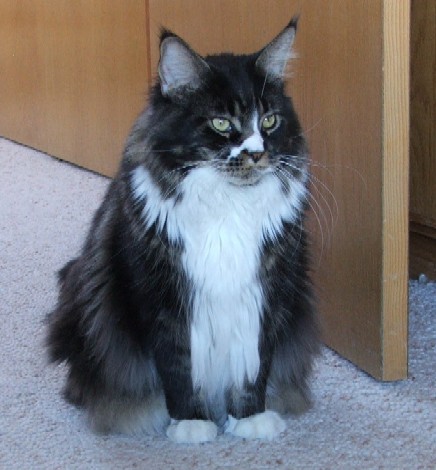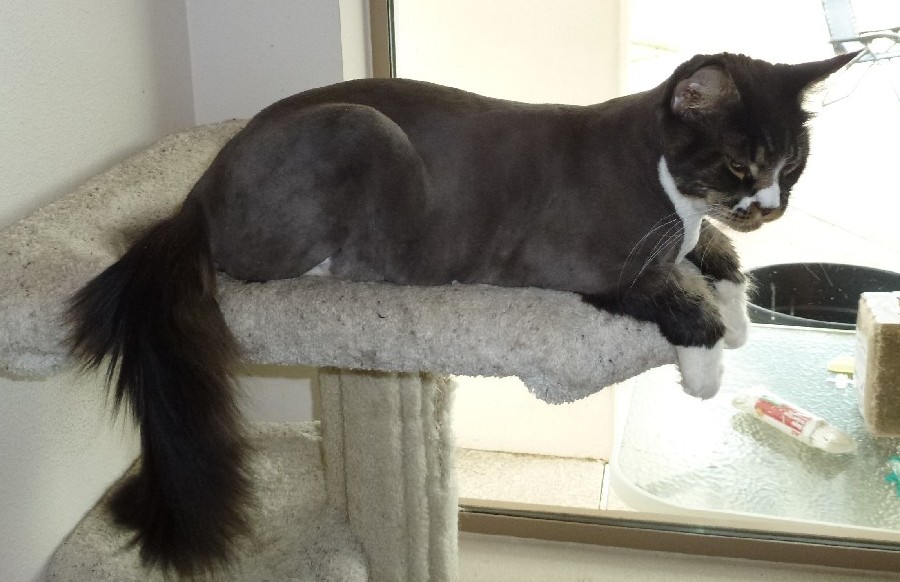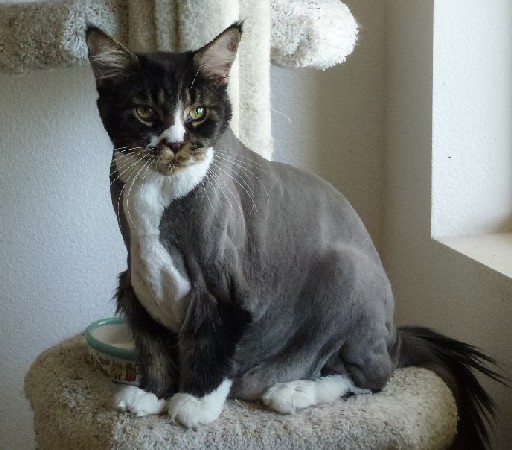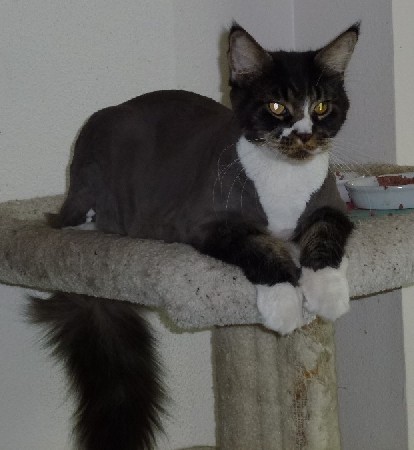 Harley got shaved - October 2014 -- hi res 1 - hi res 2 - hi res 2






_____________________________________________________________________

about our breed



Also see the pages for Tazz, Harley and Tazz together and Garrett







| | | |
| --- | --- | --- |
| Created by: Allan@Garon.us | Feedback always welcome! | Page created in Sep 2010 |