Arrowhead Furniture Stoe - Superior


This Arrowhead Furniture Store was located in Superior on the corner of Tenth and Tower. There were also stores in Duluth and Hibbing. The stores were started, owned and operated by the children of Joseph Davis. More information about the stores provided by granddaughter Peggy David Chun is shown below the store photo.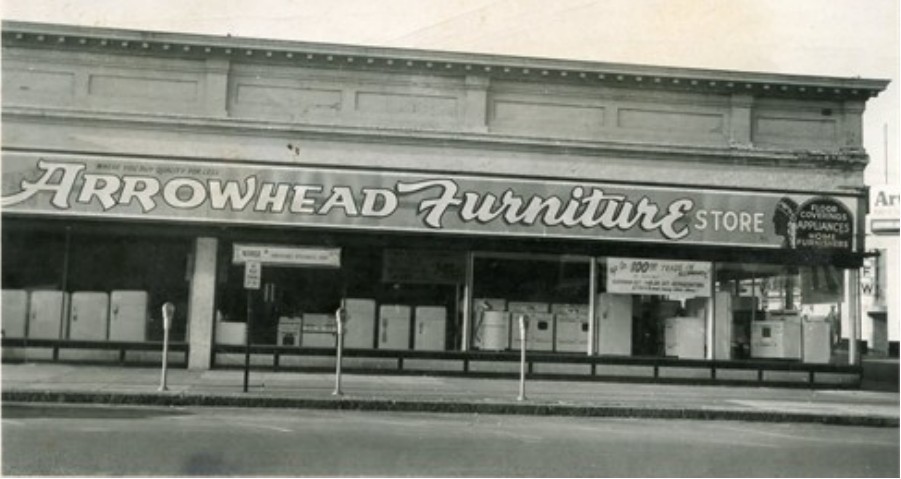 The Superior Store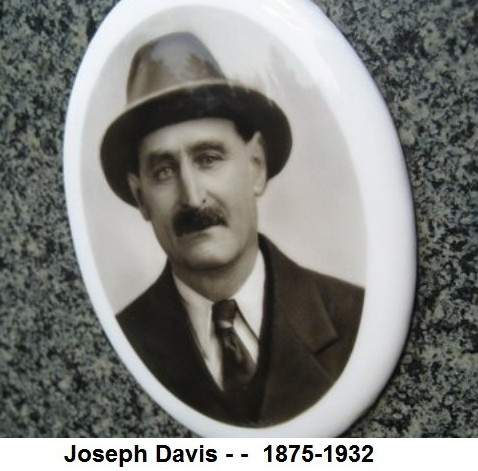 Joseph Davis (1875-1932) was married to Sara Ruche-Bayla Kanter (1879-1950) and they had eight children. Their two-generation descendents list is shown below.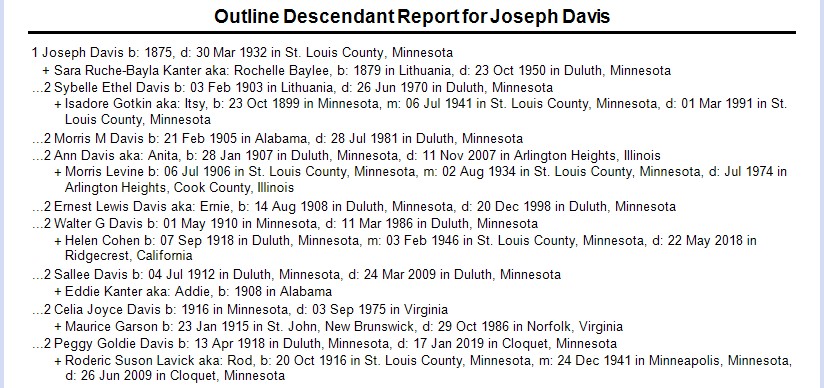 source: Jack's Family Tree Database


Based on information from obituaries, we know that daughter Sallee Davis Kanter (1912-2009) "worked in her brother's furniture store, Arrowhead Furniture, as the manager and interior decorator for many years" (see Sallee's obit below). According the the obituaries of daughter Peggy Davis Lavick (1918-2019) and her husband Roderic Lavick (1916-2009), they had Roderic's Furniture Store in Cloquet for over 35 years. See Peggy's obit and Roderic's obit.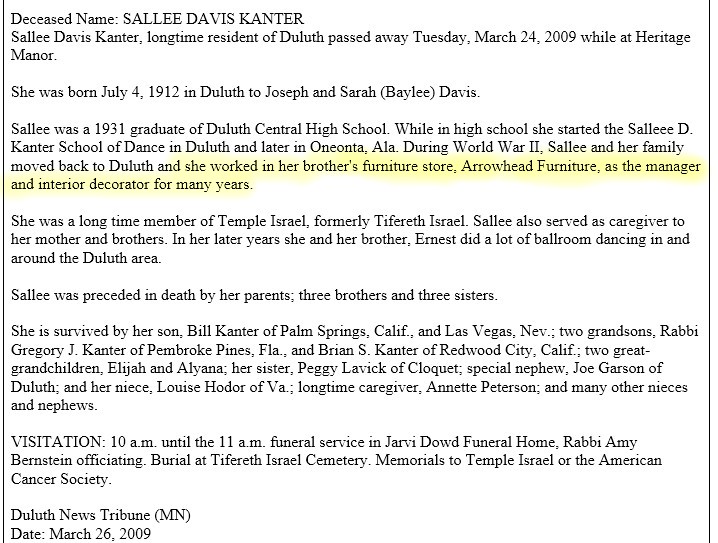 | | | |
| --- | --- | --- |
| Created by: Allan@Garon.us | Feedback always welcome! | Page created May 2022 |