Nanci and Allan Garon's Family Website
Kavarskas, Lithuania
Regions - Cities - Villages of family origin (places emigrated from)



Kavarskas, Lithuania was one of the towns that our Jewish ancestors emigrated from. During the summer of 1941, the remaining Jewish population was murdered in a mass execution perpetrated by Germans and Lithuanians nationalists. The attached pdf file provides a list of the victims of that massacre.




source: JewishGen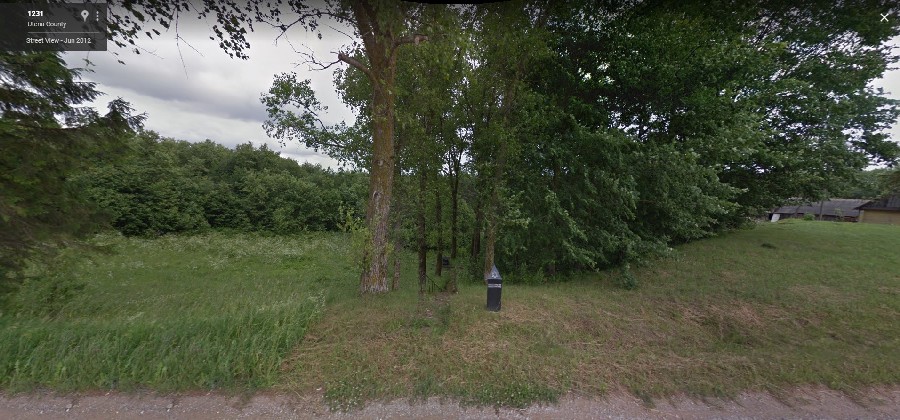 Jewish Cemetary - source: Google



| | | | |
| --- | --- | --- | --- |
| Nanci and Allan Garon's website. | Feedback always welcome! | Contact: Allan@Garon.us | Page created in Feb 2020 |